Khloe is looking to her siblings for guidance
Khloe Kardashian has shared some emotional words about her sisters just days after she gave birth following cheating allegations against her boyfriend Tristan Thompson.
The reality star – who welcomed daughter True last week – was full of praise for her siblings as she spoke about how their parenting skills had inspired her in a post on her blog shared on Wednesday.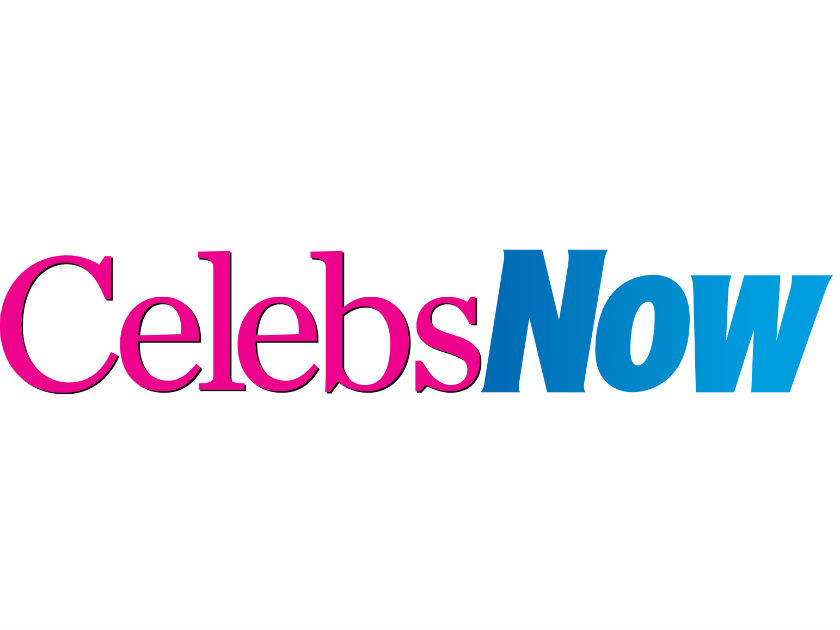 MORE: Khloe Kardashian reveals hers and Tristan Thompson's baby girl's name – and here's the meaning behind it
'My sisters are all such phenomenal moms!' Khloe, 33, wrote in the piece titled 'Why my sisters are the ultimate mom mentors'.
'I can't say exactly what advice or skills I'll be taking from them, but I'm going to remain awe-inspired by how they can handle it all. I hope that comes easily for me.'
The new mum admitted that watching sisters Kourtney Kardashian, Kim Kardashian and Kylie Jenner with their kids had already taught her a lot about parenthood.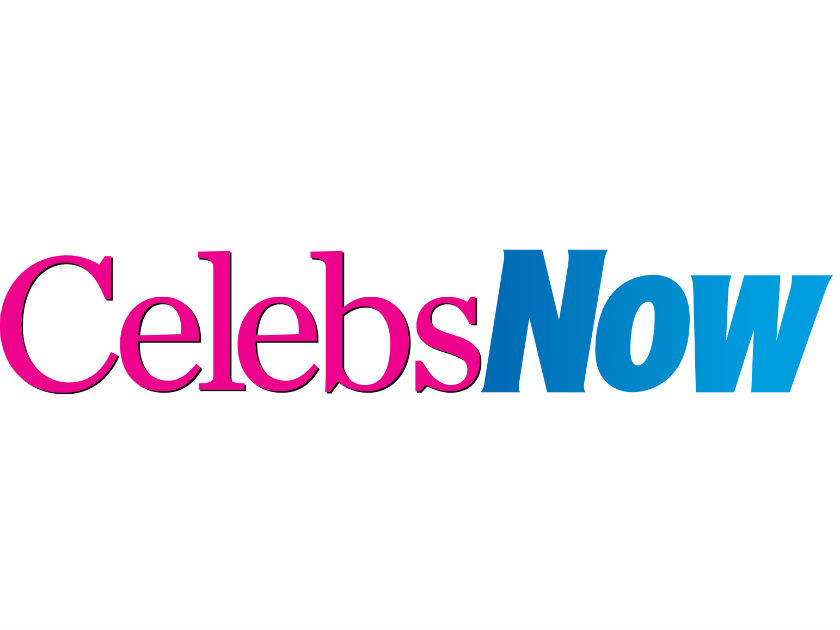 'Even though I'm not big on taking advice – I don't believe there's only one-way-or-the-highway and we all have to adapt into our own routines – it's so comforting to know that I have sisters whom I can ask about anything that may come up,' she explained.
'Just by observing them as moms, I've already learned so much.'
Khloe made no mention of the recent drama in her relationship with 27-year-old boyfriend Tristan.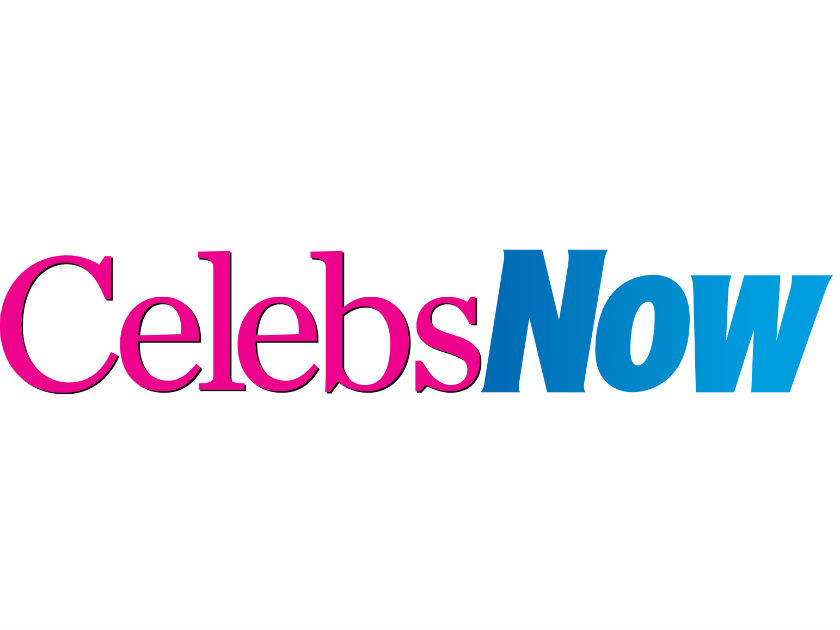 Earlier this month a video appearing to show the NBA player kissing a mystery woman emerged, said to have been filmed during a night out in New York a few days earlier.
It seemed to show Tristan getting cosy with a model – thought to be Lani Blair – before they appear to share a smooch.
There were also reports that Tristan was seen leaving the venue with the woman to go to Soho House before returning to his hotel in the early hours of Sunday morning.
Meanwhile, another video appeared online – which was apparently filmed in October – where Tristan is seen kissing another mystery girl before her friend grabs his face and holds it against her cleavage.
Khloe has kept silent about the allegations but spoke out to confirm the birth of the couple's baby girl last week.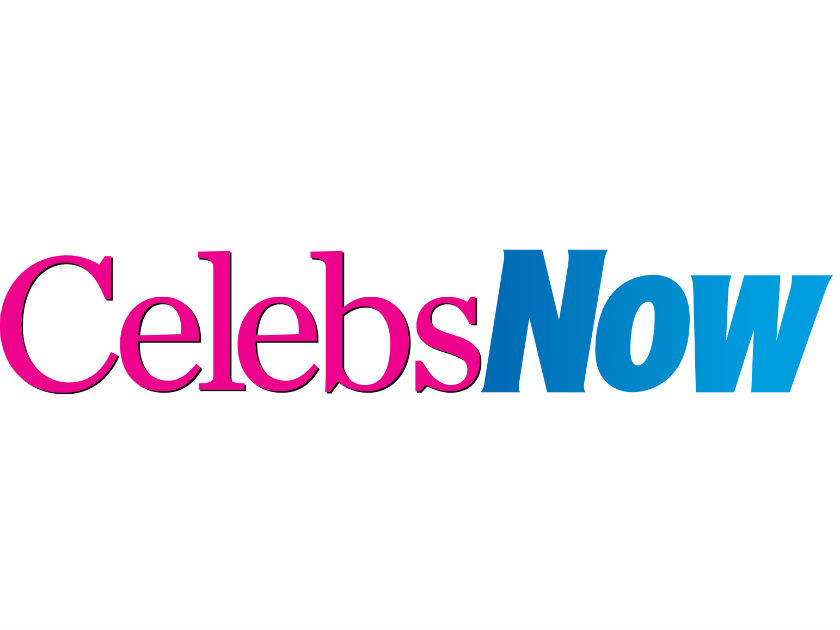 'Our little girl, True Thompson, has completely stolen our hearts and we are overwhelmed with LOVE,' she told her Instagram followers. 'Such a blessing to welcome this angel into the family! Mommy and Daddy loooooove you True!'
Meanwhile Kim has said that the new arrival is 'gorgeous' and also revealed to the world via Twitter that she held Khloe's leg whilst she pushed. Yep, these sisters sure are close!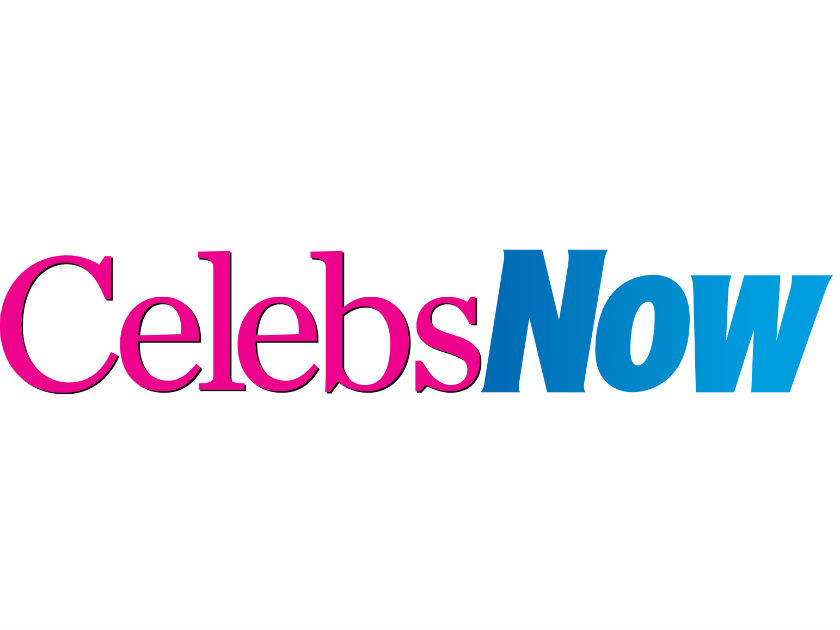 In other news, we can't wait to see the first picture of baby True!