Awww, this is cute!
Nearly one month after giving birth, Khloe Kardashian has finally given fans a glimpse of baby True.
The reality star took to Snapchat on Thursday as she enjoyed a cuddle with her daughter and, whilst the little one's face can't be seen, her arm is visible against Khloe's chest.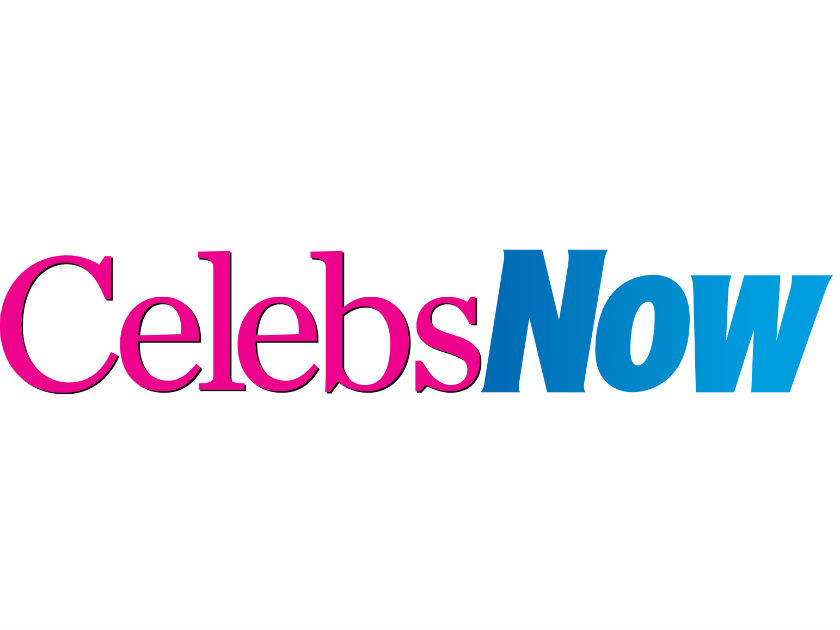 MORE: Khloe Kardashian's boyfriend Tristan Thompson breaks silence after cheating scandal and birth of baby True
Khloe, 33, wears a printed top in the snap and added a filter which put a flower in her hair.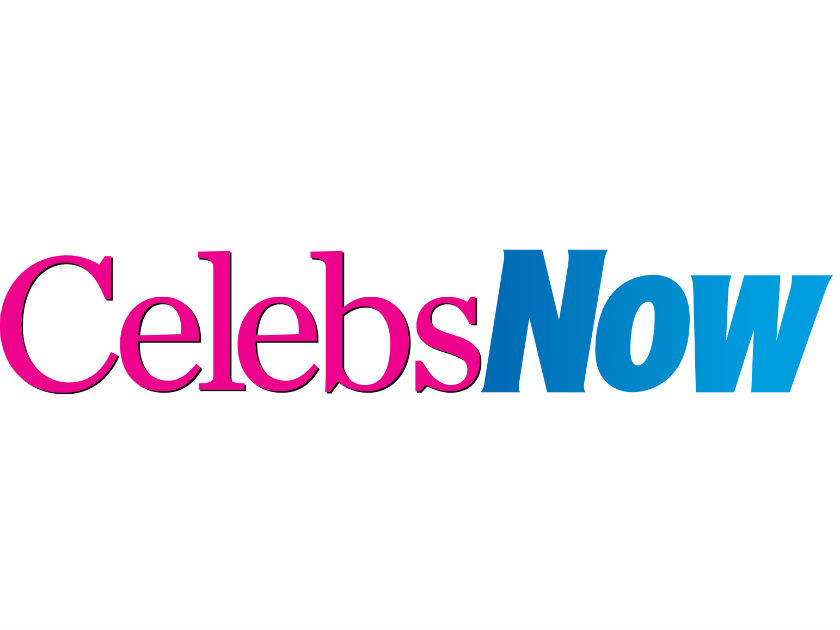 It comes as the new mum prepares to mark the one-month anniversary of True's arrival – a date she confessed to her Twitter followers she almost got wrong!
Khlo had told her fans on Thursday 'I can't believe my baby will be a month old tomorrow', prompting one to reply: 'i thought she was 1 month on 12th May?!'
The TV star then realised her mistake and opened up about how being busy with mum life led her to get her dates mixed up.
'Guess what… until this tweet I thought it was the 12th the entire day lol,' Khloe explained. 'so, technically you are right.
'Lol I'm so immersed in feedings, sleeping and diapers -REPEAT!! Wow lol ok so we have two days'
Well at least she's honest!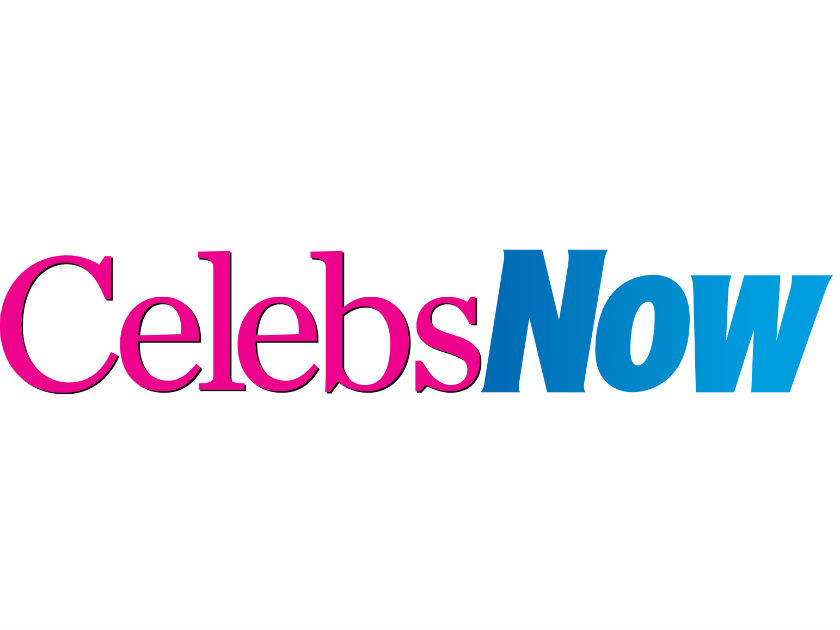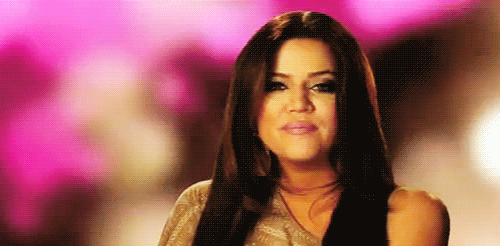 As well as spending quality time with True, Khloe revealed earlier on Thursday that she'd hit the gym for the first time since giving birth.
'Today is the first day that I have been allowed to work out again by my trainer,' she explained.
'It feels so good to sweat again. I feel like I am evolving and doing something impressive with my body.'
Khloe has kept a low profile since welcoming her daughter amid reports that boyfriend and baby daddy Tristan Thompson may have cheated on her whilst she was pregnant.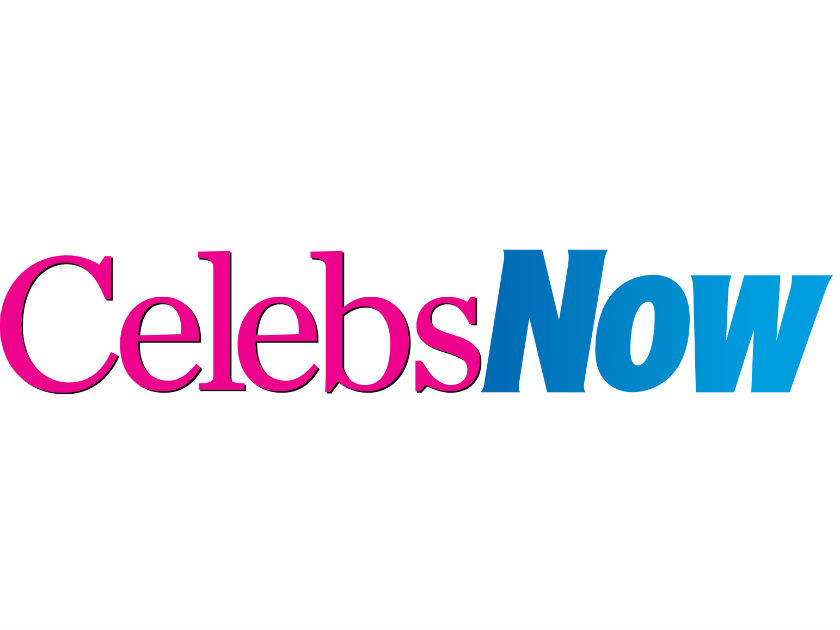 Both have kept quiet about the accusations, though NBA star Tristan opened up about being a dad to True on Uninterrupted's Road Trippin podcast on Wednesday.
'She's doing good,' Tristan, 27, explained during the candid interview. 'Baby True is eating, sleeping and, uh, s**ttin'. That's all they do.'
Erm, thanks for that info Tristan!