The KUWTK star has been criticised for getting back into shape
Khloe Kardashian may have only given birth to her first daughter a few weeks ago, but it looks like she's already back in the gym.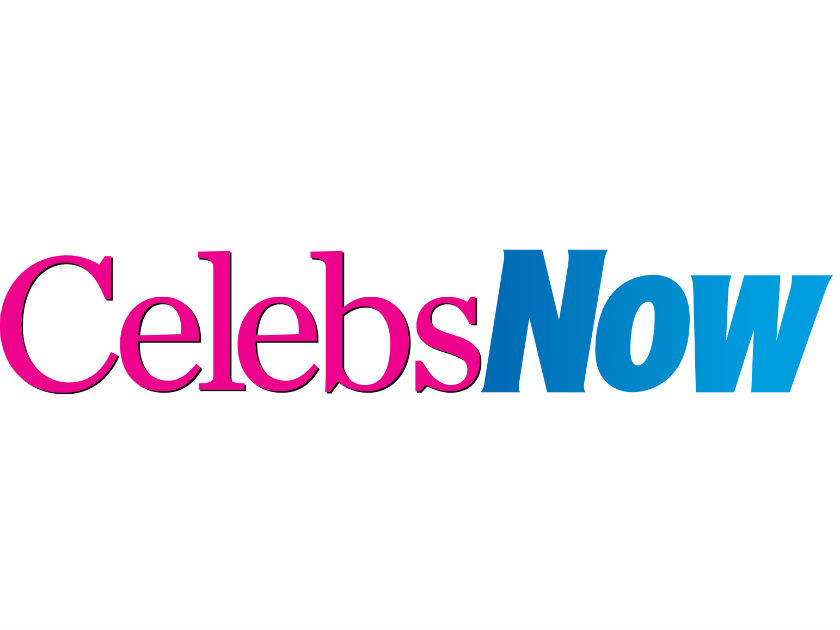 Yup, the Keeping Up With The Kardashians star – who welcomed True Thompson with Tristan Thompson on 12 April – has been working on her figure again since becoming a mum.
But unfortunately, Khloe's workouts have led critics to say she's been 'focusing too much' on her body and not enough on her new tot. Erm…
More: Khloe Kardashian FINALLY reveals her relationship status with 'cheat' Tristan Thompson
So taking to Snapchat, the reality star did what she does best and slammed her trolls with a message explaining why she's decided to get back into shape so quickly after giving birth.
Speaking to the camera, the 33-year-old says: 'I've been working out for 11 days now, I feel really good, but tired. My body is sore because it's re-waking itself back up.'
Continuing, she says: 'What I'm annoyed about is I've read a couple of times on Twitter that, ya know, they feel that I'm focusing too much on my body, but the truth is, I've worked out five or six days a week before I got pregnant and that's my sanctuary and something I love to do.
'I want to start doing that now and get back to my rhythm and in between feedings I want to find time to work out because that's going to be my new normal.
'Just because I have a baby, doesn't mean I have to stop doing the things that I love, and I love working out and getting my mind right.'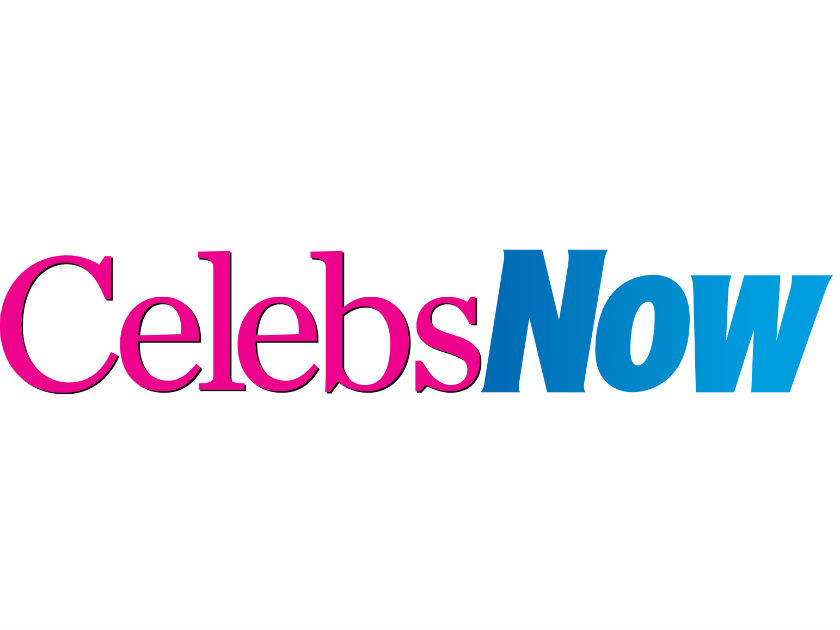 And it's clear that Khlo's exercise regime is working, as she's also been showing off her incredible post baby body on Snapchat too.
'Five weeks after baby, feeling good,' she tells her followers as she lifts up her top. Pointing to her abs, the star then says:
'Muscle memory is a real thing, because it's still under there… feeling good.'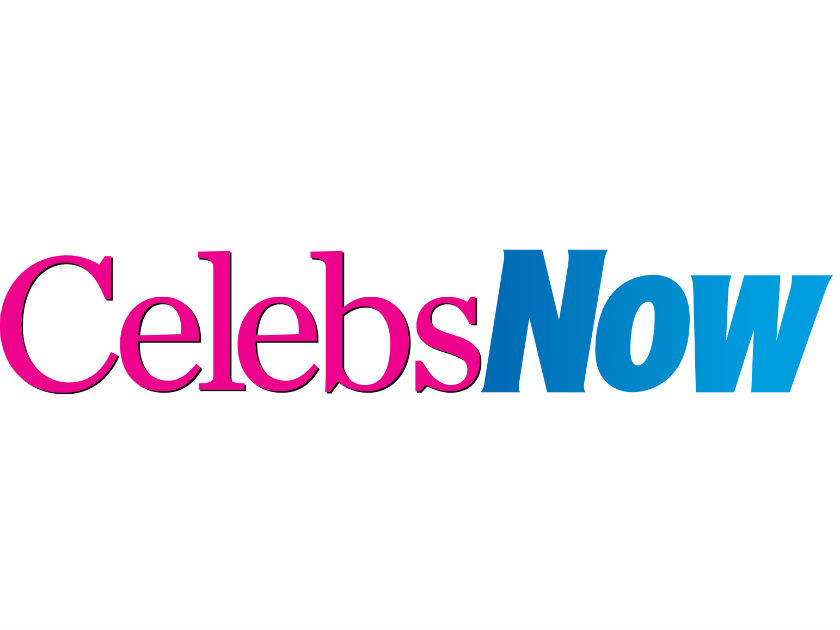 'I've got to get rid of this part,' she adds, as her hand hovers over her bum.
'This and my thighs. But we're working on it.'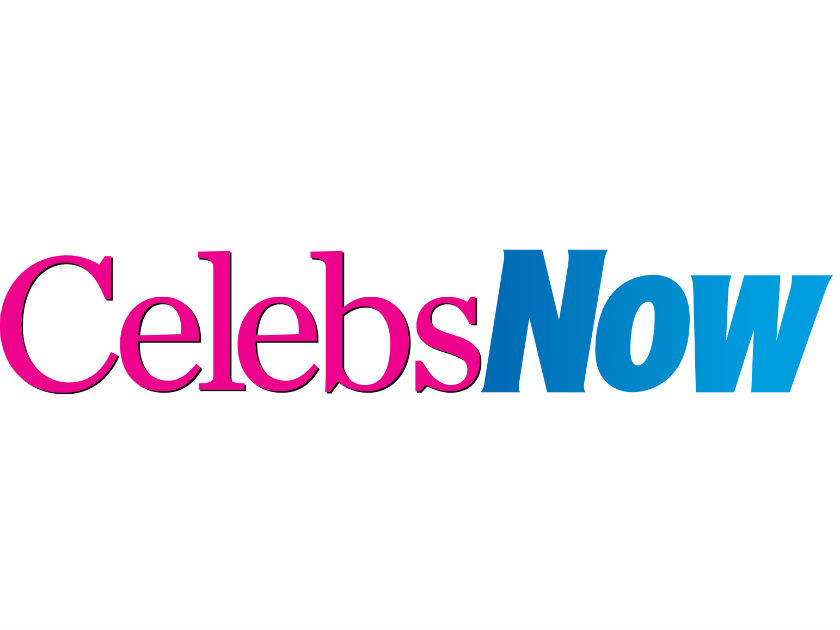 Looking good, Khloe!