Khloe shared the news with certain people before others...
Khloe Kardashian kept fans guessing for months before she confirmed she was pregnant – and it turns out we're not the only ones who were kept in the dark.
The reality star has confessed that she didn't tell her family straight away and actually informed the crew of their reality show WEEKS before her relatives knew.
MORE: Khloe Kardashian confirms pregnancy in adorable photo – and Cheryl sends cute response
Khloe, 33, revealed during an appearance on Jimmy Kimmel's chat show on Thursday evening that initially it was only her, partner Tristan Thompson and her 'trusty assistant' Alexa who were aware of the pregnancy.
'[Tristan] kept saying, "You're pregnant" and I was like: "Be quiet. I'm not pregnant,"' she explained of how she discovered she was having a baby.
'I was nauseous, not feeling well and then he had to leave the country and I took a pregnancy test. I was like screaming. It's so weird and surreal.
'[Tristan and Alexa were the only ones that] knew for a few weeks until I was able to tell my family.
'He was out of the country and we wanted to tell everyone together. It's actually all caught on Keeping Up which I'm excited about. They get to see all the stuff I was going through without them knowing.'
Khloe then added that she was comfortable with the crew who film Keeping Up With The Kardashians knowing she was expecting before her loved ones did.
'I've known the crew since 2007. We've had pretty much the same,' the reality star said. 'They've been involved in pretty much the best and worst of us and they keep quiet.'
Since sharing her news Khloe says she's been inundated with parenting advice from her siblings Kourtney, Kim and Rob, though admits that most of it is 'unwanted'.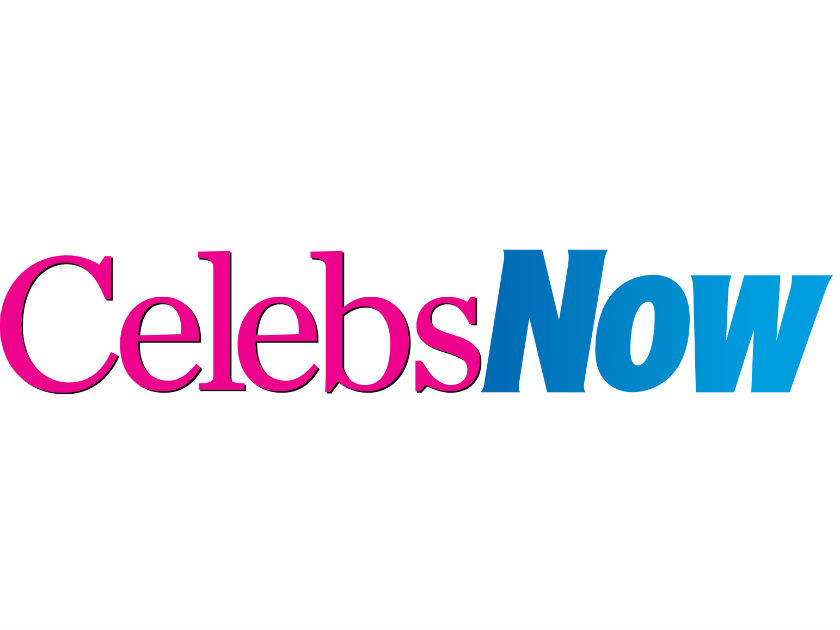 Meanwhile the mum-to-be also revealed during the interview that she's planning to give birth in Cleveland, where 26-year-old Tristan plays basketball.
She's been thinking about what she'll call the tot too, having confessed in a chat with Ellen DeGeneres that she's got a moniker in mind if the baby is a boy.
'I think if it's a boy I'll go with Junior – Tristan Jr,' Khloe explained. 'Then for a girl, I don't know where to begin.'
Khloe suggested that she'd like the name for a girl to begin with a K or a T after the parents – awww, exciting times!