This has sparked a huge reaction from fans...
Khloe Kardashian has revealed what she's called her new baby girl after speaking for the first time since giving birth – and the choice has sparked a HUGE reaction.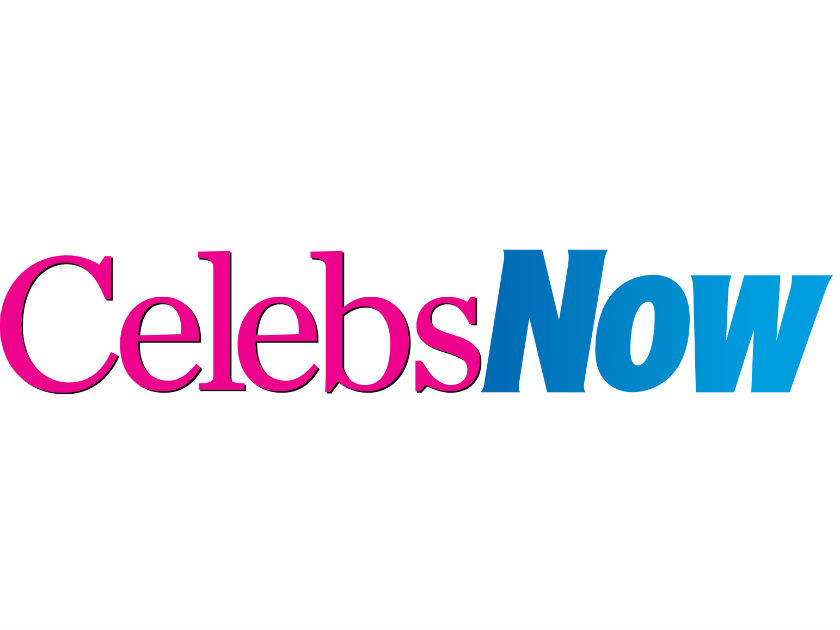 The reality star – who is thought to have welcomed her daughter on Thursday – broke her silence on social media to announce that she and Tristan Thompson have called the tot True Thompson.
MORE: Kim Kardashian floods Khloe Kardashian with praise after she gives birth to baby girl
Khloe, 33, posted a photo of a room filled with pink balloons and flowers on Monday and wrote: 'Our little girl, True Thompson, has completely stolen our hearts and we are overwhelmed with LOVE.
'Such a blessing to welcome this angel into the family! Mommy and Daddy loooooove you True!'
The name quickly got fans talking on social media, with many surprised at the unusual choice.
However, it turns out there's a special meaning behind it as Kris Jenner has explained that it's actually a family name.
The momager told her Instagram followers: 'I'm so excited to welcome my precious little granddaughter True!!! FUN FACT… my Grandfather's name on my Dad's side was True Otis Houghton….my Dad's name was Robert True Houghton…so i am so excited Khloe named her daughter True!!! #lovebug #familytradition #family @true'
Oh, and she also tagged in the little girl's very own Insta account – not bad going at just a few days old, huh?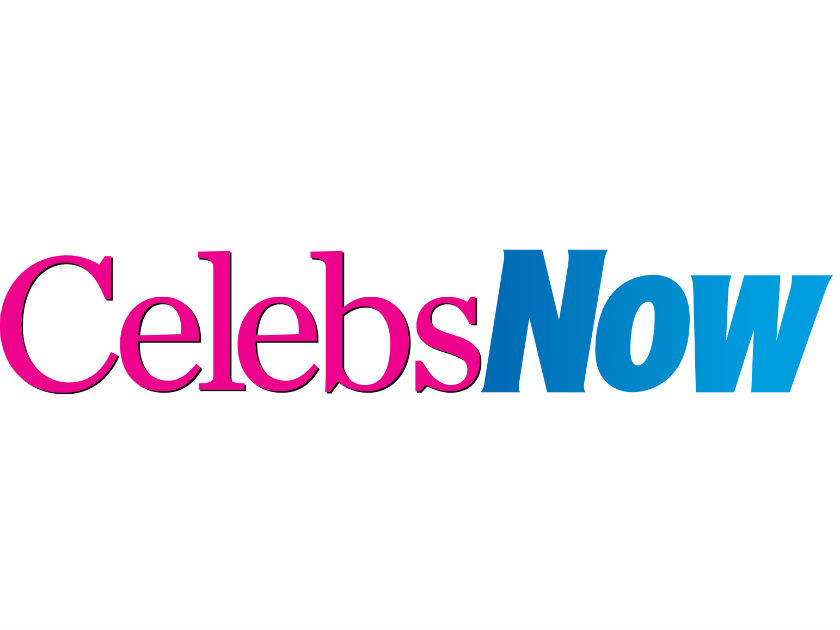 Meanwhile many fans were shocked to see that Khloe has given her daughter boyfriend Tristan's last name following recent reports about his behaviour, as last week a video appearing to show the NBA player kissing a mystery woman emerged.
The clip, said to have been filmed during a night out in New York earlier this month, seemed to show 27-year-old Tristan getting cosy with a model – thought to be Lani Blair – before they appear to share a smooch.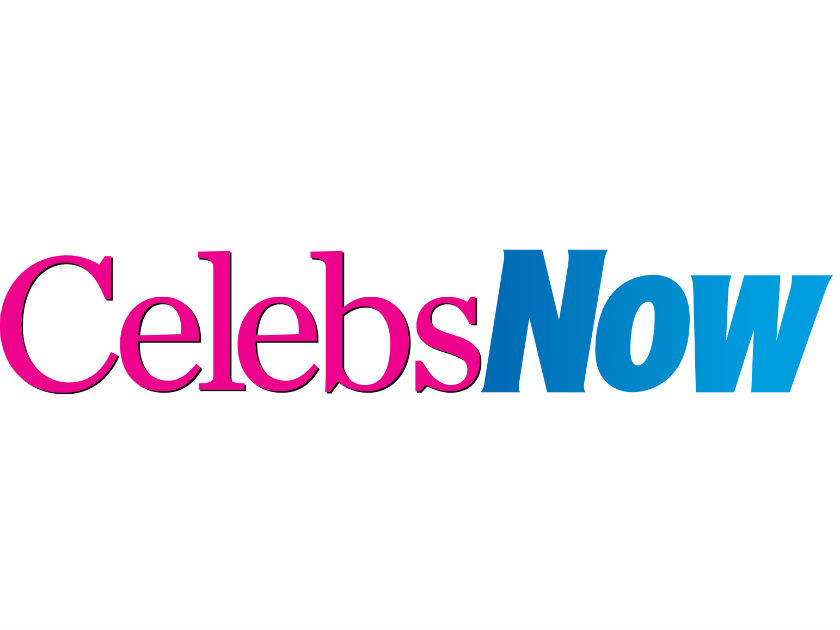 It was also reported that Tristan was seen leaving the venue with the woman to go to Soho House before returning to his hotel in the early hours of Sunday morning.
Meanwhile, another video appeared online – which was apparently filmed in October – where Tristan is seen kissing another mystery girl before her friend grabs his face and holds it against her cleavage.
Both Khloe and Tristan have kept silent about it all, but it sounds like they're both smitten with little True – congrats, guys!