She's undergone a dramatic transformation lately but a recent fan selfie showed Khloe looking a world away from her new self...

She was once referred to by critics as the 'ugly sister' and faced constant of unflattering comparisons to sisters Kourtney and Kim.
But Khloe Kardashian has undergone a dramatic transformation since her family found fame in 2007.
She shed two and a half stone in 2014 through a vigorous workout routine and a healthier diet, then shocked fans by dyeing her brunette locks platinum blonde for the ultimate wow factor.
READ THE LATEST CELEBRITY NEWS
But a recent fan selfie showed the star looking very like the Khloe of 2007. In fact, she looked a world away from the filtered Instagram images we've become used to.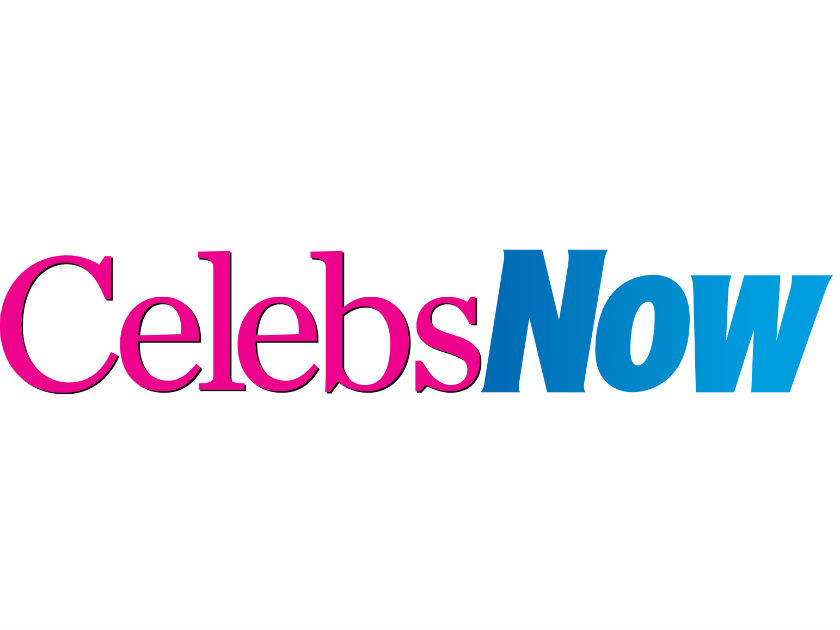 Khloe has faced a wave of surgery speculation in recent years – with critics claiming she's overindulged in lip fillers and Botox to achieve her makeover.
But is she morphing back to the 'old'  Khloe already? It appears that the 32-year-old might be having even more surgery to  get back to her old look.
The rumour mill went into overdrive when the selfie, taken at a basketball game, displayed an overly plump pout and expressionless face.
Khloe Kardashian is 'PREGNANT with NBA star Tristan Thompson's baby'
Taking to Twitter, one fan wrote: 'Why Khloe Kardashian lips looking like a rotting peach?' Another added: 'Stop injecting s**t in your lips. @khloekardashian'
It's not just her fans who feel she's taken things too far. Clinical director at Transform, Mark Norfolk, tells Now: 'Looking at the images, it's clear to see that she still has a love for injectable treatments – especially Botox and fillers.'
In March, the star insisted she had no problem with getting plastic surgery: 'There's this misconception that I'm not into plastic surgery, but I'm into it and I don't care if you have it!'
However, the effects are catching up with Khloe. She admitted to suffering a disaster with facial fillers in November 2015, saying: 'It didn't work for me. I looked crazy, and I still think the effects are in there – I went to have it dissolved three times.'
Mark warns: 'She's in danger of crossing the line and over filling her lips. She should be conservative with how much product she is using.'