Well, you would, wouldn't you?
Katie Price has only been single for around two weeks – but she's already announced, in typical Pricey fashion, that she's about to join a dating app called Huggle. Never one to waste a moment when it comes to finding a suitable man, is KP.
READ THE LATEST CELEB GOSSIP HERE
Katie tweeted unceremoniously:
Huggle is an app where you meet friends as well as potential partners, though we're guessing that Katie's more interested in men than new mates – she's hardly ever single, after all.
And it wasn't long before her estranged husband Kieran Hayler, who she split with at the end of August, had shared his thoughts on the matter.
Kieran posted an Instagram story (which has now been deleted) which showed a screenshot of Katie's Twitter timeline with broken heart emojis all over it.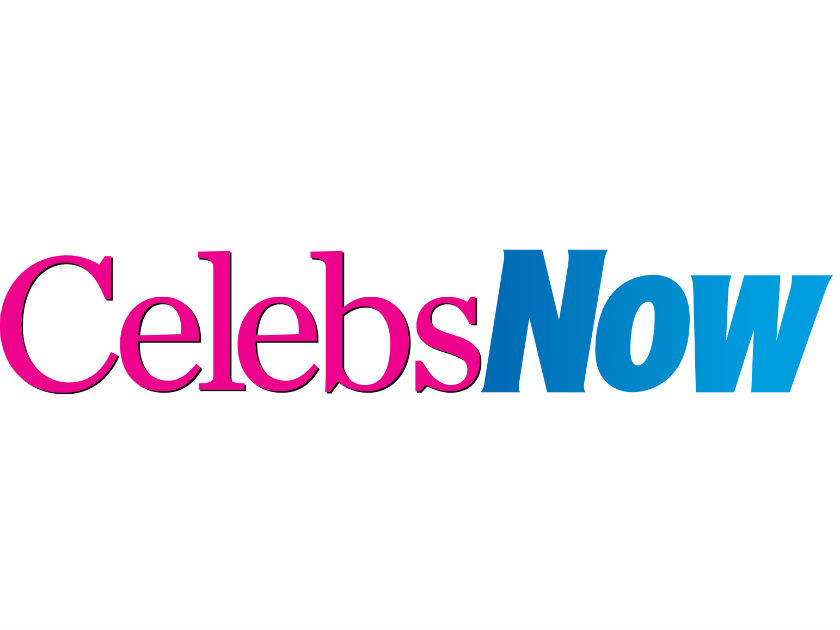 Well, that's what happens when you reportedly cheat on your wife with the children's nanny, Kieran.
And then Katie's ex-ex husband Alex Reid waded into the debate, too.
Sounds like Alex has a bone to pick with Katie about her behaviour when it comes to dating – though we couldn't possibly think what that might be about *cough*
Find out more about Katie Price here
Of course, the world has now got involved over Alex's dig at Katie… and all because she wanted to have a go at online dating! By the way, Katie, just between you and us, it's generally full of creeps and weirdos, but we'll let you find that out for yourself – it's just the way dating is these days…
What do you think – is this genuine or are the guys just giving Huggle a massive promo!? Let us know @celebsnow