Is that a best seller we smell?!
In a day of explosive Katie Price claims, it doesn't look like former husband Kieran Hayler is trying too hard to avoid the drama – having teased his plans to write an explosive tell-all book about their marriage.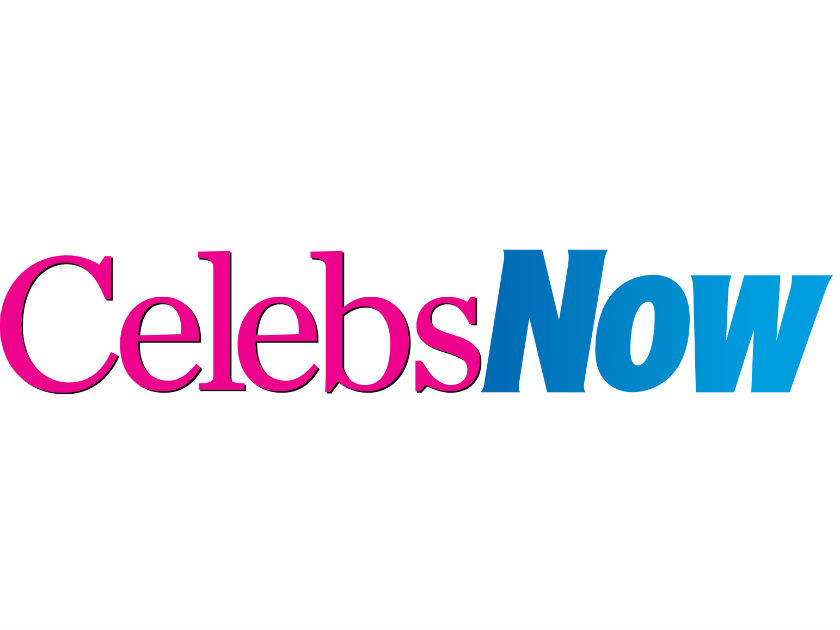 The 31-year-old, who wedded 40-year-old Katie in 2013 before the duo called in quits in May of this year, claimed he will be penning his own recount of their five year marriage as a form of 'therapy'.
More: Katie Price ARRESTED on suspicion of drink-driving 'after crashing into a bush'
Speaking to The Sun Online, Kieran revealed their marriage to be a 'traumatic' five years that he would now like to 'get it all out' on paper.
When quizzed about putting pen to paper, the father of Jett and Bunny explained: 'I've had a traumatic five years, so you know, who knows. Maybe it might be good to get it all out.
'That could be my therapy, get it all out in a book', he explosively added.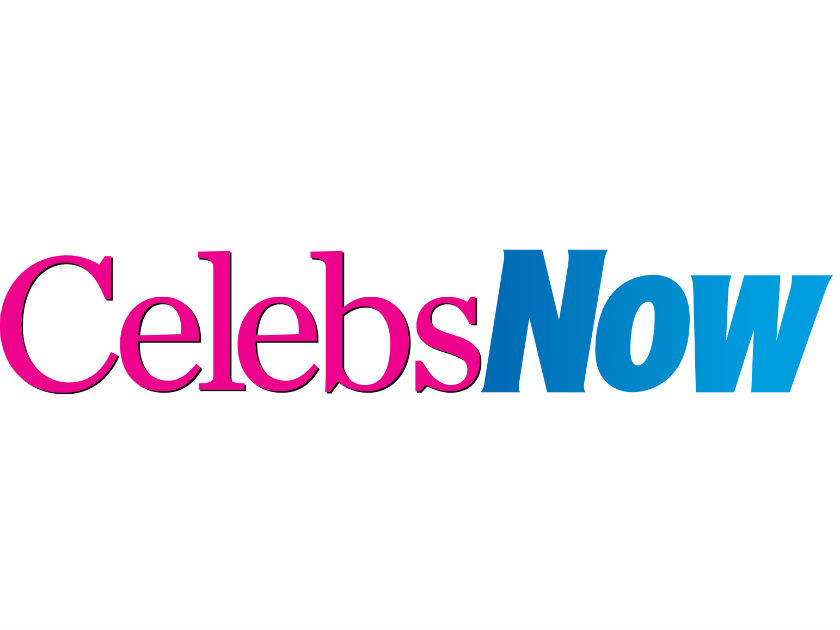 This isn't the first time the media have been met with claims of an explosive book about Kieran and Pricey's wedded life – as a source previously told the publication: 'Kieran is getting a book together to shop around to publishers right now.'
'He wants to write about married life and fame – his mistakes and his successes – in the hope other people can learn from him.'
However, perhaps we shouldn't be too concerned for the secrets about to be dished up, as the source also claimed: 'He's not interested in slating Katie, he just wants to write the truth.'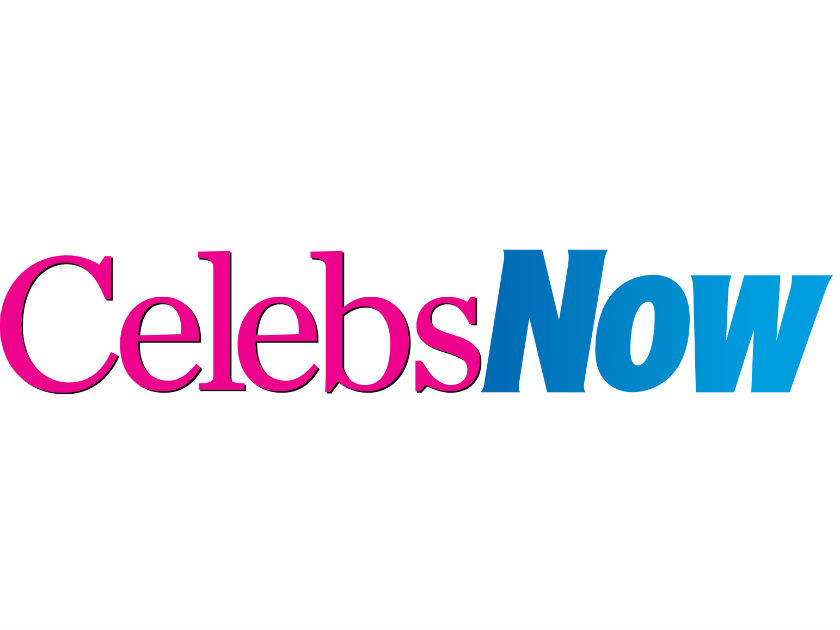 Kieran's suggestive comments follow the allegations surrounding his two children, four-year-old Bunny and five-year-old Jett, whom he co-parents with Katie.
After a recent explosive interview alluding to Kieran partaking in a paternity test to decipher Jett's biological father, Katie's ex appeared to finally comment on the claims today.
We'd love to hear your thoughts – would you like to read a no-frills spared book from Kieran? Tweet us @CelebsNow.