Katie Price's estranged husband proves he still cares for her children
He moved out of their marital home just weeks ago after Katie Price finally called time on their rocky relationship, but Kieran Hayler still shared a touching birthday tribute to Harvey.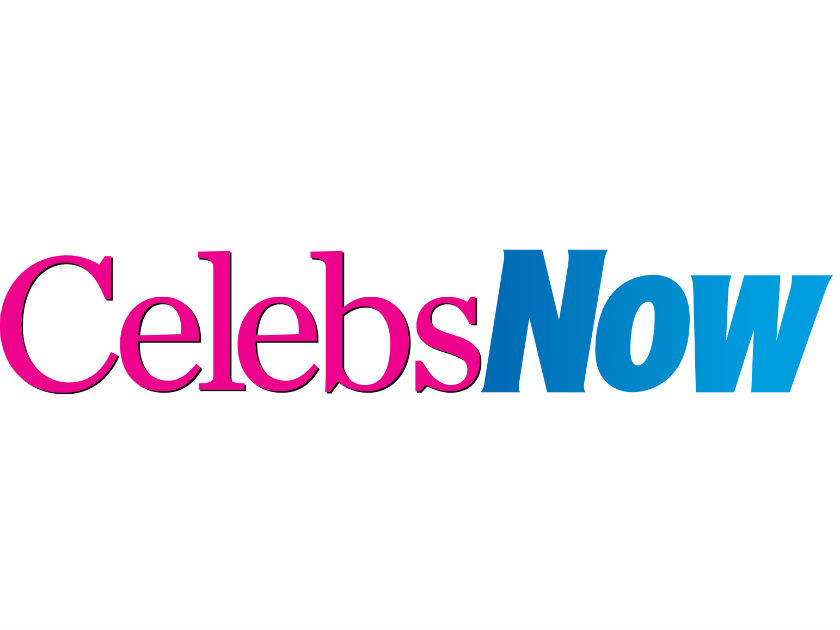 The 31-year-old shared a snap of a pretty epic 16th birthday cake – complete with stars and frogs – which said: 'You're my star' on it.
He thanked his mum for making it, writing: 'Happy 16th birthday Harvey!!! Thank you mum for the cake again!!!!'
Katie had three children from previous relationships when she met Kieran. Harvey – who suffers from Prader-Willi syndrome – with Dwight Yorke, and Junior, 12, and Princess, ten, from her marriage to Peter Andre.
The couple later went on to have two more children – Jett, four, and Bunny, three. But Kieran loved all of them like his own.
In fact, back in 2016 Kieran looked at legally adopting Harvey.
'Why not actually make him mine, because he feels like he's mine anyway,' he said at the time.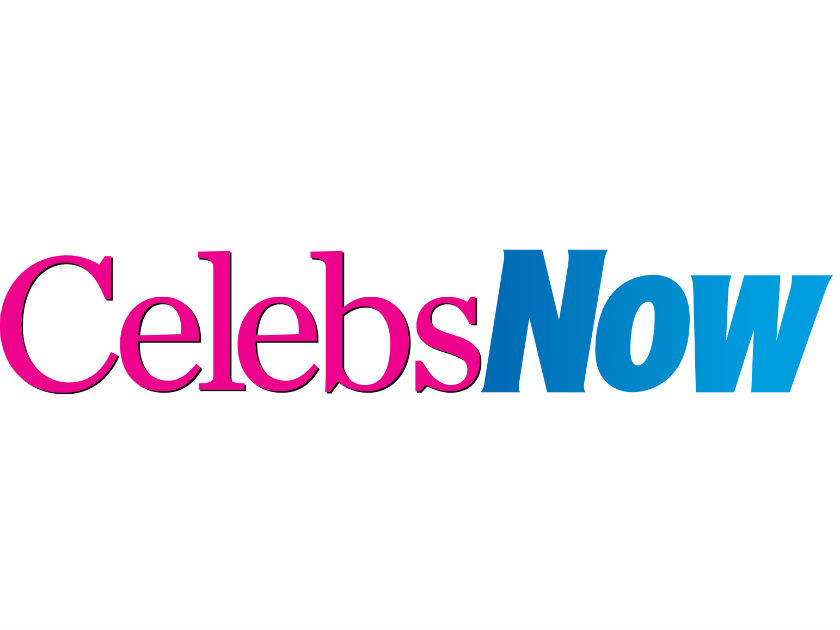 But, now that the couple have officially separated, it's thought Kieran is acting as an on/off 'live-in' nanny while 39-year-old Katie reverts to her party ways.
'There have been loads of trials and tribulations but it's finally over,' a source close to Katie and Kieran explains.
'They've both accepted it and are ending the marriage, but Kieran is still in the house for now. He's great with the kids and has almost become a live-in nanny.'
READ MORE: 'HUMILIATED' EX GIRLFRIEND OF KATIE PRICE'S NEW MAN SPEAKS OUT
Katie, on the other hand, has wasted no time in moving on with reality TV wannabe, Kris Boyson.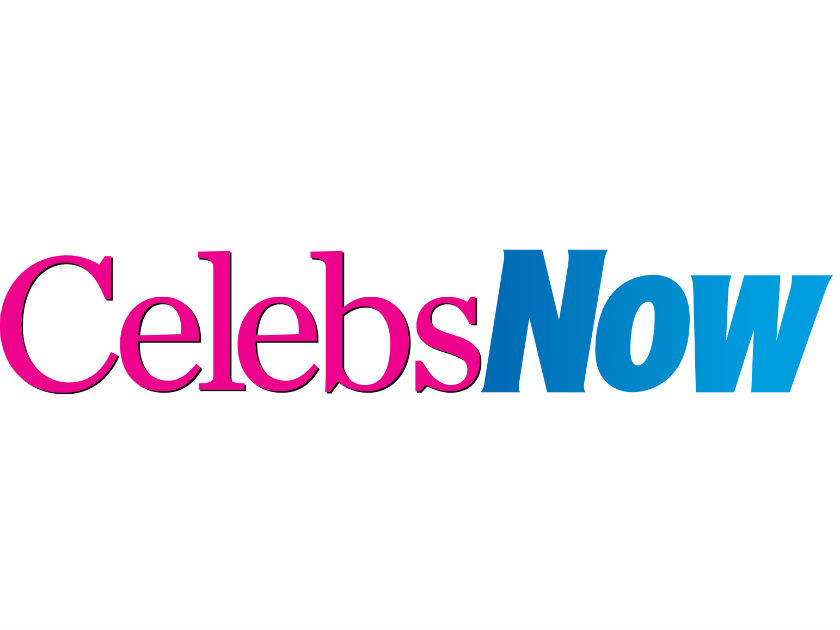 The pair celebrated her 40th birthday together in Bruges – much to the dismay of his ex-girlfriend Katie Knowles, who thought the personal trainer was just working for Katie.
'I can't believe he has gone for her,' Kris' 22-year-old ex told pals. 'She's much older and less natural looking than me.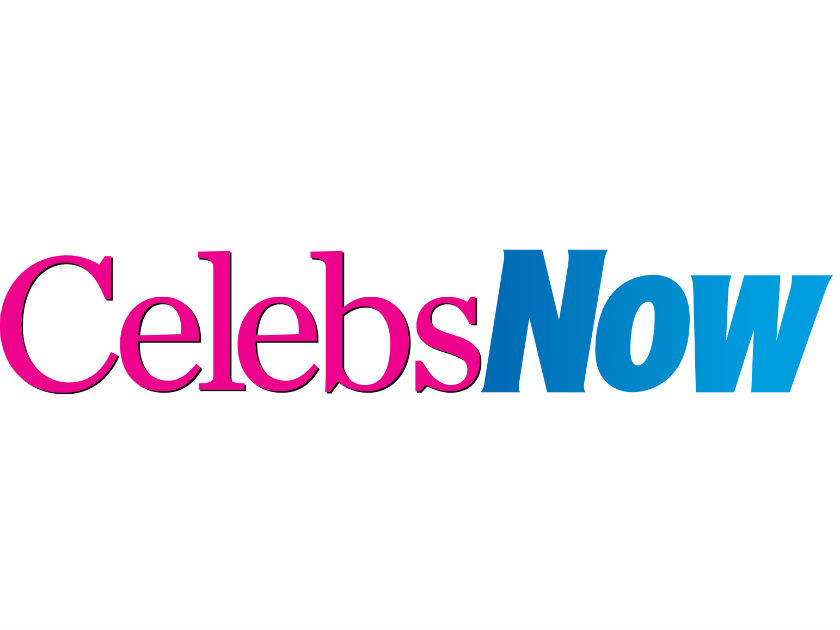 'He used to tell me I was beautiful and he liked the fact I'd not had any work done. But now he's with Katie Price. It's humiliating.'
Yikes!