Kieran has two inkings dedicated to his estranged wife...
Katie Price has well and truly moved on from Kieran Hayler by showcasing her new romance – and now it looks like Kieran's preparing to show that he's over it too.
The glamour model's estranged husband is reportedly planning to have his wedding ring tattoo removed and isn't hanging about, with the procedure set to happen within the next few weeks.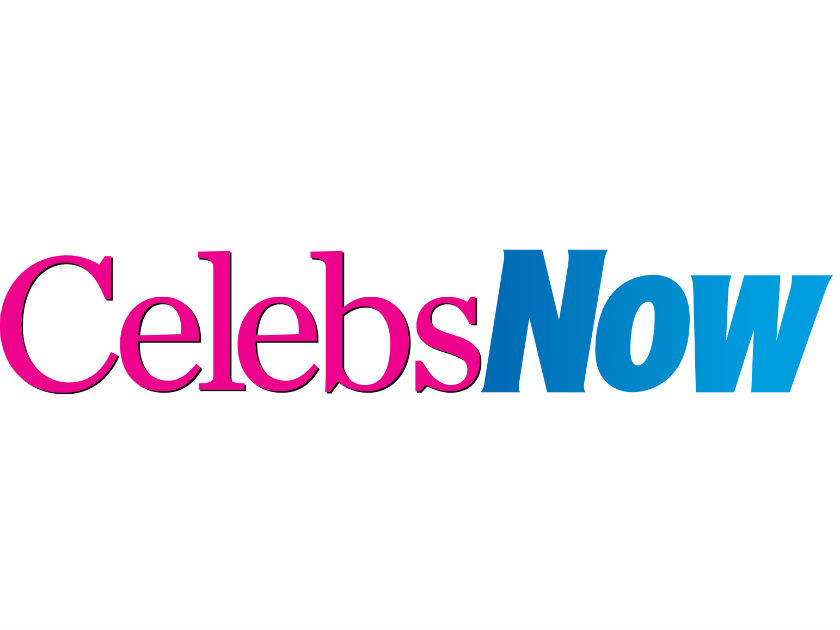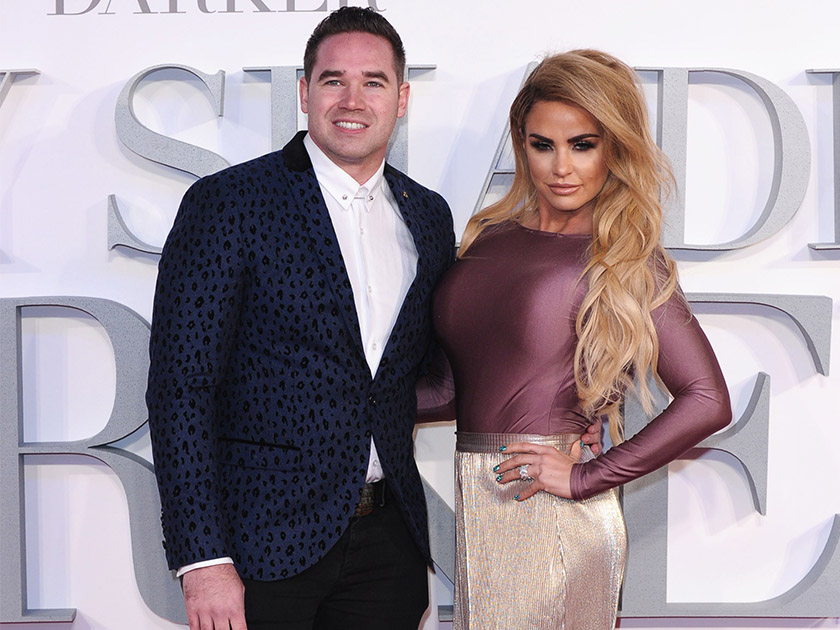 MORE: Katie Price's ex Kieran Hayler tipped to join Celebrity Big Brother for new SCANDAL series
'He doesn't see the point in keeping it and wants to get rid of it,' a source tells The Sun Online. 'It's just a daily reminder of his marriage, which is now over.
'He wants the whole thing removed and is booking in sessions for it to get lasered off.'
Kieran, 31, had the symbol – which shows two Ks with a heart in the middle – etched onto his finger following his marriage to Katie in 2013.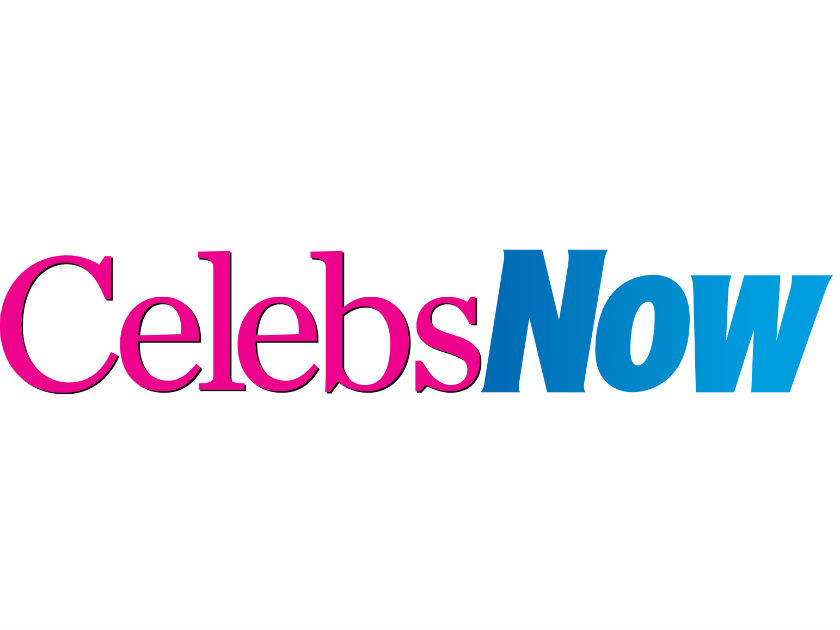 After he was caught cheating on her with two of her best friends, Kieran went on to have a HUGE image of Katie inked onto his leg in 2016 as a tribute to her.
The design shows Pricey, 40, depicted as a guardian angel with wings and covers a large part of Kieran's shin.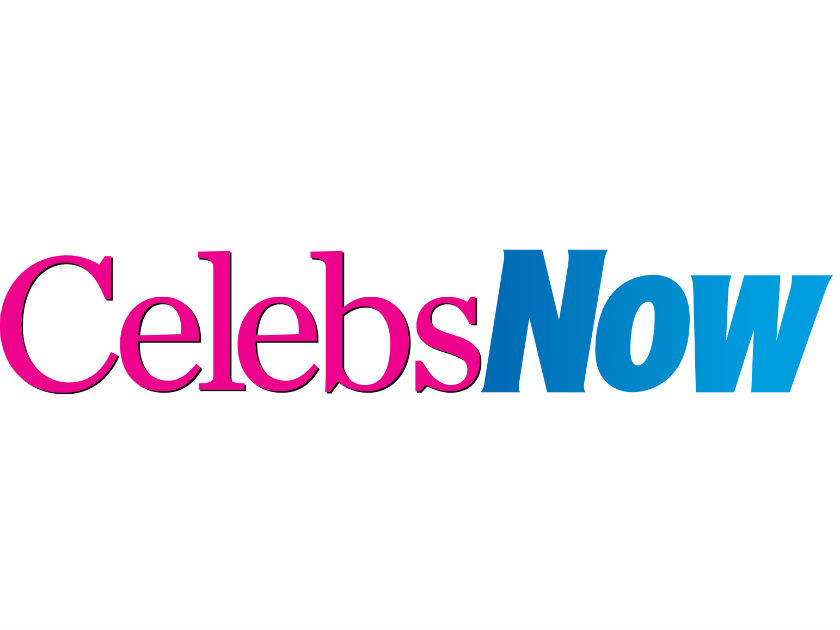 'The pain I went through was nothing compared to the pain Kate went through when I cheated on her,' he told OK! magazine at the time. 'She has helped me through my troubles and I wanted to show her that I think she is an angel to me. It's like she's always looking over me.'
However, despite the presence of this being kind of awkward post-split, Kieran is reportedly NOT up for having it lasered off.
This is because 'it's too big and will be too painful and a huge job', an insider claims.
Katie vowed to have a tattoo in honour of Kieran too, but this never happened.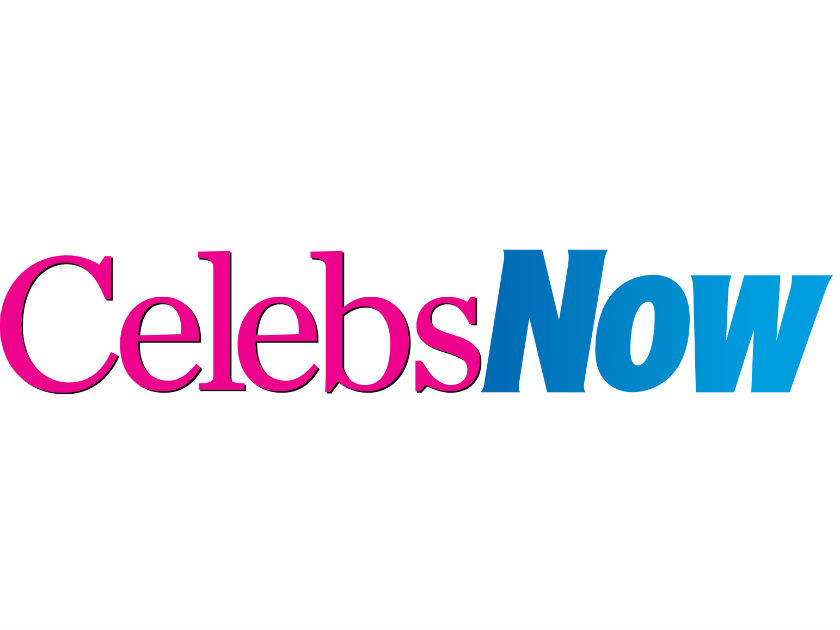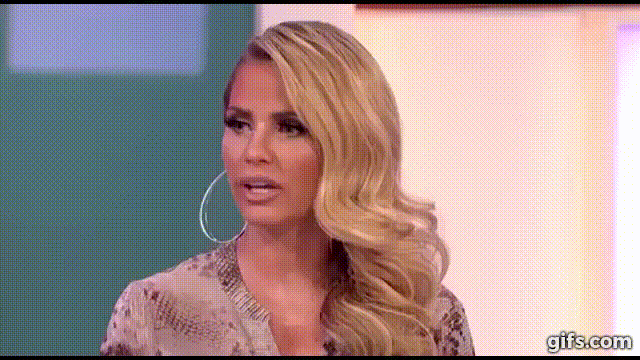 Now there are clearly no chances of this taking place as Katie has been stepping out with new man Kris Boyson, proving that her marriage to Kieran is very much over.