Fans have received an update on how Kim is doing
As Kim Kardashian continues to keep a low profile in the wake of her robbery ordeal, her assistant has given fans an update on how the star is doing.
Stephanie Sheppard posted a message on 35-year-old Kim's website on Monday to explain why Kim has been AWOL on social media and let her followers know what the future holds.
Kris Jenner RAGES at Kim Kardashian for helping Caitlyn Jenner
'Hey guys, so you may have noticed we haven't updated the app in a couple of weeks,' Steph writes in the handwritten note. 'Keeks is taking some much needed time off.
'But not to worry. We've called upon Kim's closest friends, fam and yours truly to serve up some exclusives. Stay tuned for new posts and app takeovers!!'
Steph ended the post by sending her love to fans for being supportive of Kim during this difficult time.
'Thank you so much for your support for my girl. Love you mean it,' she says.
Kim fans have praised Steph for sharing the news about the realty star.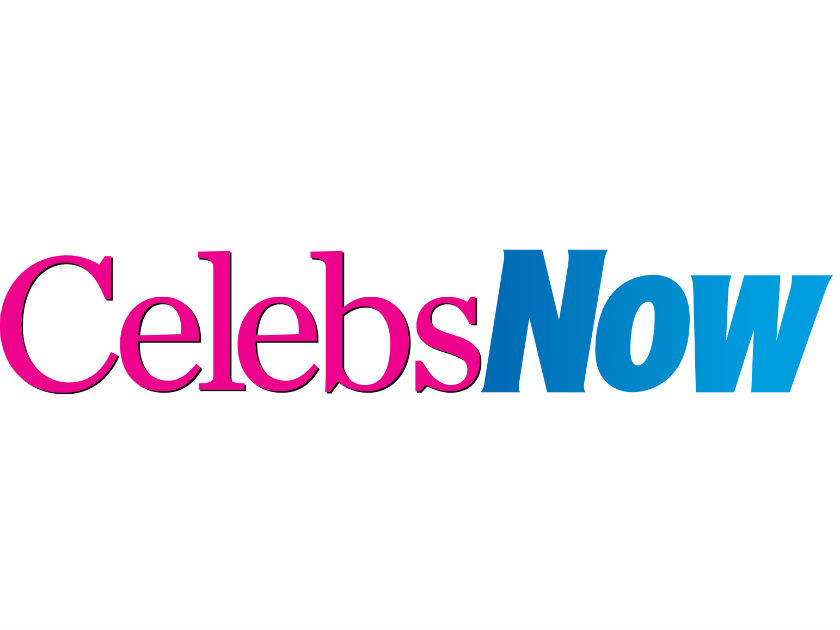 'Love you @steph_shep for being such a great friend! @KimKardashian take all the time u need. We will be here,' one admirer posted on Twitter.
Another wrote: 'Love ya @steph_shep and @KimKardashian we are always here! Your real fans!! Love you keeks'
Kim hasn't posted anything on any of her social media platforms in the fortnight since her terrifying ordeal in Paris, where she was held at gunpoint in her hotel room and robbed of £8million worth of jewellery.
She appeared to return to Twitter last week to go on an unfollowing spree as he number of users she follows on the site quickly dropped from 121 to 108.
Kim has only been seen briefly in public on a couple of occasions since returning to America and sadly her sister Khloé Kardashian recently revealed that the mum-of-two is struggling in the aftermath of what happened to her.
'She's not doing that well,' Khloé explained on The Ellen DeGeneres Show. 'It's incredibly traumatic what happened to her, but our family is super close and great and we'll get through it together.
'We do appreciate all of your guys' love and support. It will take time. It was horrible what happened to her.'