Breaking the internet again are we, Kimmy?!
When Kim Kardashian takes her kit off, the entire internet breaks, the world pauses spinning on its axis and a small planet in a far off galaxy literally just explodes.
Because that's just the power of Kim K.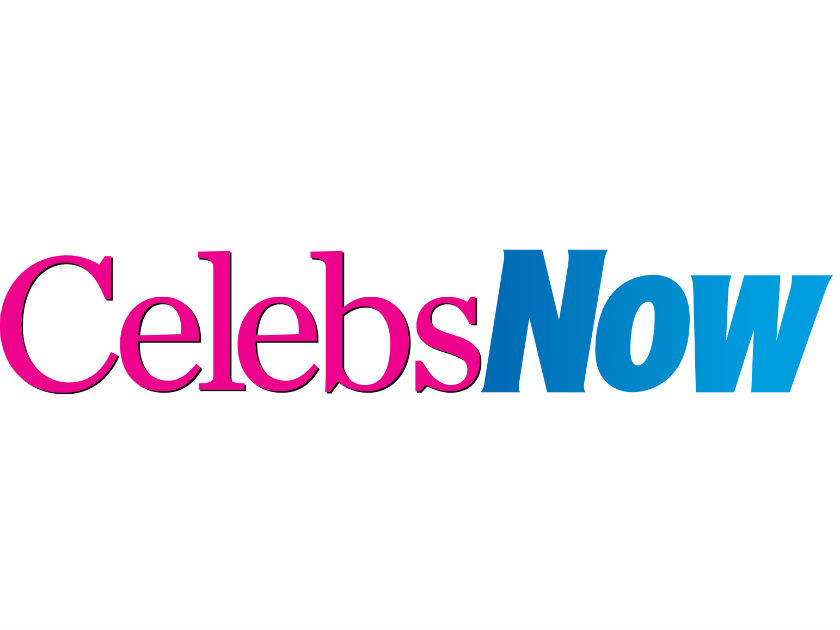 And so it makes sense that Kim should use her breaking-the-internet skills in order to promote her new range of KKW Beauty products.
See: 'It was a tough decision': Kim Kardashian reveals REAL reason she didn't invite her surrogate to her baby shower
Ya'know, salesmanship and all that.
And so, in favour of her brand spanking new range of KKW Ultralight Beams highlighters and glosses, the mother-of-two has covered herself in, er, highlighter and gloss.
Oh, and she looks amazing.
Posting a snap of her look onto Instagram, Kim writes: 'Ultralight Beams highlighters & glosses launching Dec 1st on KKWBEAUTY.COM'.
Kim has also shared a snap of her new range of highlighters and lip glosses onto her Instagram story – a collection of ten metallic jewel toned products.
Yup, we're itching to get our hands on this bounty too!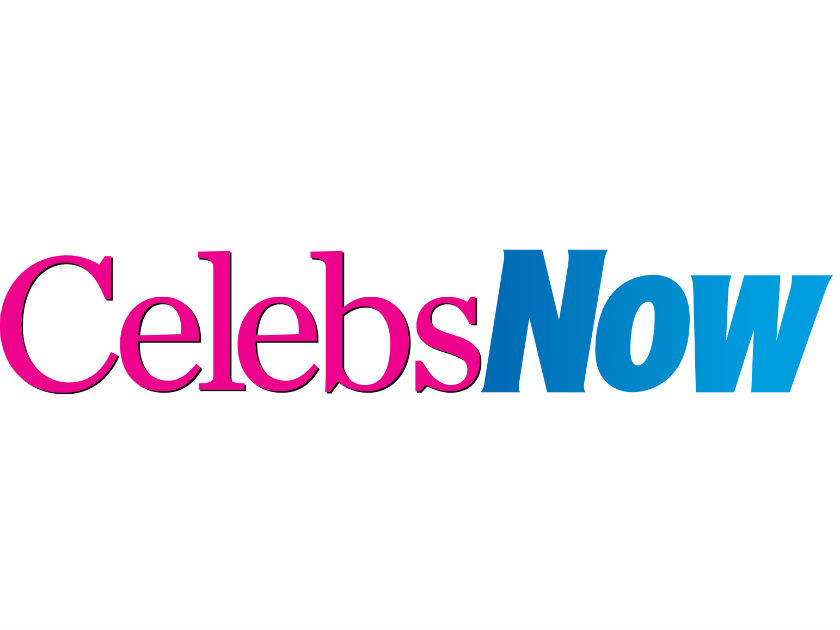 Kimmy has also shared some behind the scenes insight for her followers, including a snap of herself sat on the floor being photographed.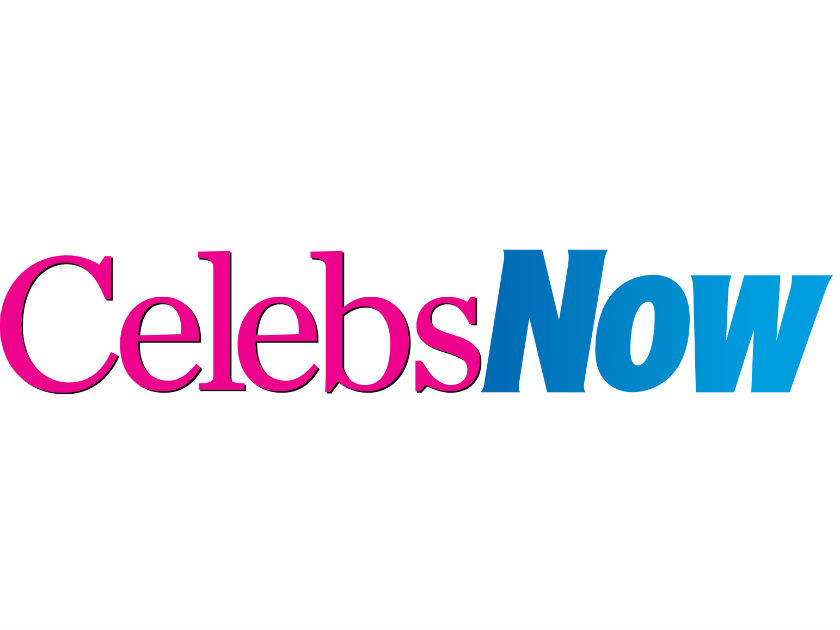 Lets hope they turned the heating up in work for this particular day, eh folks?!
It's been a busy old week for Kim and her beauty empire, as she had launched her new range of perfumes just six days ago.
Having flown of the shelf, and already having sold entirely out, we'll be waiting with baited breath for Kim's highlighter and gloss launch.
Sharing a snap from the launch of her perfume collection, Kimmy writes: 'So I've had the most amazing response to my fragrance and it's selling out fast! I am so so grateful to everyone who bought theirs and I'm seeing all your tweets saying you've received them already and are loving them!'.
It's fair to say anything Kim K touches turns to gold… or to glitter.