The reality star puts her rubbish in some fancy containers...
Kim Kardashian isn't exactly like the rest of us in many ways – the reality show, the rapper husband, the millions in the bank, etc. – but she does still have to put the rubbish out like anyone else.
However, even that mundane chore has been jazzed up in Kim's world as the 37-year-old has revealed her wheelie bins to her Instagram fans – and they're only blimmin' DESIGNER ones.
MORE: Kim Kardashian poses for thong photo – but fans are distracted by something gross
Yep, Kim shared a photo of two Louis Vuitton bins via Instagram Stories on Wednesday, with the snap showing a blue container next to a black one which are both covered in the luxury brand's iconic LV monogram.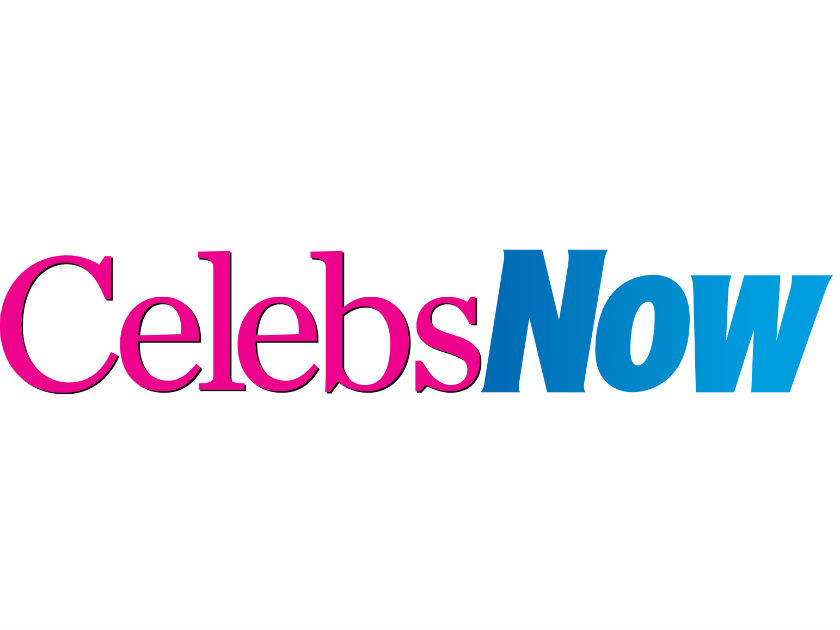 Needless to say the image caused quite a reaction amongst the mum-of-two's fans and the comments on Kim's decadent way of disposing of rubbish proved pretty funny.
'Kim Kardashian has Louis Vuitton trash cans? I wish I could be on that level @KimKardashian,' one Twitter user wrote, whilst another said: 'KIM KARDASHIAN WEST has LOUIS VUITTON trash CANS. An icon to say the absolute least!'
And one confessed: 'Kim Kardashian has Louis Vuitton trash bins, and that's honestly how extra I strive to be.'
LOLs.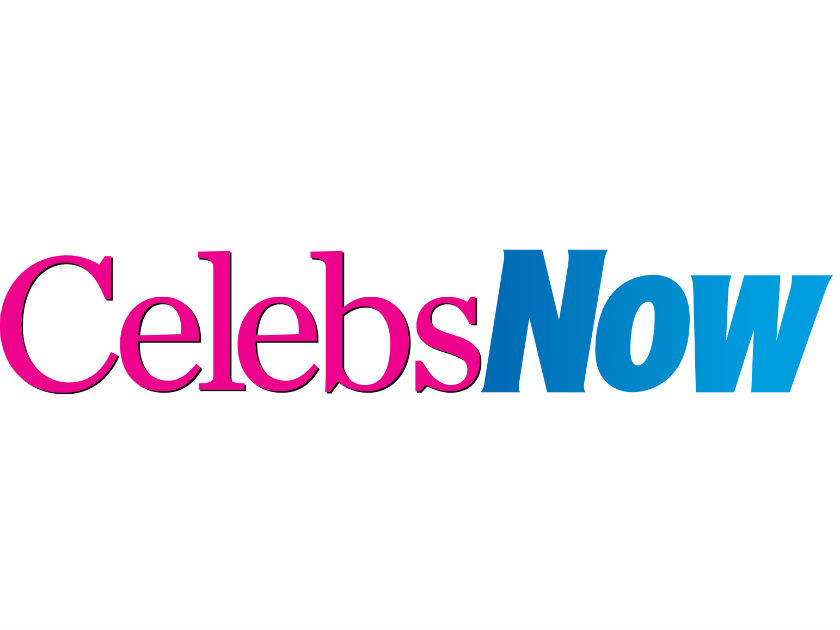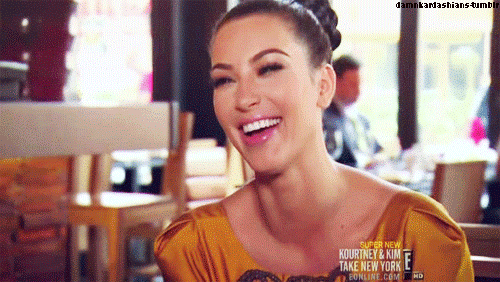 After showing off her luxury bins Kim teased her fans about what she was up to by posing for a photo with model and DJ Sita Abellan.
The pair took a selfie in the garden, with Kim showing off her teeth grills in the process.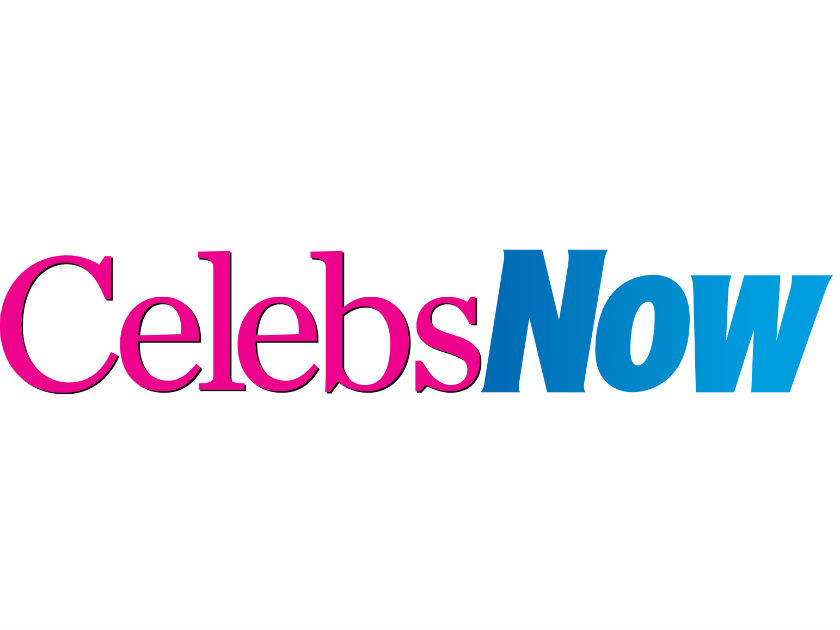 It comes as the reality star prepares to welcome her third child with husband Kanye West, which is reportedly due very soon.
The couple are expecting the baby via a surrogate and it's thought that the little girl could arrive 'any day'.
Kim – who was advised against getting pregnant herself for a third time due to previous complications when carrying North, 4, and Saint, 2 – recently spoke of how it took a whole year to find the right woman to carry the child.
'You have to like make sure that their lifestyle is healthy and they have to go through psychological testing, and it was maybe a year before we finalised our current situation,' she explained in an episode of Keeping Up With The Kardashians.
'But I think everything happens for a reason, because the surrogate that I really loved got approved and she is such a nice person, like she's so easy to talk to and she's the perfect fit for us, but we have to decide quickly, are we really going to go through with this or are we gonna wait until we feel more prepared.'
We can't wait to see the new addition to the family – and when it comes to disposing of the little one's nappies, Kim's got a seriously stylish bin for it.