The star has been in hiding since the robbery
Kim Kardashian West has finally broken her social media silence after her terrifying Paris robbery that saw millions of pounds of worth of jewellery being stolen.
The mum-of-two has been largely absent from public life after her horrific ordeal, avoiding social media and even cancelling her birthday party events.
But she's now returned, with the Keeping Up With the Kardashians star shared a pic of herself on her phone on Facebook of all places.
She captioned the photo: 'Downtime #LumeeCollab'.
https://www.facebook.com/KimKardashian/photos/a.189505740612.258658.114696805612/10157747564570613/?type=3&theater
READ THE LATEST CELEBRITY NEWS
Fans were very pleased with her return. One wrote: 'So happyyyy right now!! Kim is back and looking amazing.'
And another added: 'Be strong Kim!! Don't let these thieves get the best of you, don't give them that power! You're a public figure, figh and speak out! Love you Keeks!!'
This comes as her family expressed worries about the star for not eating properly. According to reports, Kim Kardashian's friends and family have been taking it in turns to monitor her eating.
'Kim is terrified to leave the house and she's not eating,' a source told new! Magazine.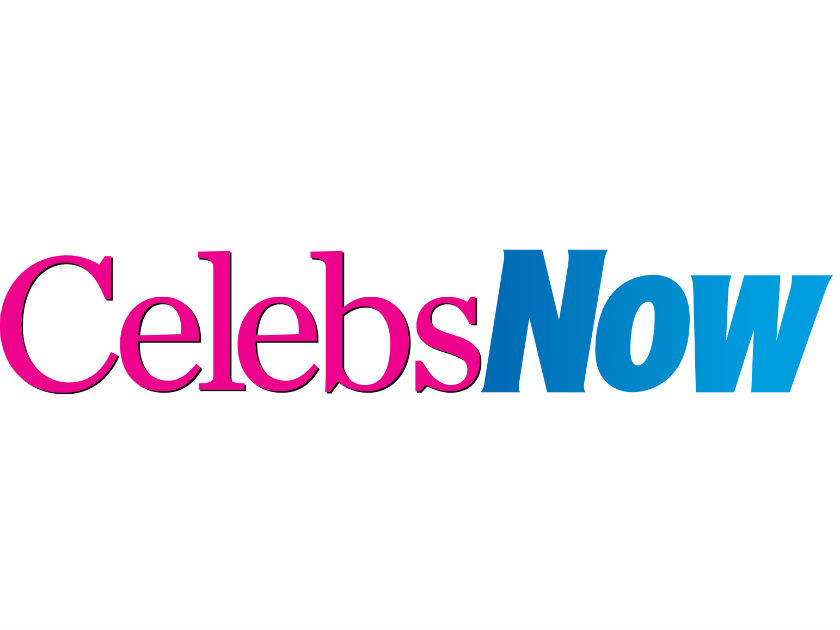 'She has no interest in food and she has already lost 10lbs since the robbery. Kim's friends and family have assigned themselves roles to make sure she eats every day.
'Jonathan [Cheban] decided to take her on a snack run as she wouldn't eat anything and he figured he could get her to eat frozen yoghurt, but she barely touched it.'
We hope Kim K feels better soon!