Truly a Good Samaritan
Acts of kindness are rare in this cruel, cruel world so we should all celebrate when a kind person goes out of their way to help another individual. So thank you to this Internet user who has set up a GoFundMe page to recover the damages from Kim Kardashian's tragic robbery.
The page hopes to 'replace Kim Kardashian's Bling!' after her engagement ring and jewellery box were stolen, and hopes to amass £20 million to cheer her up with a 'new handbag or something (a proper one like, not a chavy make).'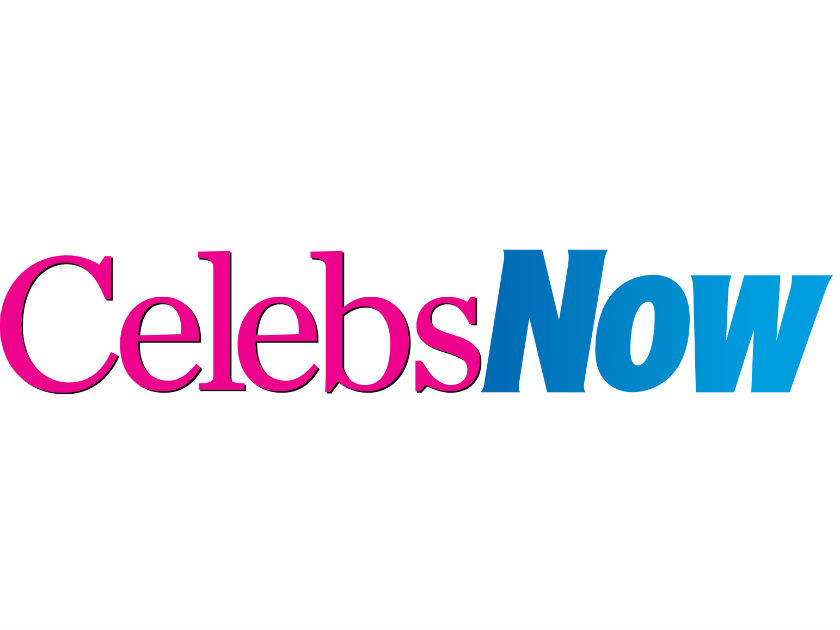 The gentleman (we assume), who goes under the pseudonym Warren Hilton-Trump, said: 'We have all read the tragic news this week. Kim Kardashian suffered the worst robbery in the history of reality TV. And it has stunned and upset almost everyone on the planet.
READ THE LATEST CELEBRITY NEWS
'We all know what it feels like surely to lose about 10 million quids worth of bling. So imagine how awful it must feel to not only lose a single (a ring ffs!) worth more than the average STREET, but to have it taken when you had little make up on and your iPhone was not even fully charged for an emergency selfie must of been traumatic…
'So please dig deep in your pockets and lets try and make Kim happy again…'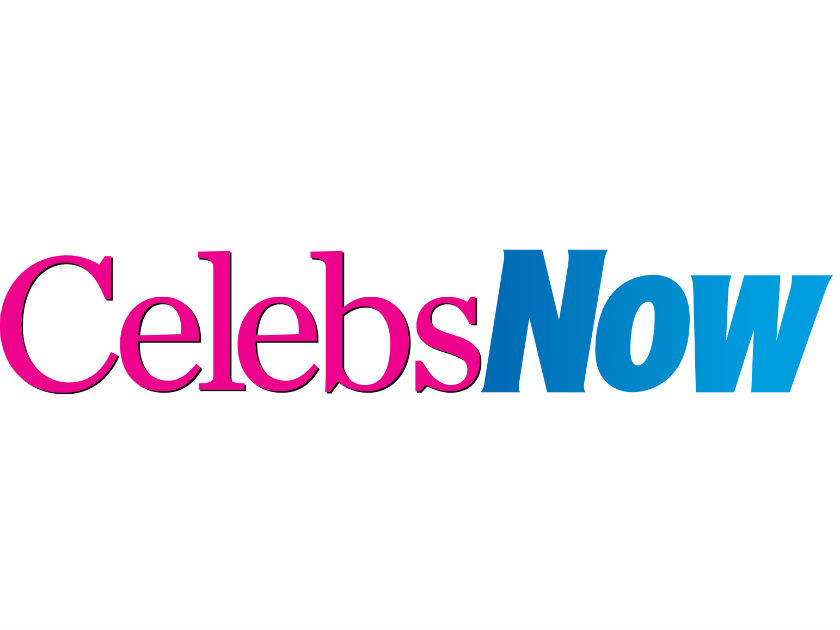 And the campaign is already garner some big name support. Celebrity Big Brother contestant and showbiz mogul Perez Hilton has reportedly liked the campaign and Matthew Wright, who presents The Wright Stuff debating show said:
'What a caring, selfless thing to do…'
So let's all join hands in this true act of caring during a troubled time.
(But please don't pay any money — Kim Kardashian probably has insurance so, financially, she's okay)