She's had millions of dollars worth of jewellery stolen
More grisly details of Kim Kardashian's attack at the hands of masked gunman have emerged.
The reality star was robbed in a luxury apartment in Paris on Sunday while she attended Paris Fashion Week with her mum, Kris Jenner, and sisters Kourtney Kardashian and Kendall Jenner.
The robbers are said to have stolen several million dollars worth of jewellery from the reality star.
However, more grizzly details have since emerged to TMZ of the horrific ordeal.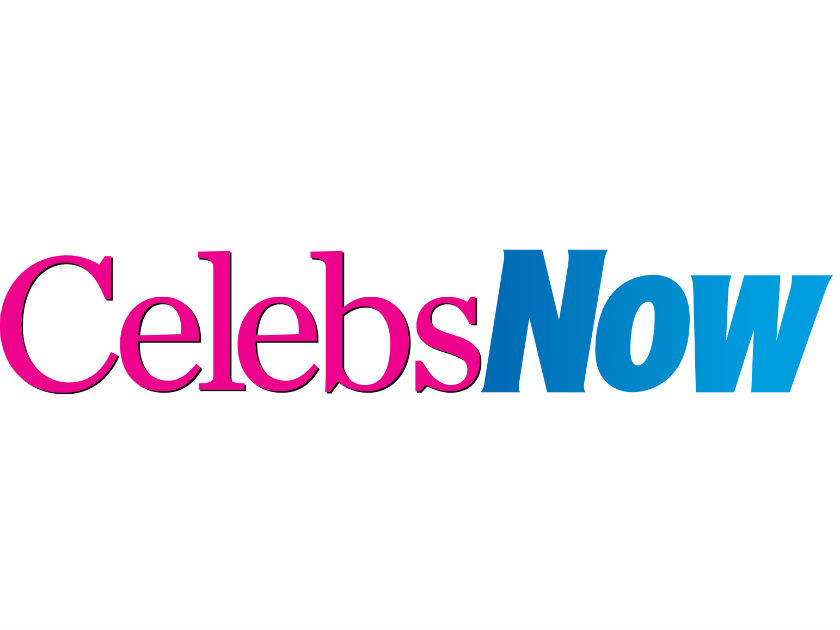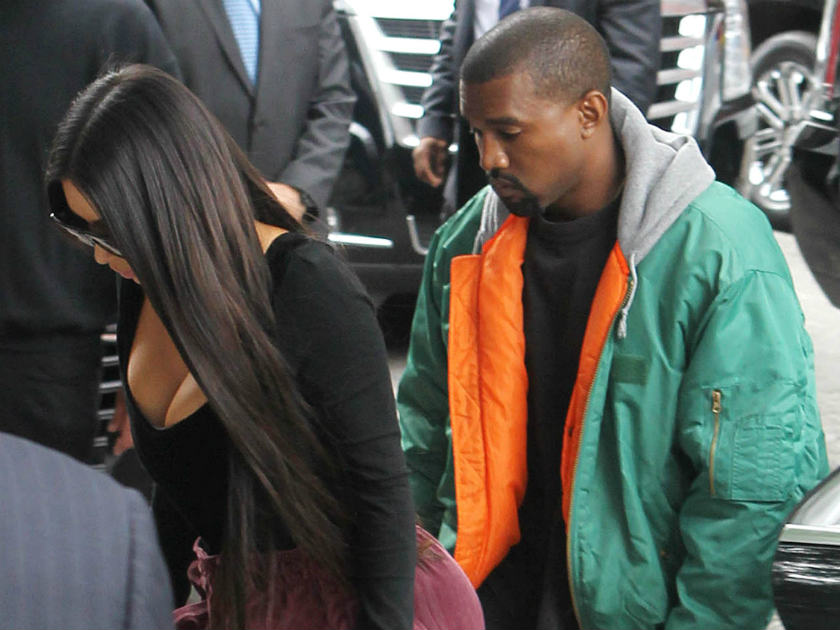 — Kim Initially tried to ring her longtime bodyguard Pascal Duvier after seeing a masked man and a man dressed as a police officer through a sliding glass door. Duvier was looking after her sisters at the time
— Before the call went through, the thief grabbed the phone
READ THE LATEST CELEBRITY NEWS
— They tied her hands with cuffs and duct tape
— One of the men is said to have grabbed her by the ankles — and Kim Kardashian reportedly told police that she thought she was going to be raped. They then duct taped her ankles and put her in the bath
— She then pleaded with the robbers not to kill her because she is a mother and said they could take whatever they wanted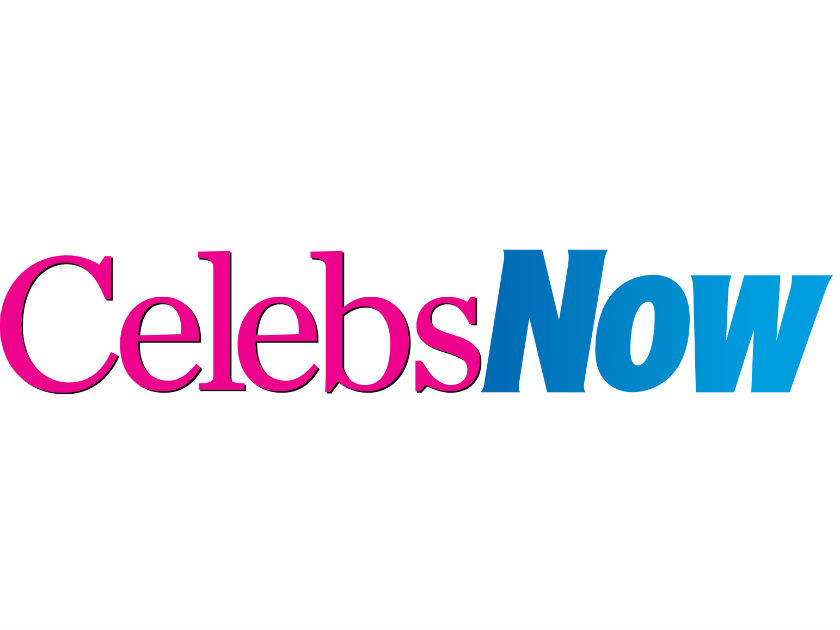 — TMZ reports that the thieves only spoke French, but kept saying 'ring, ring', referring to her diamond engagement ring from husband Kanye West
— Kim kept crying and pleading with them, so they then taped her mouth shut
— One of Kim's friends was also in the flat and managed to lock themselves in a bathroom and call  Pascal Duvier He arrived two minutes after the robbers left
— The whole ordeal lasted 6 minutes