Kardashian fans can't stop talking about THIS
On Tuesday evening, Kim Kardashian FINALLY announced the birth of her baby girl with Kanye West via a surrogate. YAY!
But while we're still not over the excitement of another Kardashian, social media can't stop talking about certain different member of the family – miss Kylie Jenner.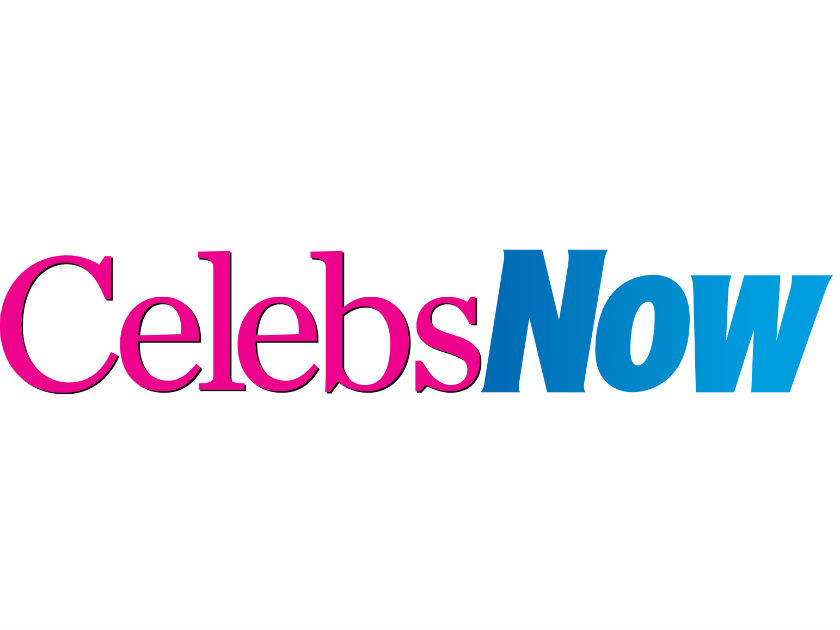 Yup, Kim's youngest sister and her boyfriend Travis Scott are apparently expecting their first baby after reports broke in September, but Kylie's yet to confirm or even comment on the rumours.
The 20-year-old has even disappeared off our telly screens for the past three months, only appearing on Keeping Up With The Kardashian's during a phone call… Suspicious!
More: 'She's here!' Kim Kardashian and Kanye West announce birth of their third baby with ADORABLE message
However, now Kylie is once again the hot topic of conversation on Twitter after fans have come up with a theory that could explain why the Kardashian has been keeping such a low profile.
Many social media users have pondered whether Kylie was actually Kim's surrogate – and has given birth to her own niece.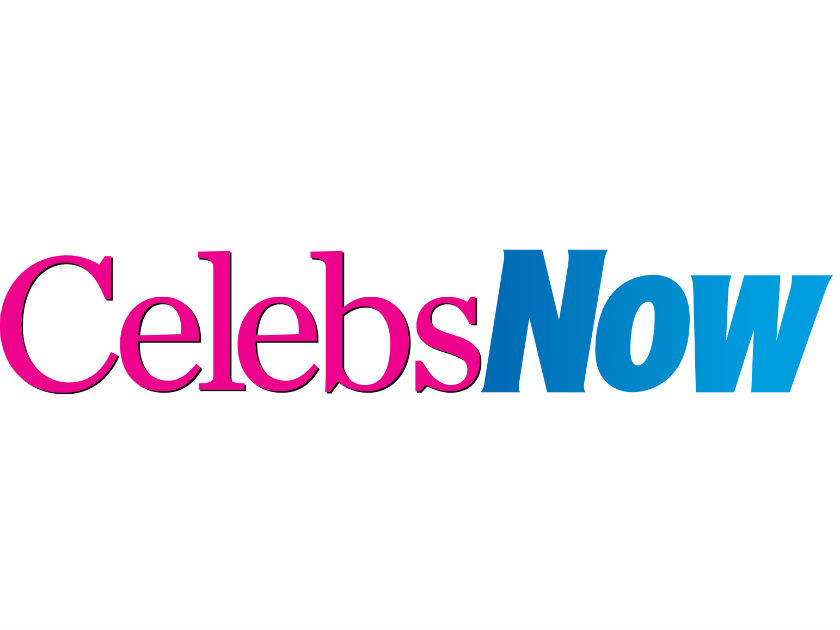 One fan wrote: 'NAH RIGHT LISTEN UP: Kim and Kayne had to have a surrogate for their baby.
'Wouldn't reveal who it was. Kylie has been hiding her pregnancy for 9 months. Kylie apparently went into labour this weekend. Kim and Kayne's daughter has just been born. Kylie was Kim's surrogate.'
And there are plenty more people convinced by the bizarre theory…
Hmmm…
Well, while Kimye have understandably kept the identity of their surrogate anonymous – even keeping her away from their baby shower back in November – we reckon it could just be coincidental timing, that's if Kylie is even pregnant at all!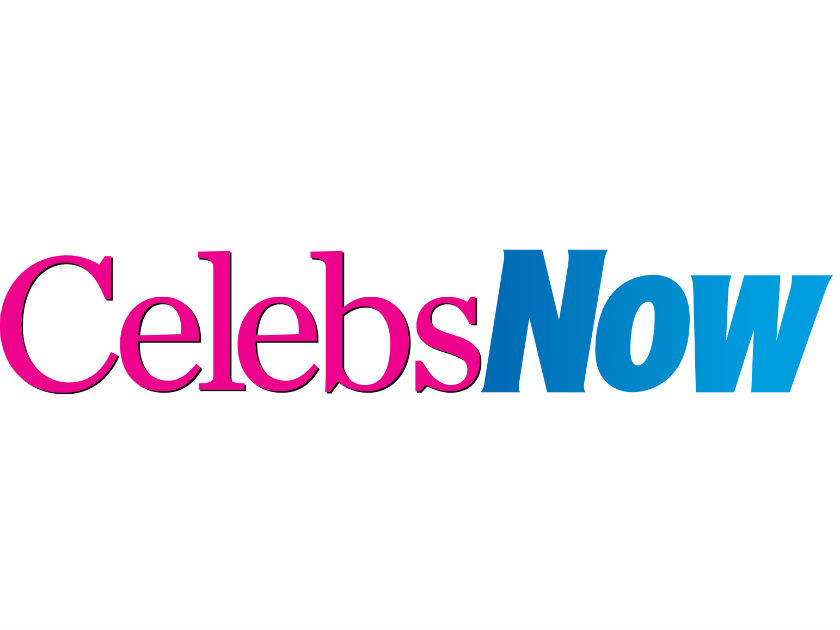 The conspiracy comes after 37-year-old Kim announced her pregnancy news in a sweet post on her website which simply read: 'She's here! We're so in love.'
She continued: 'Kanye and I are happy to announce the arrival of our healthy, beautiful baby girl.
'We are incredibly grateful to our surrogate who made our dreams come true with the greatest gift one could give and to our wonderful doctors and nurses for their special care.'
Before adding: 'North and Saint are especially thrilled to welcome their baby sister.'
Now, we wonder if any more theories will come out of the woodwork…