Looks like Kim is feeling nostalgic
Kim Kardashian has made her long-awaited return to Instagram and it involves something pretty surprising.
The 36-year-old – who has been keeping a low profile since being robbed at gunpoint in her Paris hotel room last month – didn't post any new pictures but instead followed a few celebs including none other than Paris Hilton.
Kim Kardashian teases plans for baby number three
Paris, in case you need reminding, is kind of a frenemy to Kim and the pair have had an up and down relationship over the years.
Kim first came to fame as a friend of Paris, 35, back in the mid-2000s and even popped up alongside her in her reality shows when she was still relatively unknown herself.
But things seemed to change after a while and the friendship turned sour. *sad face*
Eventually they seemed to make up though, with Paris praising Kim in 2013 for doing 'well for herself'.
Now it looks like Kim is feeling the love for her old pal – anyone else desperate for a reunion here? Or is it just us?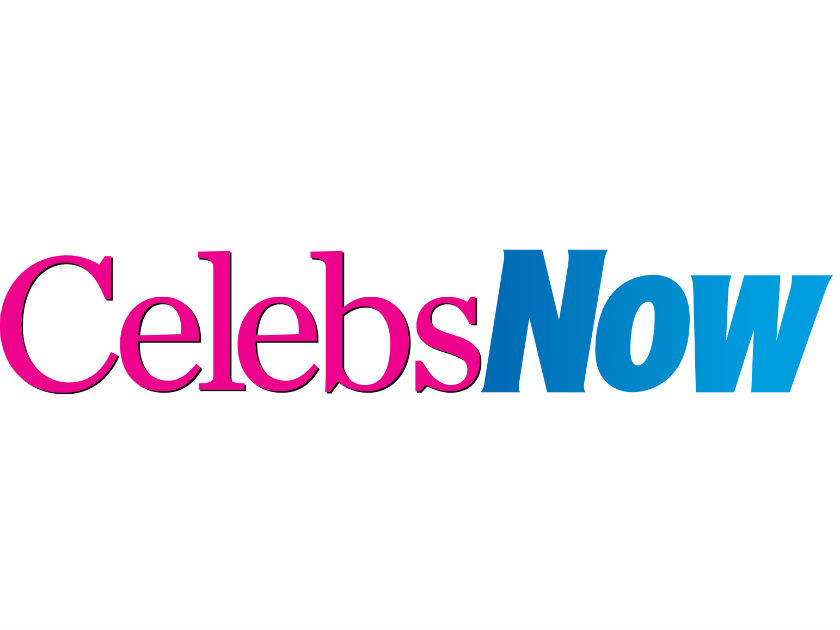 Kim's return to Instagram also saw her follow some other stars, such as Ariana Grande and Sofia Richie.
Sofia hints at nostalgic too, given that she's the sister of Nicole Richie aka Paris' Simple Life partner in crime. Interesting.
Despite her following spree the mum-of-two is maintaining her silence on social media which includes her app.
Instead her friend and assistant Stephanie Sheppard has stepped in this week to update the programme with some unseen pictures of Kim taken during a trip to Thailand.
Last month Steph posted a note explaining that Kim was 'taking some much needed time off' and that her friends and family would be updating her app in the meantime.
It's unclear when the reality star might return to the public eye, with her sister Khloé Kardashian revealing in October that Kim is 'not doing that well' following the robbery ordeal.
We hope to have you back soon, Kim!