The aftereffects from this are lingering on
Kim Kardashian might be AWOL on social media following her harrowing robbery ordeal but she's not keeping quiet when it comes to false rumours about what she went through.
The reality star is suing a website for claiming that she FAKED the heist, which saw her held at gunpoint in her Paris hotel room as thieves made off with £8million worth of jewellery.
Kris Jenner emotionally speaks out after Kim Kardashian robbery
Kim, 35, has filed a lawsuit against MediaTakeout and its founder Fred Mwangaguhunga at a federal court in New York which says: '[After she was] the victim of a horrific and traumatic armed robbery in France, Kim Kardashian returned to the US only to again be victimised, but this time by an online gossip tabloid that published a series of articles in early October 2016 referring to her a as liar and thief'.
The lawsuit suggests that articles ran by the site 'claimed, without any factual support whatsoever, that Kardashian faked the robbery, lied about the violent assault, and then filed a fraudulent claim with her insurance company to bilk her carrier out of millions of dollars'.
It also claims that Mr Mwangaguhunga has refused to publish an apology for calling Kim a 'liar and a criminal' and won't post a retraction either. There's been no comment from MediaTakeout so far.
This all comes as Kim's sister Khloe Kardashian spoke out about how Kim is doing during a TV interview – and admitted that the mum-of-two is struggling in the aftermath of the incident.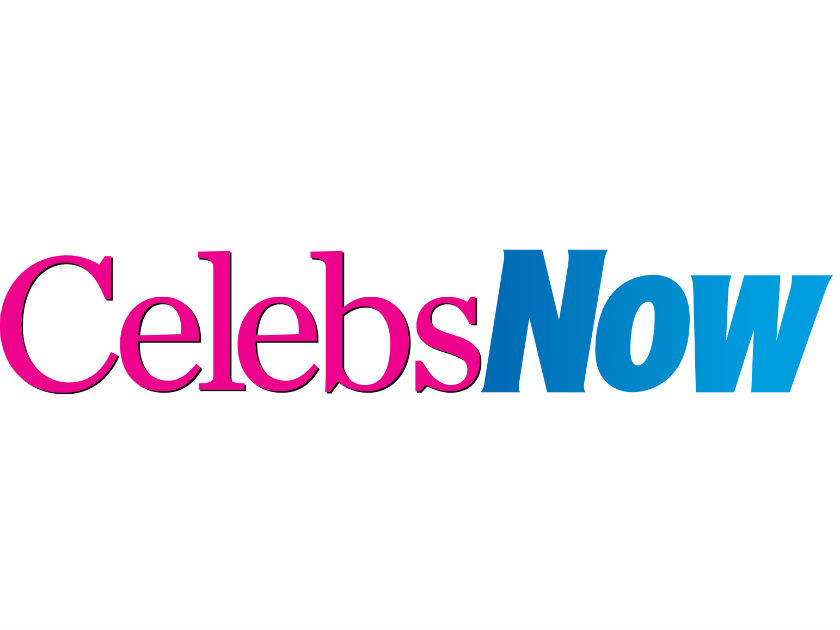 Khloé, 32, revealed during a chat on The Ellen DeGeneres Show on Tuesday: 'She's not doing that well.
'It's incredibly traumatic what happened to her, but our family is super close and great and we'll get through it together.
'We do appreciate all of your guys' love and support. It will take time. It was horrible what happened to her.'
Khloé also confirmed that the family have cut back on their social media activity as the robbery was a 'wake-up call to make a lot of life adjustments'.