Kim K was looking a little different in this snap
So, the latest Calvin Klein ad featuring the Kim Kardashian and her entire family has got a lot of people talking.
And not just because of 'pregnant' Kylie Jenner's strategically placed blanket…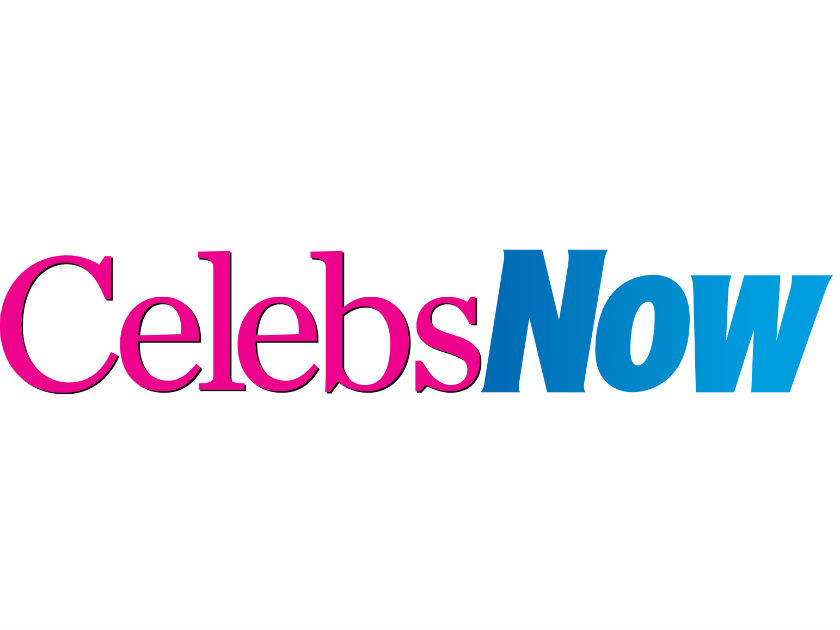 Despite all the girls looking absolutely incredible in the photoshoot, fans have been left very distracted by Kim's face – with many asking whether she's been replaced by someone else!
In one of the shots – shared by Khloe Kardashian on Instagram – Kim can be seen lying in her undies next to famous sisters Kourtney Kardashian, Kendall Jenner, Khloe and Kylie. Casual…
But in a second snap shared on social media – which sees the clan posing up a storm in a barn – Kim is looking noticeably, well less Kim-like!
More: Woah! See Kim Kardashian's SEXIEST ever photos – from fully naked to topless selfies
Although she's still sporting her long, dark hair and incred figure, fans can't quite put their finger on what is so different about the mum-of-three. Take a look for yourselves…
And it wasn't long before KUWTK fans flocked to Twitter to question what happened to the real Kim K.
'Y'all so focused on Kylie you didn't even realize Kim aint even Kim', said one user.
'literally was zooming in thinking, who is that?', replied another. While a third added: 'Wtf. That's not Kim!'
And they weren't the only ones…
Hmm… Maybe it's just some impressive contouring?
Meanwhile, all eyes were on Kylie when the snaps were released on Monday as the 20-year-old appears to be covering up a little more than her siblings.
Whilst her sisters bare plenty of flesh in CK two-pieces, Kylie has a blanket wrapped around her middle. And in another snap she can be seen cuddled up in baggy denim shirt – which has got everyone convinced she's pregnant.
These Kardashian sisters are WAY too mysterious…