The reality star has been keeping a low profile
Kim Kardashian has returned to social media following her terrifying robbery ordeal in Paris.
The TV star appeared to use her Twitter account again on Wednesday for the first time since she was held at gunpoint in her hotel room and robbed of £8million worth of jewellery, though her comeback was only brief.
Kylie Jenner talks anxiety struggles amid Kim Kardashian drama
Kim, 35, seemed to go on an unfollowing spree as the number of users she follows on the site quickly dropped from 121 to 108.
During her reappearance Kim didn't post anything and is maintaining her silence on all of her platforms, including Instagram and Snapchat.
The mum-of-two's short Twitter comeback wasn't enough for fans though, with many taking to the site to say how much they miss her.
'please come back onto social media,' one admirer posted about Kim. 'we really miss you and you didn't deserve what you went through'
Another wrote: 'Can @KimKardashian come back to the social world already'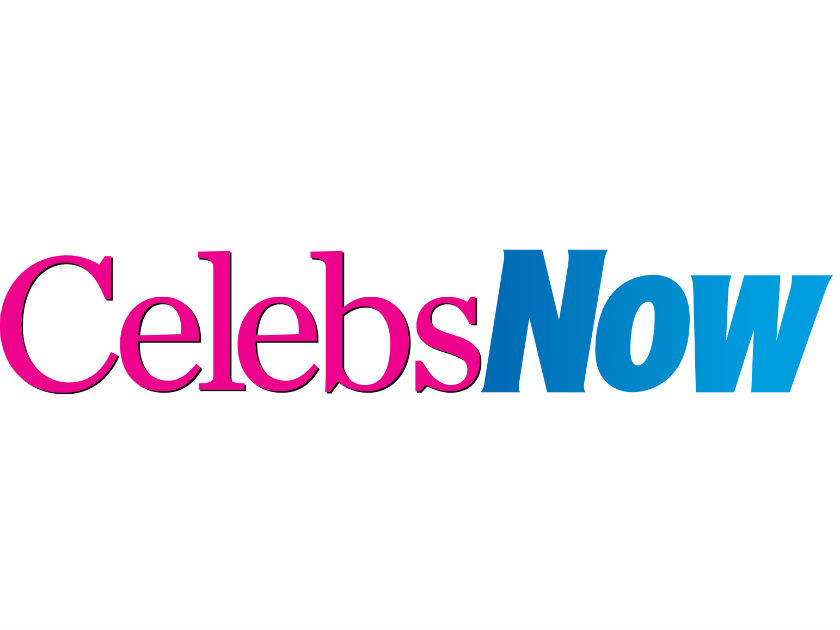 Kim has been absent from her online accounts since the Paris incident unfolded in the early hours of Monday 3 October.
She has since returned home and has only been seen twice in public when stepping out with husband Kanye West and their children North, 3, and Saint, 10 months.
The family have noticeably cut back on their social media activity following Kim's ordeal, though some members of the clan have recently spoken out.
Mum Kris Jenner posted a thoughtful message this week which included the sentiment: 'Today I am grateful for my family, who I love more than words can explain'
Meanwhile Kim's sister Khloe Kardashian gave an insight into how Kim is coping when she appeared on The Ellen DeGeneres Show on Tuesday.
'She's not doing that well,' Khloé sadly revealed. 'It's incredibly traumatic what happened to her, but our family is super close and great and we'll get through it together.
'We do appreciate all of your guys' love and support. It will take time. It was horrible what happened to her.'