The selfie queen is 'terrified' about her children getting online
Kim Kardashian, one of the most active and followed people on social media in the whole world, has just admitted that she DOESN'T want her kids to use it much.
In fact the 36-year-old is 'terrified' about daughter North, 4, and son Saint, 1, growing up in a digital world and even sought professional advice on how to protect them when they start going online in the future.
Kim Kardashian and Kanye West 'make $113k deal with surrogate' for baby No 3
'I think that social media is one of the most important tools if you're building a brand,' Kim revealed during an appearance on US talk show The View this week.
'And just to share your life, I think it's really fun. But I didn't grow up in a world of social media.'
The reality star has taken steps to limit her own usage of the apps when she's with the children too.
'My kids are a little too young to want [to use social media] now, but I think it's so important. It's about boundaries,' Kim explained.
'At home, I don't have my phone. Dinner time, breakfast time, there's no phone.'
Kim also insists she's been more 'cautious' about what she posts after being the victim of a distressing robbery in her Paris hotel room in October.
The mum-of-two has become an active user again though following a short break from social media post-robbery. Just recently she shared photos of North to mark her birthday as well as snaps of both children with dad Kanye West in honour of Father's Day.
Now she's come under fire for these latest comments, with many accusing her of being hypocritical in trying to limit her kids' usage of the sites.
'Says the Queen of Social Media – who posts photos of her body for attention grabbing headline – give me a break,' one Twitter user commented, whilst another simply said: 'How ironic!'
Meanwhile one wrote: 'Well, parents are the ones who set the example for their kids, especially posting pics of themselves on social media. Right, @KimKardashian?'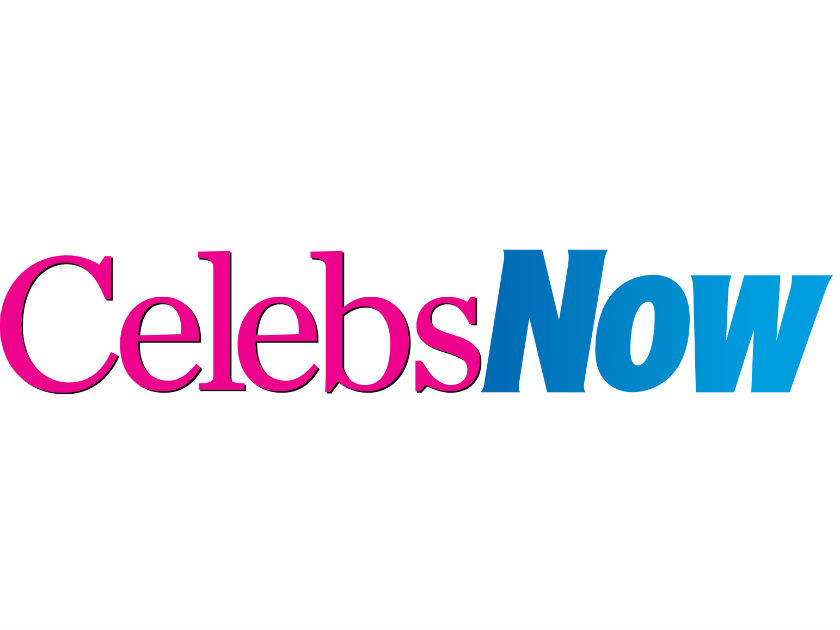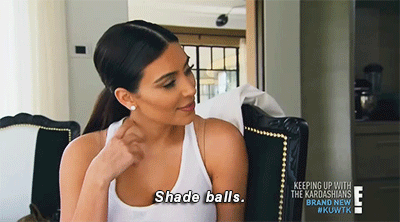 Others pointed out that the likes of Instagram and paid apps form quite a substantial part of the Kardashian family's income.
'Social media is why she's relevant and makes absurd money,' one Tweeter added.
Do you agree? Let us know @CelebsNow…