The reality star has gone on an angry rant
Kim Kardashian got VERY fiesty with her Twitter followers this week after she was accused of 'partying' while her son Saint was in hospital.
On Tuesday, the Keeping Up With The Kardashians star revealed that she had to rush her three-year-old – who she shares with husband Kanye West – to hospital after he caught pneumonia.
'My precious baby boy is so strong', Kim wrote on Twitter.
'After spending three nights in the hospital & seeing my baby get multiple IV's and hooked up to oxygen machines, our end of year was challenging.'
How scary is that?
However, after Kim and Kanye shared a few photos of themselves enjoying New Year's Eve at a gathering with their friends – the parents received a bit of backlash on social media.
MORE: Kim Kardashian admits she suffered failed pregnancy attempt using an embryo before turning to surrogate
Hitting back at cruel rumours about her 'abandoning' Saint, Kim replied to her fan with a pretty angry message.
'Lets get this straight', she began.
'I did not leave my son for one minute during his hospital stay. We were there Wednesday night to Saturday. NYE WAS SUNDAY NIGHT.
Before adding: 'People came over when he was already asleep for the night! Don't even try me when it comes to my kids.'
That settles that, then! Obviously, the 37-year-old's fans rushed to defend her, as one replied: 'Thanks for clearing this up Kim!! Shut them Haters up!'
While another said: 'We already know how much you love your kids! People always loves to talk sh*t about you because their life's are not as blessed as yours. Keep doing your job, you're doing amazing.'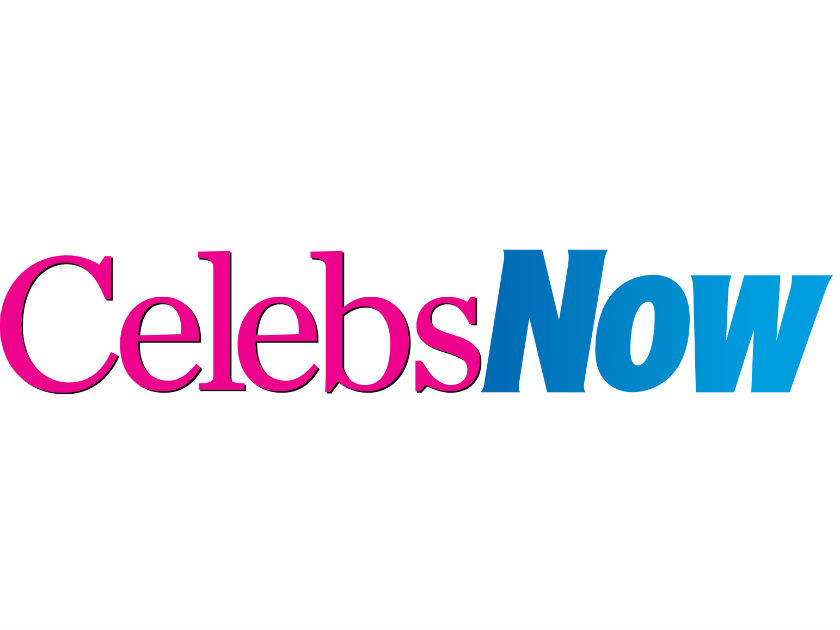 Kim's outburst comes after she thanked the nurses and doctors who looked after her little one during his health scare.
Sharing some kind words on Twitter, the mum-of-two said: 'I just want to thank every nurse & doctor out there who works so hard around the clock.
'We are so grateful for you all! He's home and all better. He's so resilient I'm sure he will still say the ambulance ride was cool! My strong Saint'.
AW! We're just glad Saint is happy and healthy again.