Kim has caused a HUGE reaction with this photo
Kim Kardashian is the ultimate social media queen.
When she's not sharing pictures of her incredible outfits, the reality star is posing alongside her endless number of celeb pals and pouting up a storm with her famous sisters.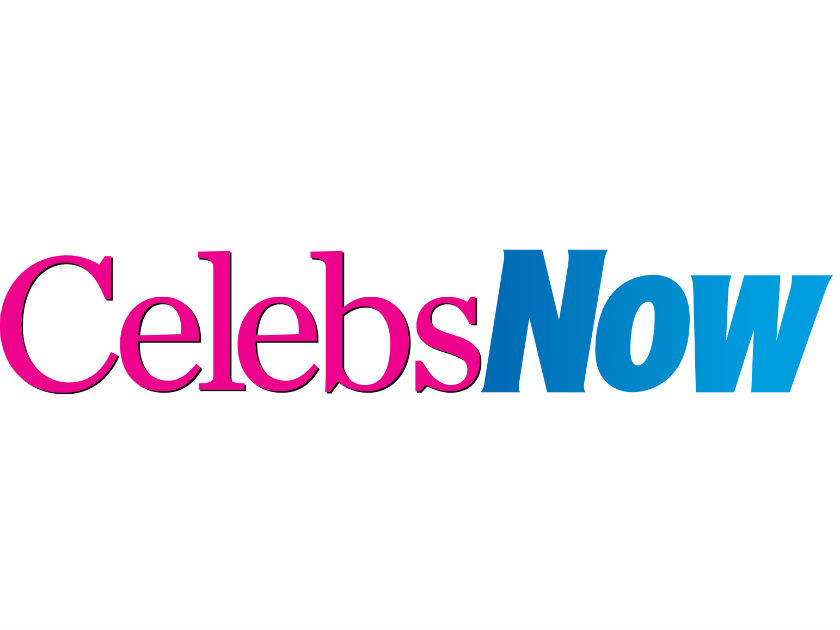 But while we all love a Kardashian selfie, there's one thing we love even more – and that's adorable snaps of Kim and hubby, Kanye West's two children North and Saint.
Read: All the Latest Celebrity News
Unfortunately for the 36-year-old, her latest picture of 18-month-old Saint in the car didn't go down too well with her 29million Facebook followers who started a huge debate on car seat safety – leading Kim to delete the image.
More: Kim Kardashian asked fans to name daughter North's puppy and the reaction is hilarious
The sweet photograph shared earlier this week showed the one-year-old staring into the camera while wearing a yellow and black shirt along with a pair of tiny Vans trainers.
But as well as the snap racking up loads of likes, many urged the KUWTK star that Saint should be in a rear-facing car seat instead.
According to the law in California – which is where Kim lives – children are required to be rear facing until they're two years old.
BUT, there is an exception for babies of a certain weight and height as the official California Highway Patrol website says this law doesn't apply if 'the child weighs 40 or more pounds OR is 40 or more inches tall'.
More: Kim Kardashian reveals strict social media boundaries for kids and everyone's confused
That didn't stop Kim's followers having their say, as one wrote: 'He's so cute lets protect this handsome boy by making sure he is rear facing.'
And another added: 'Babies should be in rear facing until they can't anymore. It's the safest option why would people get mad at informing a mother of a safety concern like that.'
However, loads of followers also jumped to the mum-of-two's defence as one commented: 'I see the car seat police are on a mission! Typical putting their nose and opinion in when it wasn't asked!'
While a second asked: 'But how do you know she isn't sitting next to him in the backseat?'
And another wrote: 'Who says they're in California right now? Man, stfuuuuuuu let her be.'
Very true…