Poor Kimmy...
Kim Kardashian is no stranger to causing an online stir – she's pretty much the queen of social media, after all.
But the reality star's latest venture has got people talking for all the wrong reasons after she debuted her new crystal-themed perfume this week.
Taking to Instagram to give her fragrance another promotional push, Kim shared a photo of the pink bottle lying on a bed of crystals, along with the caption: 'Tomorrow my new perfume launches on kkwfragrance.com'.
Unfortunately, while many fans can't wait to get their hands on a bottle of Crystal Gardenia Citrus, a few noticed the product looks like something a little more X-rated…
And her amused fans couldn't WAIT to point out the awkward resemblance, as one said: 'I can't be the only one who thinks Kim Kardashian's new fragrance looks like a sex toy? #kkwfragrance'.
MORE: Michelle Keegan shows support for Mark Wright after fans criticise him for THIS Kim Kardashian comment
'Kim Kardashian why does everything you make look like a dildo? Your make up brushes and now the perfume bottles', said another.

While a third added: 'Kim Kardashian's perfume looks like a goddam crystal dildo and I am here for it.'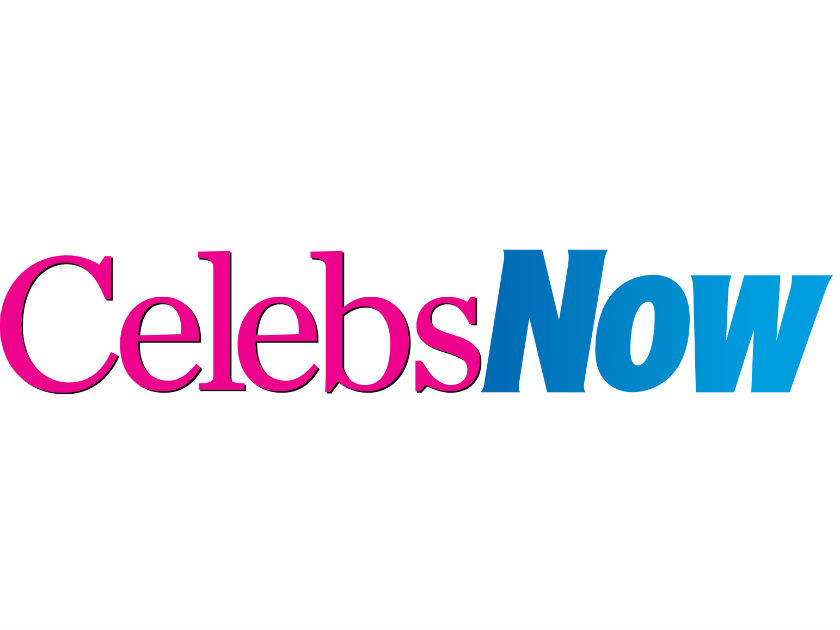 Meanwhile, 37-year-old Kim caused a social media storm for a whole other reason earlier this week when she accidentally let slip the sex of the new arrival!
The KUWTK star – who's expecting her third baby with husband, Kanye West via surrogate – revealed during an appearance on Ellen DeGeneres' TV show on Monday that she's having a little GIRL.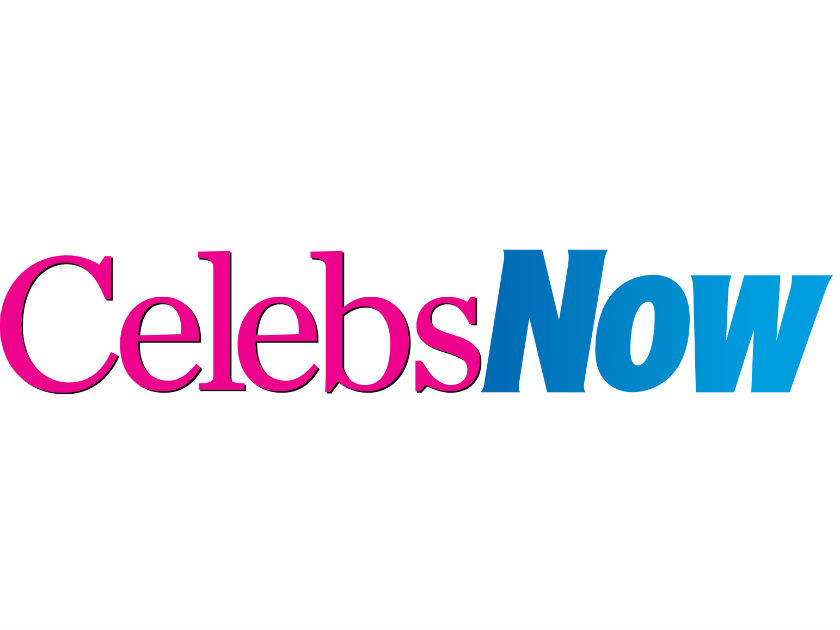 While explaining she threw a baby shower over the weekend for the benefit of daughter North, Kim said: 'I thought I really do want to have a baby shower, because I want her to feel that something's coming, and for her to really understand it.
'So people brought toys and gifts, and she was opening them all up the next day and she said: "Mom, you know since baby sister is not here, I think I need all of her toys in my room, and I'll play with them and make sure they are all okay for baby sister."'
This prompted a smiling Ellen to reply: 'She's a toy tester… and you just told us it's a girl.'
How exciting is that?!