Sending out well wishes to the social media superstar
If the Kardashian-Jenners know how to do one thing, it's how to celebrate a birthday right. From Kris Jenner, all the way down to baby Saint West, this family are definitely keen to have a great time on one of their special days.
On Kim Kardashian's birthday (21st October), then, we may have expected something big to commemorate her turning 36. But sadly for Kim, she looks set to be having one of the toughest birthdays ever.
More: What now, Kylie Jenner? 7 of her most SHOCKING moments ever…
Read: All the Latest Celebrity News
At the beginning of October 2016, the world was rocked as news emerged that Kim had been robbed at gunpoint in Paris, and had over $11millon (£8million) worth of jewellery taken.
With Kanye West having cancelled her lavish party, amid fears for her security, and the dwindling of her social media presence, this is looking like Kim's glummest birthday since being in the public eye. Here are the other reasons why she may not be in the mood to celebrate this time round…
Kris Jenner called her a 'traitor'
In newly-released promotional material for Keeping Up With The Kardashians, Kim decides to help former step-dad Caitlyn Jenner dress for an awards ceremony. However, someone who's not too impressed with Kim's kind offering is Kris, who fumes at her over the phone:
'Kim, you are a f*cking traitor! You're not going to f*cking play this game anymore!'
Oh dear…
Though these scenes were filmed months prior, it must not feel too great to have a pretty severe clash with your Mum resurface, when the world's eyes are turned on you more than ever.
Yet it seems as if they've more than made up now, as Kris made a lovely tribute to her daughter on her birthday:
'Happy Birthday to my precious Kimberly! @kimkardashian I love and adore you… you have brought so much joy into all of our lives and you are the most wonderful daughter, wife, sister, friend and mom. I thank God every day he blessed me with you and I cherish every single moment and memory. My heart is full of gratitude and I love you more than you will ever imagine or know… Mommy xo'
More: Is this the end of Kim Kardashian? TV star has 'no desire' to resume old life
Kanye and Jay Z at loggerheads
Though once the most inseparable buds of the music world, Kanye's relationship with Jay has seemingly cooled off over the past couple of years – and it seems as if Kanye's not too happy about it.
In a performance in Seattle on Wednesday (19th October), 'Yeezy' slammed his former music partner for not reaching out to him or his wife after the traumatic ordeal.
'Don't call me, after the robbery, and say "how you feelin?" You wanna know how I'm feelin'? Come by the house.
'Bring the kids by the house. Like we're brothers. Let's sit down.'
With Kanye in a hump over his seemingly dead friendship, perhaps he won't be the most attentive husband on her big day…
Under fire for North West wearing makeup
Recently, Kim's three-year-old daughter North tried out some of Kylie Jenner's lip kit – and plenty of folks on the internet took t0 social media to criticise the parenting decisions at play…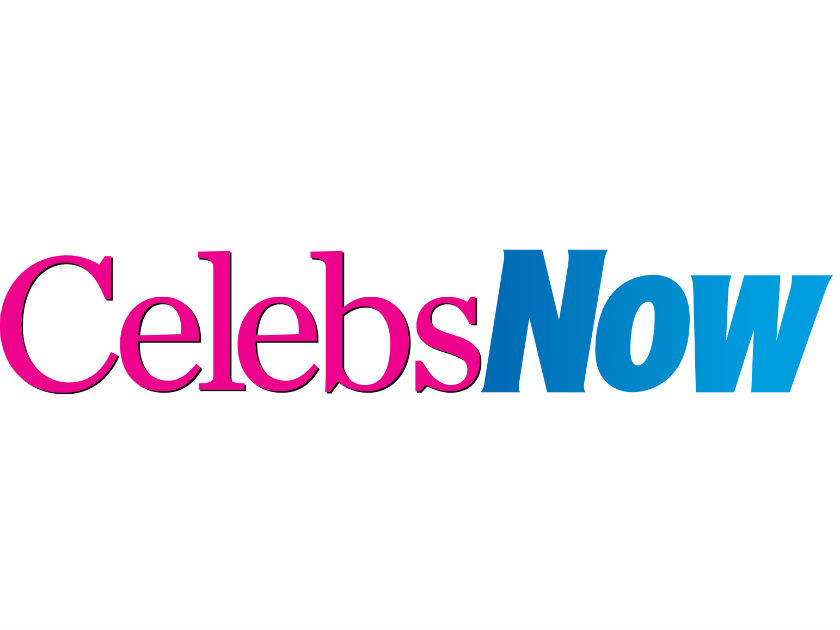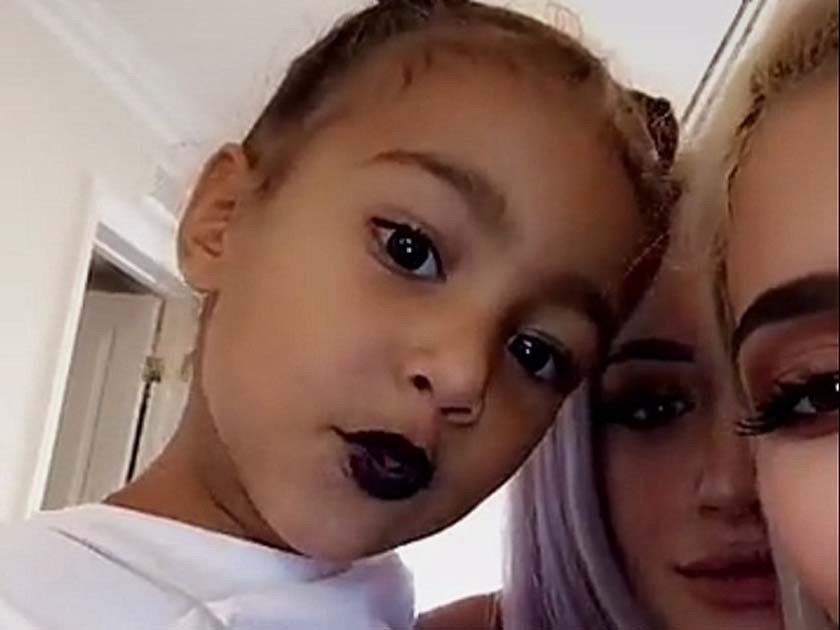 Security footage leak
Images from the night of the attack have been very recently released on the web, showing the robbers escaping with her valuables. Though it hopefully means that police are a step closer to catching them, its just another reminder of the ordeal.