New babies aplenty!
Kimberley Walsh has opened up about the arrival of her second child – and how her bandmate Cheryl is going to spoil them silly!
While speculation is rife whether Cheryl is pregnant – and bookies have stopped taking bets because they think she's going to make an announcement – her Girls Aloud bandmate is already pregnant. And she's really excited to show the baby to them.
Talking to The Sun Online, she said: 'We spend lots of time together and they absolutely love Bobby so I have no doubt they'll spoil the new baby too!'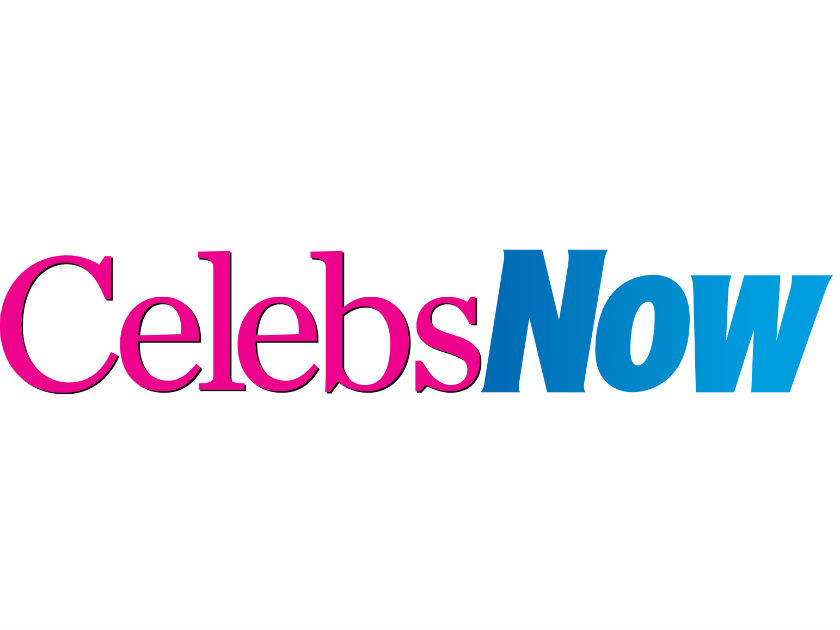 READ THE LATEST CELEBRITY NEWS
However, she gave NO hints about whether Cheryl is expecting a little Liam Payne in her oven.
The mum-of-one added: 'She's one of my best friends and I never speak about her personal life.'
Boo!
Cheryl recently reappeared at Paris Fashion Week after a several week disappearance and fans were quick to notice what appeared to be a slight bump on her stomach. So it's all very exciting for team Chiam!
But Kimberley and husband Justin Scott have another person who is really excited for the new addition: their son Bobby.
MORE: One Direction fans have the FUNNIEST reaction to Cheryl's 'bump' pictures…
She continued: 'He's only two so he's a little young to really understand what it means to be a big brother, but he knows that there's a baby in my tummy and he knows that there will be a new baby coming, so we're just trying to get him used to the idea that it won't just be him anymore.'
Aww, that's too cute. All this baby news is too exciting!