Come on, Cheryl and Liam - put us out of our misery!
The rumours surrounding Cheryl and whether or not she's expecting seem to get bigger and bigger as the days go on – and with neither she, nor boyfriend Liam Payne addressing them at all, plenty of people are getting very excited.
We've had pics of a fuller looking Chez. We've had some suspicious words from Liam on Twitter. And now, one of Cheryl's closest friends have spoken on how she thinks she'd be as a mother – step forward, Kimberley Walsh!
More: 'Daddy!' Liam Payne's fans are getting VERY excited over latest Instagram post…
Read: All the Latest Celebrity News
Kimberley, who is currently pregnant with her second child, has remained very close with Cheryl since the end of music group Girls Aloud, along with fellow band member Nicola Roberts.
And to the delight of fans, Kim posted a picture of their reunion at to her Instagram page over the weekend of 8/9th October. Once again, Cheryl's stomach area is covered…
imberley spoke to The Sunday People, and mentioned her belief that Cheryl will be 'brilliant' as a mother:
'She's really happy right now. And she'll be a brilliant mum. She has loads of nieces and nephews, so she's used to the madness of children.
'Both she and Nicola are naturally good with kids.'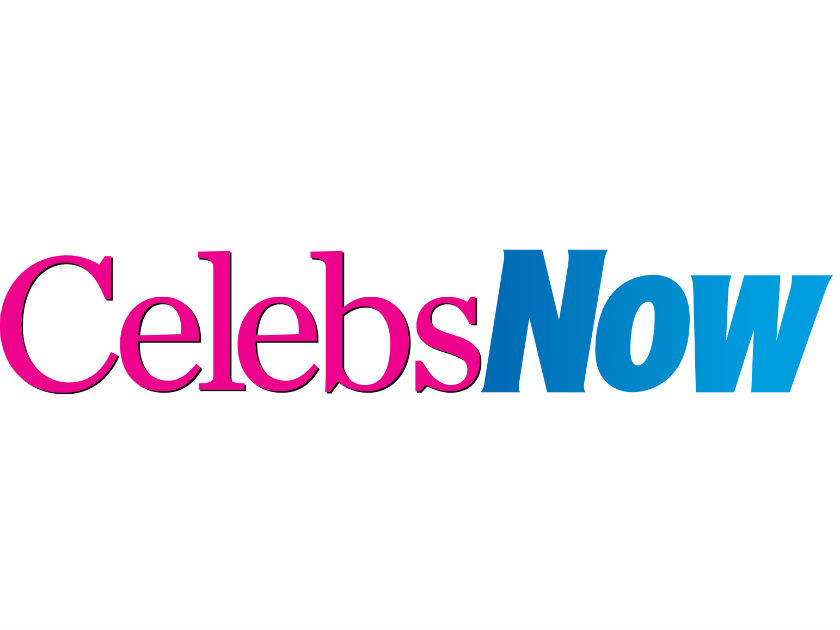 More: 'The nursery is ready!' Could Liam Payne and Cheryl be very close to a new arrival?
Elsewhere, X Factor boss Simon Cowell was asked by the Express whether his former colleague and former protégé were about to be parents:
'I can't confirm but I expect to be godfather. And I expect the child [to] be called Simon. Or Simone.'
Not a confirmation, but not a denial! Interesting… Whether we see a baby Simon/Simone Payne is still yet to be clarified – but either way, won't you just tell us what's going on, Chiam?