The former TOWIE star says he's 'proud' of his new career
Kirk Norcross has lashed out at a supermarket worker who mocked his job as he bought his lunch in Tesco.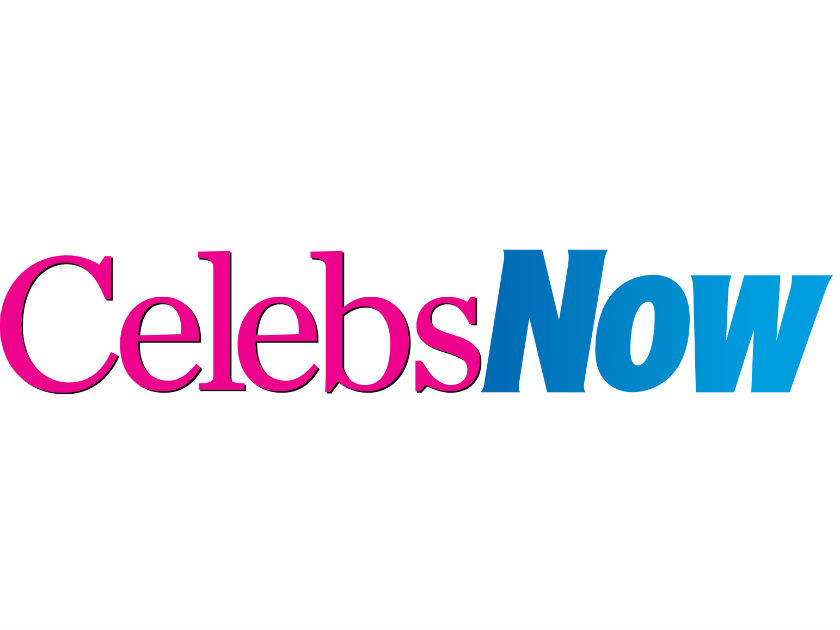 Outing them on Twitter, he shared a note which read: 'So it's no secret and I am not ashamed to say that I failed my TV career and decided to take a job in construction to provide for my family and I'm actually proud to do so!
MORE: Daddy time! Ex-TOWIE star Kirk Norcross welcomes his second child amid feud with ex
'So today I popped in Tesco to grab some lunch and the lady serving me very loudly says in front the huge queue, "shouldn't you be filming for TOWIE?"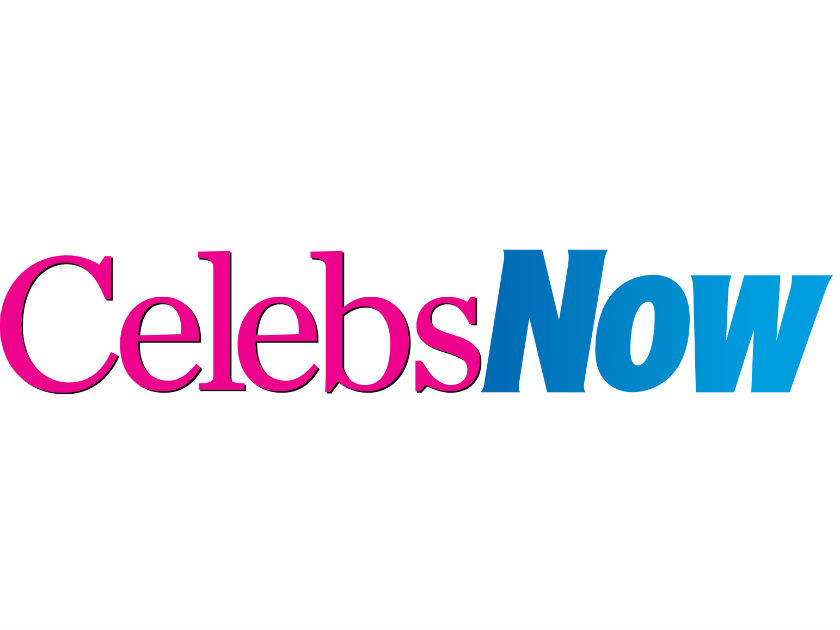 'I reply saying, "Haha na that was a long time ago I'm now building houses down the road".
'She then adds even more loudly! "WOW YOU'VE GONE DOWN HILL HAVEN'T YOU".
Kirk added the caption: 'To be honest I'm proud of what I'm doing with my life!
'I think @Tesco @tesconews should teach their staff some manners!
'I suffer from depression and anxiety this definitely hit me hard! So thanks to the lady that said this to me!'
Fans were quick to show their support for Kirk, who is a father of two. One replied: 'After watching TOWIE recently I would say you have gone up in the world. You are hard working and are earning an honest living for your family, good luck to you.'
Another added: 'Don't let it get you down Kirk lad.'
A third commented: 'You're doing something much better in my eyes. You should be proud of your past but excited about your future. Construction is a tough industry but the rewards can be much larger than bits and bobs on TV! Keep your head held high.'
Clearly feeling better after the positive response from fans, Kirk Tweeted: 'Guys I really wish I could reply to each and every one of use for your kind words!
'So here's to all of use as well as my family all the love you give me drives me to be a better person and for that I luv ya all!'