Sad times for Kirsty!
Kirsty Gallacher has reportedly been dumped by Danny Cipriani as the strain of their 12 year age gap became too much for the rugby player.
According to reports, it was a combination of the large age gap and the fact she is already a mum-of-two that put the 28-year-old off Kirsty, 40.
A source close to the presenter said: 'They decided to go their separate ways. It was mostly his doing. Kirsty was devastated but agreed it was for the best.'
Despite his string of romances with high-profile female celebrities, including Kelly Brook, Lindsey Lohan and Katie Price, Kirsty Gallacher was allegedly not put off by his reputation.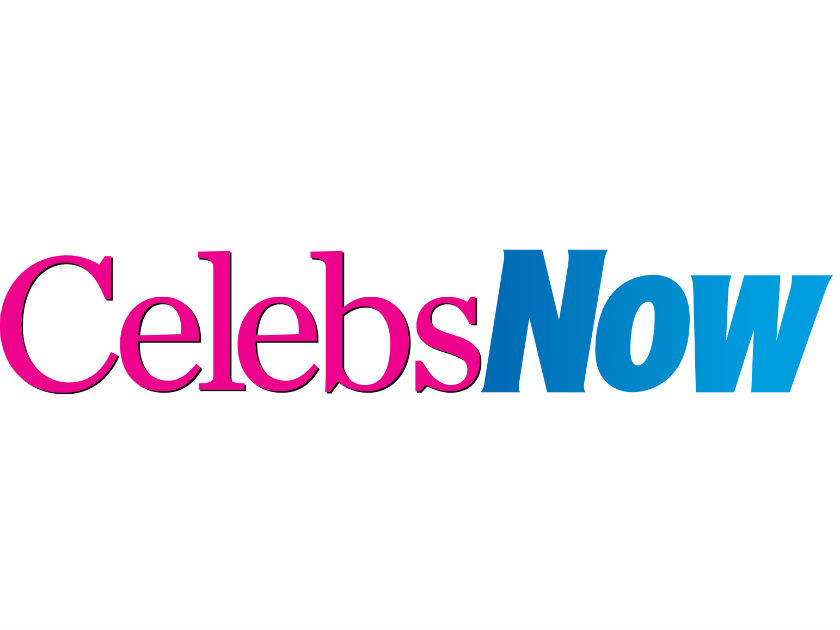 READ THE LATEST CELEBRITY NEWS
The relationship was revealed in December last year and has been called off as it reached the six month mark.
Danny has a bit of a reputation as a bad boy after long-term girlfriend Kelly Brook revealed he cheated on her in the model's 2009 autobiography. She accused him of giving his number to a Las Vegas lapdancer while they were on holiday together!
However, the rugby union ace admitted last year that splitting with Kelly and being dropped from the England team led to a battle with depression.
He told the Daily Star: 'After that I had depression for nine months… It wasn't a great time and I had to see somebody to get help. It's part of growing up, and going through that in the spotlight is tough.'
Kirsty has two kids with her ex-husband Paul Sampson, who she split from in 2014 after 14 years together, seven-year-old Oscar and six-year-old Jude.
Poor Kirsty! Hopefully she can get over it soon and get back onto Tinder.
@TomCapon