Moving words from Liam...
Liam Payne has shared a touching message on Instagram which seems to prove just how smitten he is with Cheryl.
The 23-year-old singer posted an image of a sign on Tuesday morning reading: 'The only lie I ever told you is that I liked you when I already knew I loved you'
'Pregnant' Cheryl to have THIRD marriage as 'Liam Payne buys a ring'!
Awww. Liam then added three very telling emojis as his caption: '🙌🏼👸🏻🌹'
Which we're assuming could mean: celebration, Cheryl, rose.
That rose is significant for the couple, btw, as not only is it part of the HUGE tattoo on Chezza's back but Liam also has one inked on his hand.
Needless to say the One Direction star hasn't given an explanation of who or what the message is aimed at but his fans are finding it totally adorable.
'Aww that's soo cute!!' one admirer commented, whilst another wrote: 'You are so sweet😍'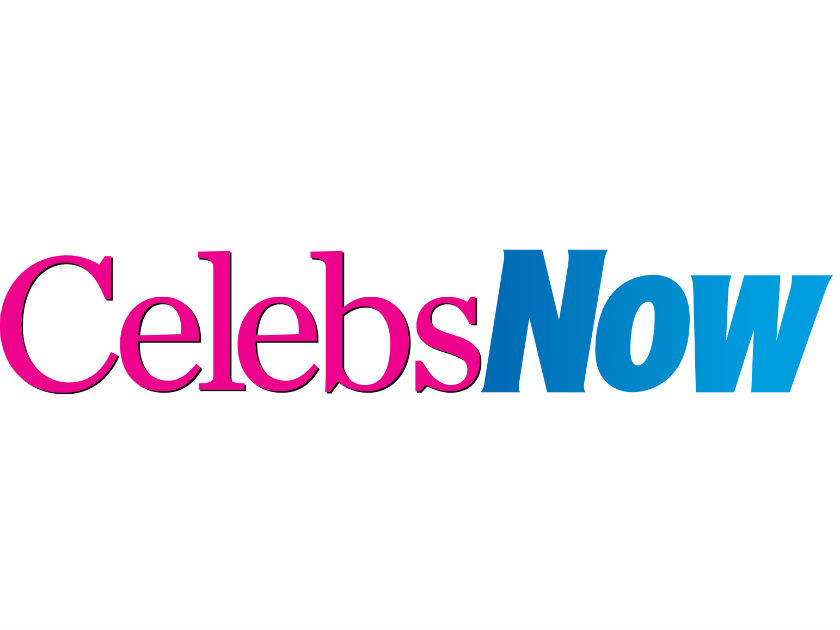 Liam has been spending time in the States over the past week, where he's been working on his upcoming solo material, so perhaps he's sending a message to Cheryl whilst they're apart?
It comes as speculation hots up surrounding the pair, with rumours rife that 33-year-old Chezza could be pregnant with the 1D star's baby.
And as Now reports this week, Liam is keen to make their relationship official now that Cheryl is officially divorced from second husband Jean-Bernard Fernandez-Versini.
Liam has apparently ALREADY bough an engagement ring, with a source telling Now: 'Liam's still young enough to believe that true love conquers all and he bought the ring weeks ago
'He's also old-fashioned enough to want any baby to have a mum and dad who are married.
'Make no mistake, he took a personal interest in making sure Cheryl's divorce went through smoothly.'
Ooh, exciting! But could there be trouble ahead? Find out more on Cheryl and Liam's situation in this week's Now Magazine, on sale Tuesday!