Woah, Kourtney's pretty dedicated to staying in shape
Kourtney Kardashian is looking pretty buff right now and she certainly works hard to maintain that bod!
The reality star has been spilling the beans on her fitness and beauty secrets and admits that she works out nearly every day – and even performs exercises before getting in the bath or shower. Blimey.
Kim Kardashian teases plans for baby number three
'I try to work out six days a week,' Kourtney, 37, tells ITV's This Morning. 'I love to switch it up.
'When you get too much into a workout routine your body gets used to it.'
Proving just how dedicated she is, the busy star – who is a mum to Mason, 6, Penelope, 4, and Mason, 1, from her relationship with ex Scott Disick – explains that she works extra hard if she's got something special to prepare for.
She reveals: 'If I know it's bikini time coming up or I have a trip or something that I want to be in extra shape for, I'll do dips on my bath tub for my triceps, and I'll try and do three sets of 25 dips a day, and no matter what, I always do squats before I get in the shower!
'I do 100 squats and those are really the only things, and I think travelling with a jump rope is an easy thing you can throw in your bag if you are travelling. It just keeps the routine going.'
Woah, now that's dedication. Kourtney often enlists the help of a workout partner to keep her motivation and this role tends to be filmed by her younger sister Khloé Kardashian.
'I usually work out with Khloé and we have a trainer,' says Kourt. 'We are always doing something different and we usually leave it up to the trainer.
'If I'm really feeling anxious or something I might be like "let's do boxing today".'
The TV star takes an equally disciplined approach when it comes to her beauty habits and swears by drinking an avocado smoothie every morning, which she thinks boosts her hair and skin.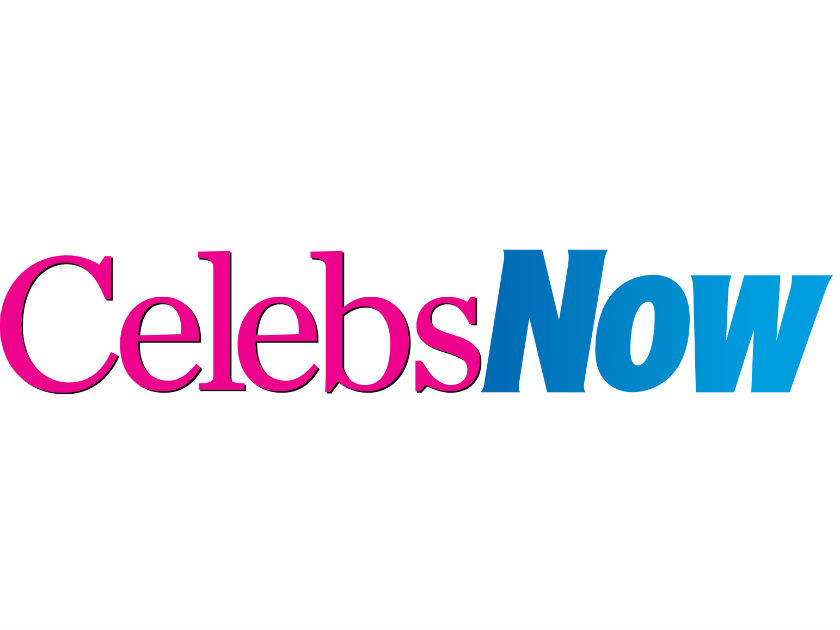 She also follows a gluten-free and dairy-free diet and tries to avoid eating too many processed foods, so she's always keen to encourage family members including sister Kim Kardashian to eat more healthily.
'I always like to share what I'm into,' says Kourtney.
'I was at Kim's the other day and was looking through her refrigerator, and I was like "I can't believe you have this in here, and that" and she was like, "oh my god, you are so right" and she switched a bunch of her food to organic or to whatever my things were.
'I don't know, I'm a food snob I guess! I think beauty from within is a really easy way to keep up with the beauty routine, it's a whole lifestyle.'
Well you're certainly looking good on it, Kourt!