Will there be another Kardashian baby soon?
Kourtney Kardashian has had a better 2016 than many of us – she's been back in the dating game, has managed to stay comparatively clear of drama and has transformed her body to look even more crackin' than usual.
And it seems as if all this has made her ex-flame Scott Disick sit up and pay attention, as it's been reported that he's moved back into the family home and is keen to add a fourth child to their family!
More: Kourtney Kardashian reveals extreme health and beauty secrets…
Read: All the Latest Celebrity News
The couple, who split due to Kourtney tiring of Scott's addiction issues with alcohol, are allegedly on the mend, with Kourtney said to be happy about their reunion.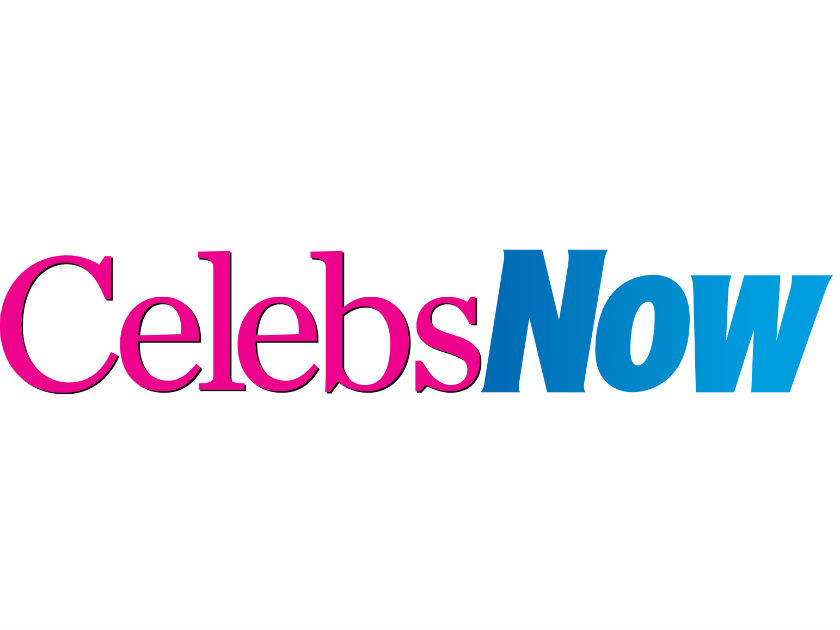 A source reported to People magazine that the estranged couple, who have been linked for nearly a decade, began living together recently after living close together for the benefit of children Mason, 6, four-year-old Penelope and Reign, aged 2.
Apparently, 'play dates and dinners turned into Scott spending the night so he can be with the children' – so perhaps this is evidence of them rekindling their romance? Scott, 33, has made no secret of his feelings towards the eldest Kardashian sister since they ended their romance in July 2015 – with the clearest example being his sharing of a saucy picture of her earlier this week:
Showing Kourt, 37, in a rather compromising position while in the swimming pool, an appreciative Scott's simply captioned the picture saying 'Views'.
He also recently arranged family holiday to Los Cabos in Mexico, which he hopes will heal his family. And if the sources are to be believed, his plan may really be working!