Looks like this has had quite an effect on the family
Kris Jenner has broken her silence following just over a week on from Kim Kardashian's robbery ordeal in Paris.
The momager shared an emotional message via social media on Monday which hinted at how the family are coping in the aftermath of the drama, which saw Kim held at gunpoint in her hotel room as thieves stole millions of dollars' worth of jewellery.
Kardashian ex-bodyguard reveals all on Kim and Kanye
Kris, 60, posted a quote reading: 'Every morning is a reminder of how blessed we are.
'Today I am grateful for my family, who I love more than words can explain.
'Count your blessings, be grateful always, and cherish every moment you spend with your loved ones.'
In the caption she added the hashtags: '#blessed #family #love #grateful'
Fans have been sending supportive messages following Kris's post, which many are assuming refers to 35-year-old Kim's frightening ordeal.
'love yous all, hope everything is good at home!' one admirer wrote, whilst another commented: 'the perfect quote hope Kim is getting better'
It comes as the family remain pretty quiet on social media other than posts promoting their apps and business ventures.
Kim herself is maintaining her silence on all of her platforms, having not posted anything since before the incident unfolded in the early hours of Monday 3 October.
She has briefly been seen in public on a couple of occasions since the heist, having been snapped arriving back in New York later that day to reunite with husband Kanye West.
Kim was also seen stepping out with Kanye and their children North, 3, and Saint, 10 months, last week and hid her face with an oversized hoodie.
Life certainly seems to have changed for the Kardashians following the drama as production has even been stopped on their fly-on-the-wall show Keeping Up With The Kardashians, something that has rarely happened in the past.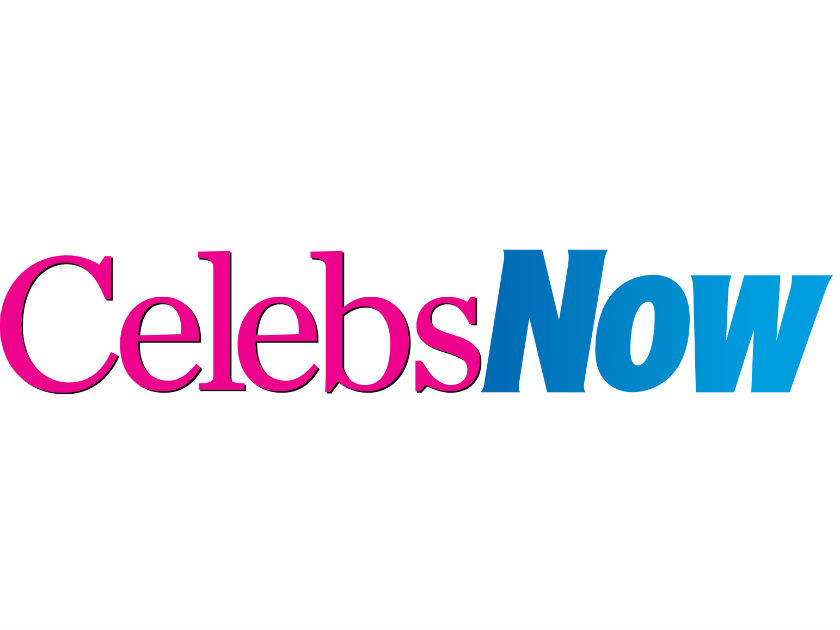 'Kim's well-being is our core focus right now,' a spokesperson from E! says in a statement. 'No decision has been made as to when production will resume.'
Here's hoping Kim is doing okay after the ordeal.