Someone's not happy...
We've all said some things in the heat of the moment that we may have regretted later.
We're sure upon watching the upcoming episodes of Keeping Up With The Kardashians, Kris Jenner may have some second thoughts about how harsh she is to Kim Kardashian – as she calls her a 'f*cking traitor' for a very unexpected reason!
More: What now, Kylie Jenner? SEVEN times she completely shocked us all…
Read: All the Latest Celebrity News 
Never short of drama, the upcoming series of KUWTK has released its trailer, and in less than three minutes, we can tell it's going to be chock-full of drama. The highlight of the reel is the shock moment where Kris calls 'favourite daughter' Kim out:
'Kim, you are a f*cking traitor! You're not going to f*cking play this game anymore!'
Yikes! That's gotta burn…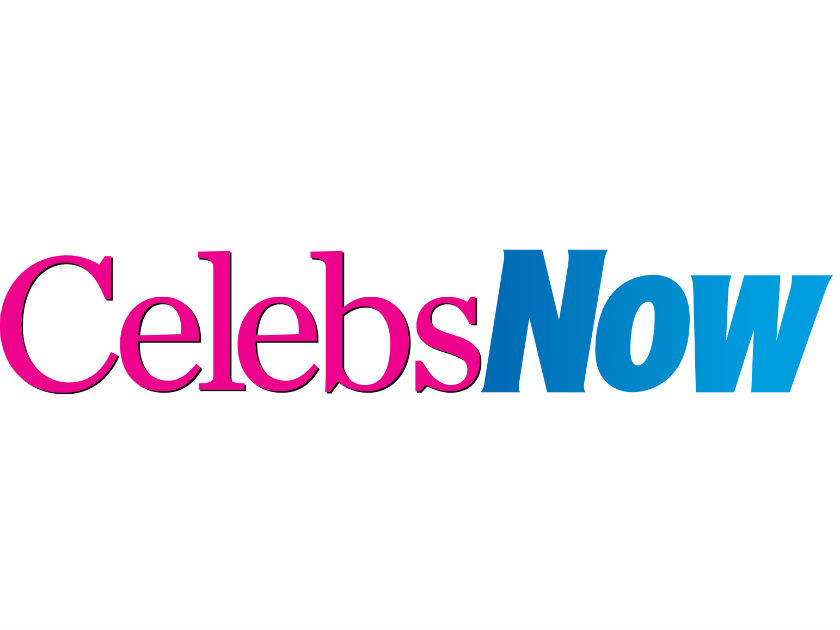 So what could Kim have done to anger her mum in such a way? Well, where else to turn to but another family member to explain what's going on – step forward Ms Khloe Kardashian, who earlier in the clip, told best friend Malika Haqq that it's all to do with Kim helping to style Caitlyn for an awards ceremony:
'She's so pissed that Kim was dressing Caitlyn Jenner for the ESPYs.'
And as Kris said the venomous words over the phone, it looks as if Khloe was just as surprised to hear her anger as the rest of us…
Kris and Caitlyn have had something of a rocky relationship since their divorce was finalised in 2014, following which Caitlyn announced that she was a transgender woman. Though mostly civil, they've butted heads  on a number of occasions – and it seems as if Kris is very serious about where the loyalties of those around her lie.
Watch the moment in all its awkwardness below…
https://www.youtube.com/watch?v=02AhE-1a1no