Fans think Kris has just let the cat out of the bag...
After months of keeping quiet about those pregnancy rumours, fans think Kris Jenner might have just FINALLY confirmed that Kylie Jenner and Khloe Kardashian are expecting.
The momager sent her Instagram followers wild when she posted a photo of nine pairs of pyjamas for 'every one' of her grandchildren, leading many to question why there are that many when she currently only has six grandkids.
MORE: Kris Jenner reveals AMAZING hair transformation
This led many to question whether the extra three pairs could be gifts for Kim Kardashian's third child – who is due to arrive via surrogate in the New Year – as well as Kylie and Khloe's rumoured babies.
Kris, 62, captioned the shot: 'Thank you so much #burtsbeesbaby @burtsbeesbaby #bbbfamjams for the most amazing collection of family jammies ever and i am obsessed with the plaid !!!!!
'Can't wait to cuddle up with the kids #holidayseason thank you for a collection for every one of my grandchildren ❤️ #blessed #grateful thanks for the idea @oprah !!'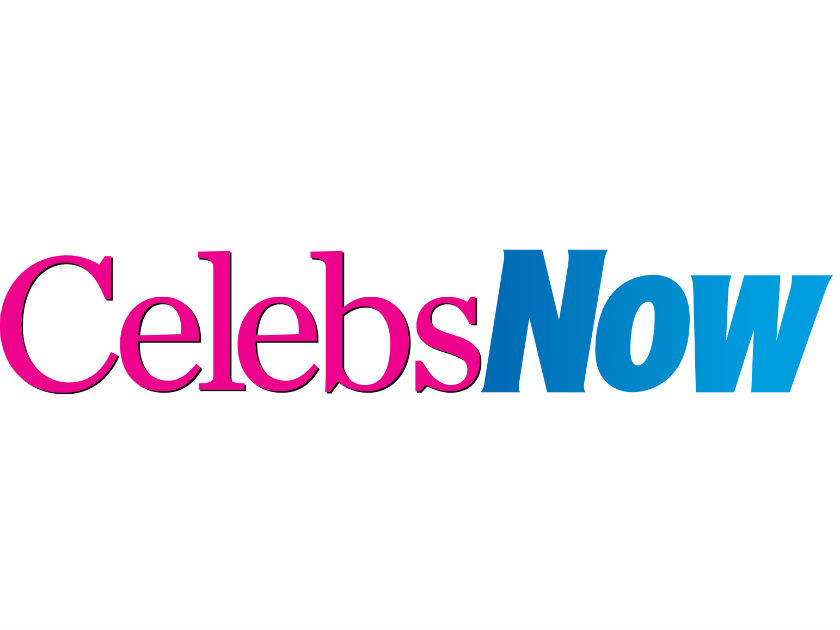 Whilst the reality star was giving nothing away about the pregnancy speculation, fans inundated the post with comments about it.
'Kourtney has 3, Kim has 2, + 1 on the way, Rob has 1 = 7. Plus Khloes and Kylie's, perhaps?!' one Instagram user suggested, whilst another said: '9 pairs of pjs for grandkids: Dream, mason, p, reign, Saint, north, kim surrogate, Kylie, khloe yeeee'
Meanwhile some pointed out that two pairs of PJs appear to be adult size and questioned whether they could be for the sisters who are both rumoured to be expecting little ones.
'Maybe it's for Kylie and Khloe so that's why they are adult size meaning the babies in there belly's,' one fan speculated.
The mystery deepens due to the fact that all of the sets seem to be labelled, yet the names on those nearest the back are too difficult to make out.
As for the ones at the front, the names of Kourtney Kardashian's three children Mason, Penelope and Reign can be seen and there's also one labelled for Kim's son Saint.
Many fans have pointed out that the snap might not necessarily mean there are more babies on the way though as the larger size pyjamas could be for Kim and Kourtney to match the kids.
Some also argued that Kris could have some to give to some of the grandchildren on the Jenner side of the family.
Ooh it's all very intriguing!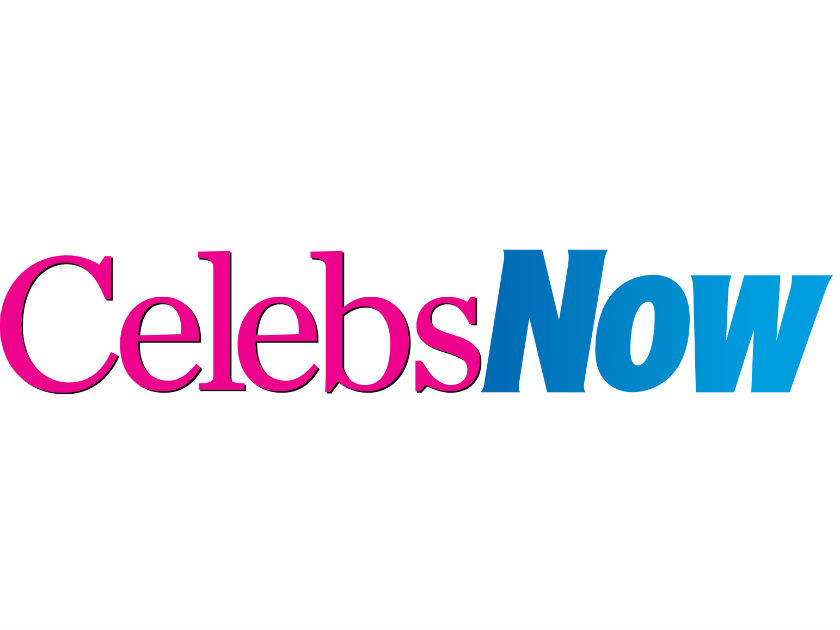 Whilst Kim, 37, has confirmed that she's awaiting the arrival of her third child with husband Kanye West, neither Khloe, 33, nor Kylie, 20, have spoken about the rumours that they're expecting with respective boyfriends Tristan Thompson and Travis Scott.