Kylie Jenner has got everyone talking - including her mum - thanks to her shocking new photoshoot
Kylie Jenner very nearly did a Kim Kardashian last night and broke the internet when photos from her most shocking photoshoot ever popped up on her Instagram.
The snaps for the spread in Interview magazine show 18-year-old Kylie sporting tiny latex outfits and straddling a mystery man amongst other things. In one picture she even shows her bare bum through a pair of backless skintight trousers.
Did Kylie Jenner get EGGED at launch?
Now Kylie's mum Kris Jenner had reacted to the controversial snaps of her youngest daughter, though her feelings about the photos might surprise you.
Instead of going off the wall like we imagine our mummas would probably do, Kris is actually rather proud of her teenage girl for doing the daring shoot.
'The pictures are insane,' Kris, 60, said during an appearance on radio station SiriusXM's Conversations with Maria Menounos. 'This is so Kylie, by the way.
'Steven Klein shot this, he is so iconic and amazing. And I love that my girls get to work with the most fantastic photographers in the world. It's such a great experience and it's truly remarkable.
'But I think that when they're doing this, it's just such a private photoshoot. And she really gets to work with him and express herself. And this is what she loves. I think it's great. I think they're beautiful and artistic.'
That doesn't mean that the momager didn't have any misgivings about Kylie showing so much of her butt though.
'I think she could have covered her bum a little bit more right there,' says Kris. 'But I saw the way the hair and the latex and the all that…it's just so cool.
'It's almost like she's doll-like. And she's wild, and this is how she expresses herself. So I think it's great.'
Blimey, someone's a fan.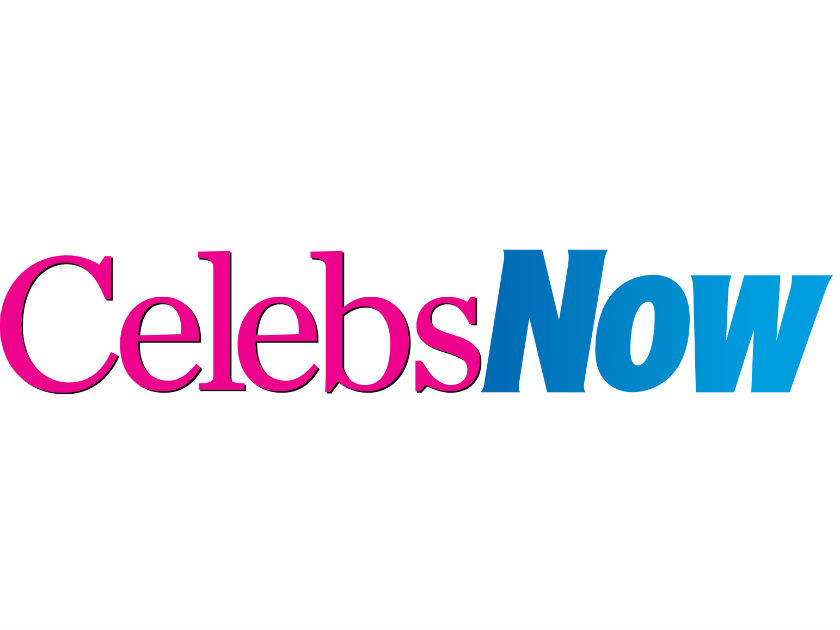 The bold photoshoot has had a slightly more mixed reaction from fans though, with opinions ranging from 'This is by far the best magazine cover. Ever' to the less favourable 'No one wants to see this'.
What do you think to Kylie's shocking new shoot? Let us know!
Anna Francis