So the BBC don't know she's in the house, but might want to think twice before lashing out
Initial reports from the Kristina Rihanoff camp were that she would remain tight-lipped about all things personal and Strictly Come Dancing during her time on Celebrity Big Brother.
Luckily for us, she had one final word before disappearing into the most famous house in Britain. Kristina has revealed to The Sun that BBC bosses don't know she's appearing in the house – and if they get rid of her, she's prepared to 'spill secrets'.
Are those secrets of the Ola Jordan variety?
READ THE LATEST CELEBRITY NEWS
Kristina spoke to the paper, 'I see this show as a new start.
'It's not that I want to put the last couple of years behind me – what happens in life, you can never regret. It's about learning, I do think that life events happen because there is a reason.
'I do see this year as a totally new karma. It's a new beginning, new thing and I'm excited with that.'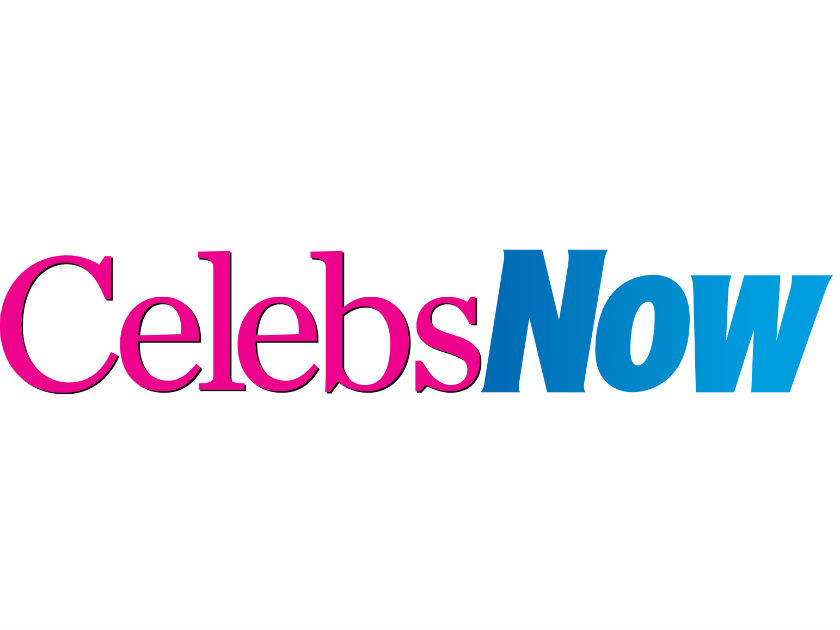 Now that sounds like a leaving-hint if we've ever heard one. What's more is the Russian dancer doesn't see a threat to her job: 'Strictly don't know I'm on the show, I didn't tell them. I'm not nervous that it affects my chances of returning.
'If I'm not returning I'l have my own secrets to spill!'
Well, eight years is quite a long time to be a part of the show. She's basically a staple on that dance floor. But there have been rumours of Kristina being in Strictly bosses' bad books this year after appearing on rival show The X Factor.
Not to mention Ola Jordan sensationally leaving the show after ten years to tell the world it's a 'fix'. Looks like the old guard aren't really enjoying the BBC dancing juggernaut.
MORE: See Kristina Rihanoff's controversial dating history!
Strictly judge Craig Revel Horwood waltzed in his opinion on Kristina Rihanoff during last night's Celebrity Big Brother's Bit On the Side – because of course he did.
'She can be like the cold war from Russia. I'm not joking – she is so feisty! That pretty smile will go and when she hasn't got make-up on, she's even scarier!'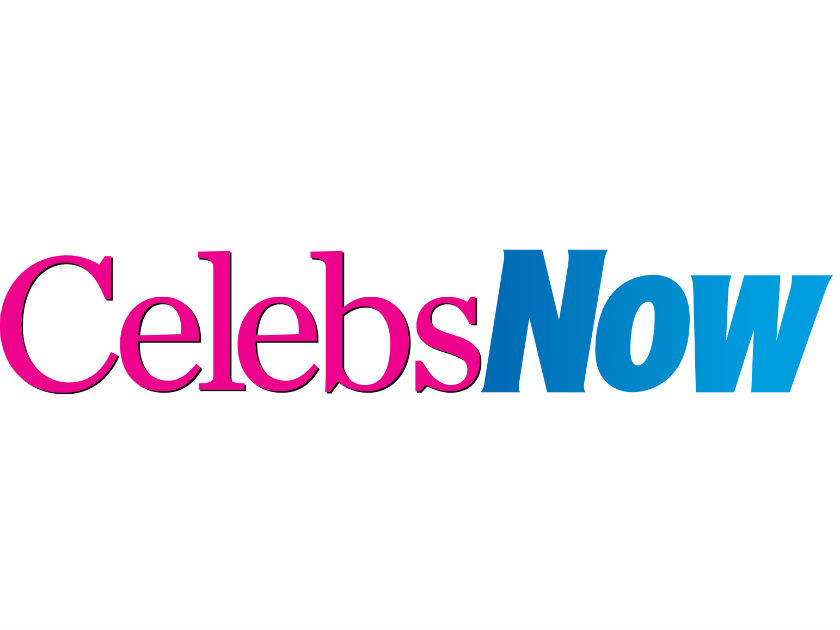 Yikes! If the judge with the barbed tongue is saying someone is feisty, the BBC bosses will probably be too scared to get rid of her. Still, let's see if any of those Strictly secrets spill in there. With fellow housemate and best friend to Kim Kardashian, Jonathan Cheban, staying with her, that house is full of secrets. Like Gretchen Weiner's hair.
WATCH: Christmas may be over, but here's a present anyway…
Tom Capon/@TomCapon