Whatever keeps her happy...
Imagine, for a moment, that you are the youngest member of an entire family who built their career on being international Instagram picture takers: how would you make a lasagne? If you're Kylie Jenner, the answer is obviously in your pants.
The 19-year-old "model" gave us a rare insight in the culinary practices of the Kadashians by Snapchatting her "cooking" a lasagne.
Like every teenager on the planet she was actually heating up a dinner that was cooked before (in our case, it would be our mum; in hers, it would have been an army of highly trained chefs).
But look at these snaps.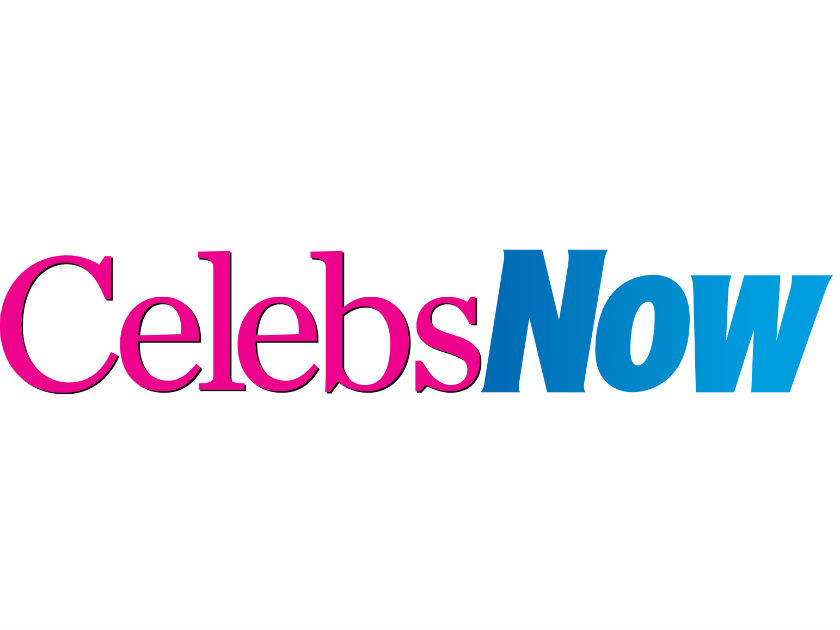 Lasanga on the perfect waistline.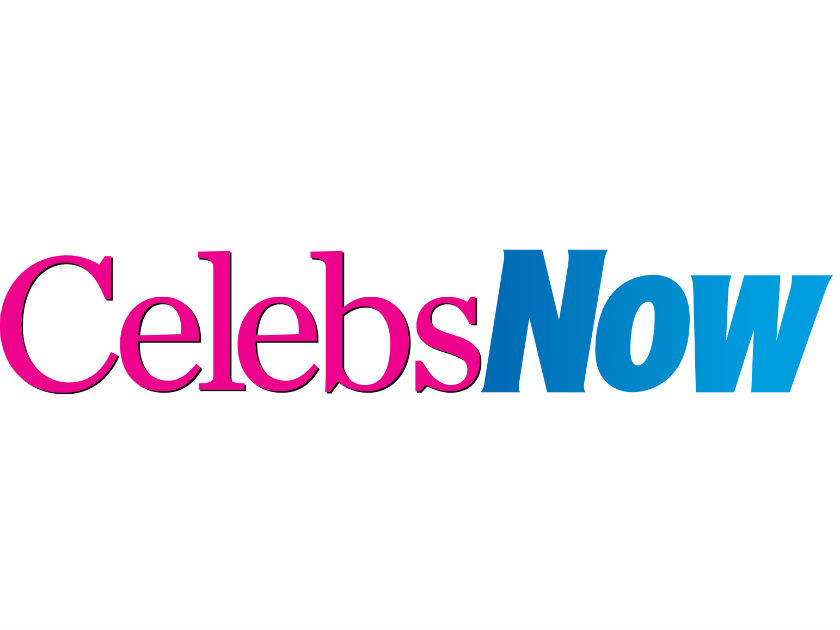 Lasanga on the bum.
READ THE LATEST CELEBRITY NEWS
Hope she washes it after being there.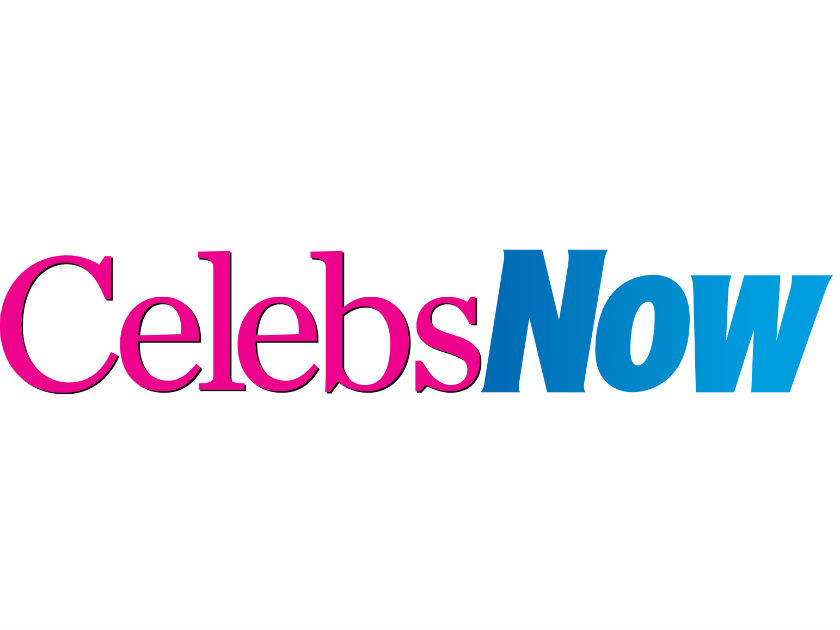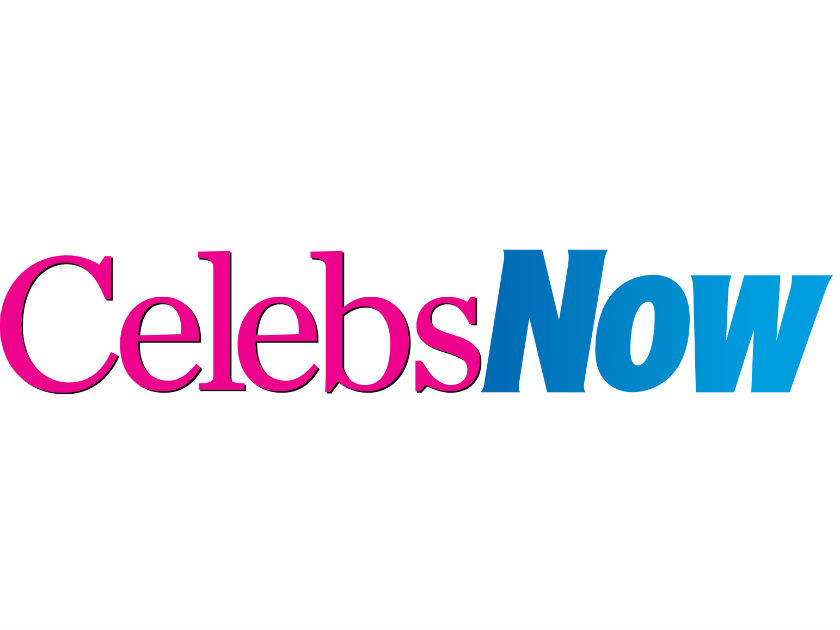 Cooking is so hard guys.
To be fair to Kylie Jenner this isn't a deviation from literally every single second of her life. Literally hours after her sister Kim Kardashian was tied up and robbed for millions of dollars worth of jewellery, the star shared this picture.
MORE: From racy pics to her ever-changing look: Seven time Kylie Jenner SHOCKED us all!
A photo of her bum. On a luxury beach. She must have been really worried about her sister.
Not to rag on the Kardashians too much, though. The Keeping Up With the Kardashians star donated $150,000 to American kids' organisation Smile train, which means more than 600 kids with cleft lip and palates can afford a new smile.
So, bet you feel bad for laughing at Kylie for cooking lasagna in her pants.