Many fans are baffled by Kylie's rather violent advert for her new cosmetics collection
Kylie Jenner has come under fire from fans for launching her new cosmetics with a slightly bizarre advert.
The 18-year-old star appears in a sort of music video called Glosses to launch, well, her latest colours of lip glosses but the footage has very little to do with make-up it seems.
PICTURES Kylie Jenner and celebrities without make-up
Instead it rather controversially features some brutal scenes involving an armed robbery, leading to accusations that it glamourises violence.
The footage has also been accused of being overly sexualised, with Kylie and her three gal pals sporting skimpy outfits throughout.
So what is the actual storyline of the ad? Well it all starts with Kylie driving along in a swish Rolls Royce before she pulls in outside a motel.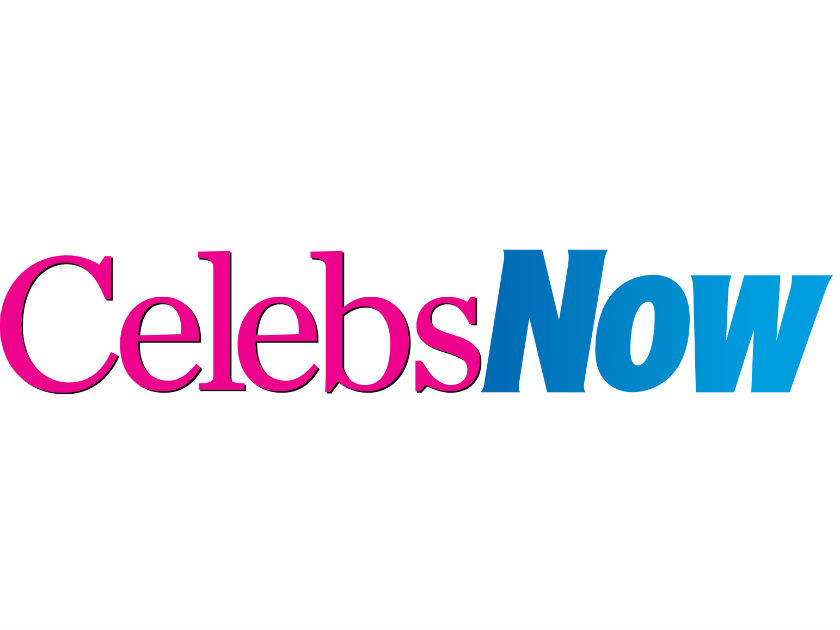 The reality star applies some of her famous lip gloss before the film cuts to her three fellow gloss-wearing friends assaulting men inside the building as they rob them of lots of money.
Soon the trio run outside to hop in Kylie's getaway car and the gang drive off into the sunset (ish) whilst scattering cash all around them.
Many viewers are shocked by the aggressive video being used to promote Kylie's new lip shades, which are named Like, Literally and So Cute.
'The glorification of guns and violence was so dope,' one social media user quipped about the shocking footage, whilst one Tweeted: 'yah, guns, money and hurting people over lip gloss — what a role model @KylieJenner is NOT!!'
Another wrote: 's/o @KylieJenner for being the absolute worst role model by capitalizing on violence, racism and crime to sell lip gloss'
Others called it a 'dumb video' and several were baffled about how it relates to the product.
'I'm confused! How could this be related to lip gloss ad? Are they ran away from ideas or what! Even the acting was bad..,' one watcher commented. Yikes.
The reaction hasn't been all bad though. Some Kylie fans enjoyed the clip and felt that it was inspired by the movie Spring Breakers.
What are your thoughts? Let us know!
Anna Francis