Erm...
Let's face it, Kylie Jenner was never going to be a regular mum.
She's got her own beauty empire, millions of loyal fans and not to mention she's part of one of the most famous families in the universe.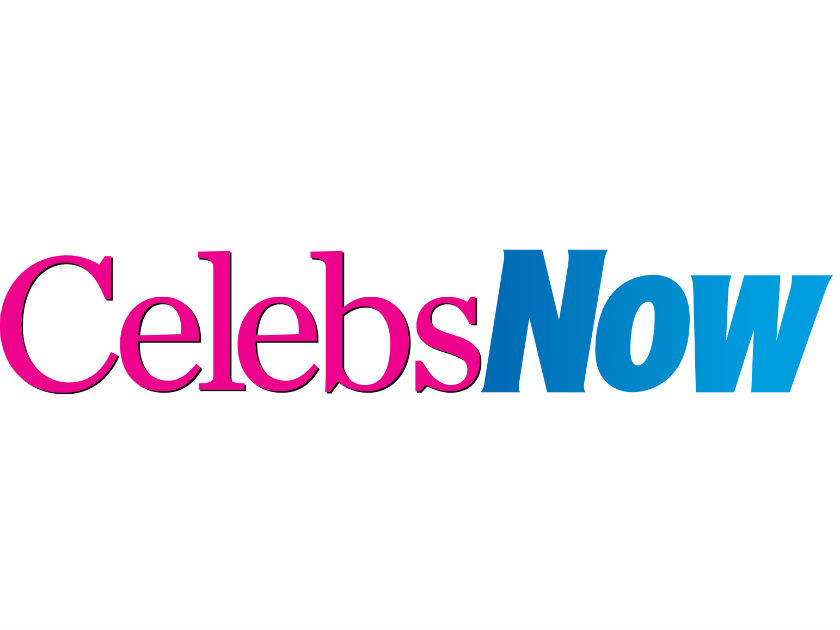 So when the 20-year-old decided to take newborn baby Stormi Webster for an afternoon stroll, of course Kylie was going to have her own photo shoot to document the outing.
And of course she was going to be wearing something totally outrageous…
With her adorable two month-old snuggled up in a Fendi pram worth AT LEAST £1000, Kylie matched her skintight mini-dress and bumbag to the 90s stroller while also rocking some gold boots.
More: Kylie Jenner stuns fans with new 'yummy mummy' makeover after admitting she's desperate for pre baby body
'Stormi strolls,' the telly star wrote next to the photo.
While we're still adjusting our eyes to Kylie's *uh-hem* interesting look, the star's 106million followers couldn't get enough of the shot and it received more than 7 million likes in a few hours.
Even some famous faces shared their approval as Gigi Hadid posted a load of heart emojis, while Paris Hilton commented: 'Love this!!' and Kylie's sister Kourtney Kardashian wrote: 'Oh hey mommy.'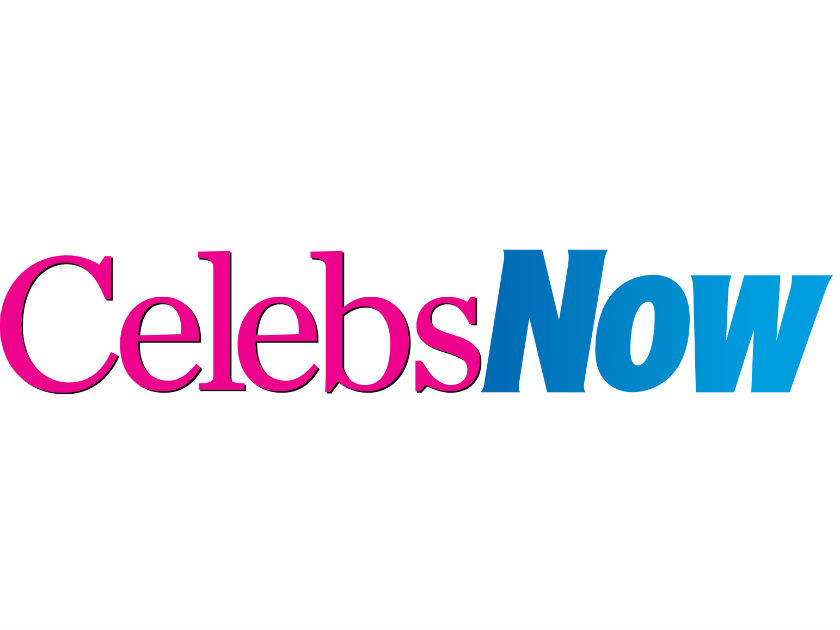 While Kylie's busy totally owning Instagram, her older sis Khloe Kardashian has just given birth to her first baby with boyfriend Tristan Thompson.
Although the new parents are yet to speak out on their happy news, it has been confirmed by Kim K who Tweeted THIS after the arrival of the newest Kardashian member.
It comes after a video appearing to show Khloe's boyfriend Tristan kissing a mystery woman emerged online earlier this week.
As more accusations come out of the woodwork, it was also reported that the 27-year-old was seen leaving the venue with the woman to go to Soho House before returning to his hotel in the early hours of Sunday morning.
Well, by the looks of Kylie's Instagram, she's not too fussed by all the Kardashian drama at all…