The reality star has spoken out on Twitter
Kylie Jenner has basically spent the last couple of months totally ignoring any speculation that she might be pregnant.
But after after photos emerged of the KUWTK star wearing a baggy black hoodie over – what looks like – a little baby bump, now Kylie has finally addressed the rumours for the first time.
And she's not too happy…
Taking to Twitter, the 20-year-old hit out at the pics over the weekend, and told her 23.4million followers: 'First of all if you're going to photoshop my photos blogs/paps!! Check for the crooked lines in the background. 2nd photo is clearly altered.'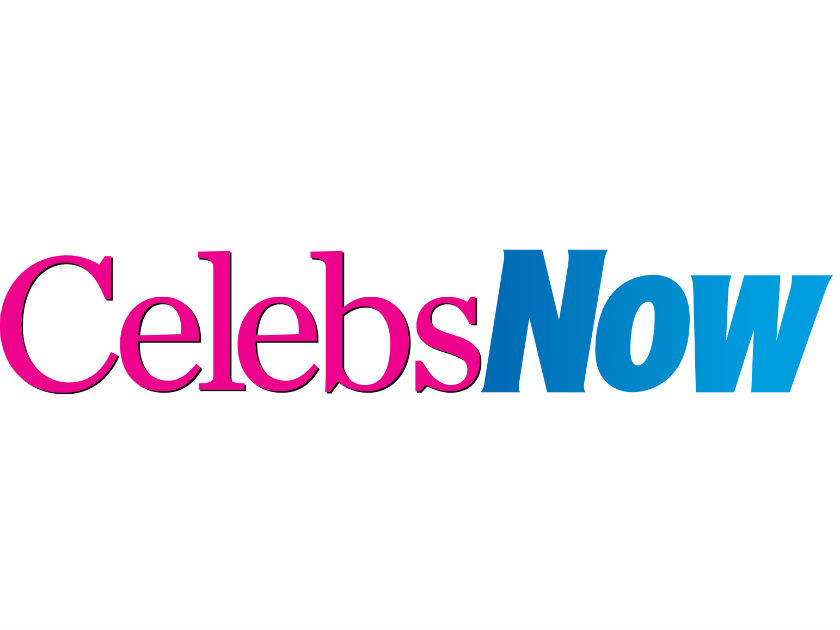 According to Kylie, there are 'wonky' lines in the background of the pic which suggest the photos were edited. Hmm…
MORE: Ooh! 'Pregnant' Kylie Jenner sparks speculation she's about to reveal baby's sex in THIS photo
And after the reality star also shared this shot next to sister Khloe Kardashian on the same day with no hint of a tum, fans have been left VERY confused.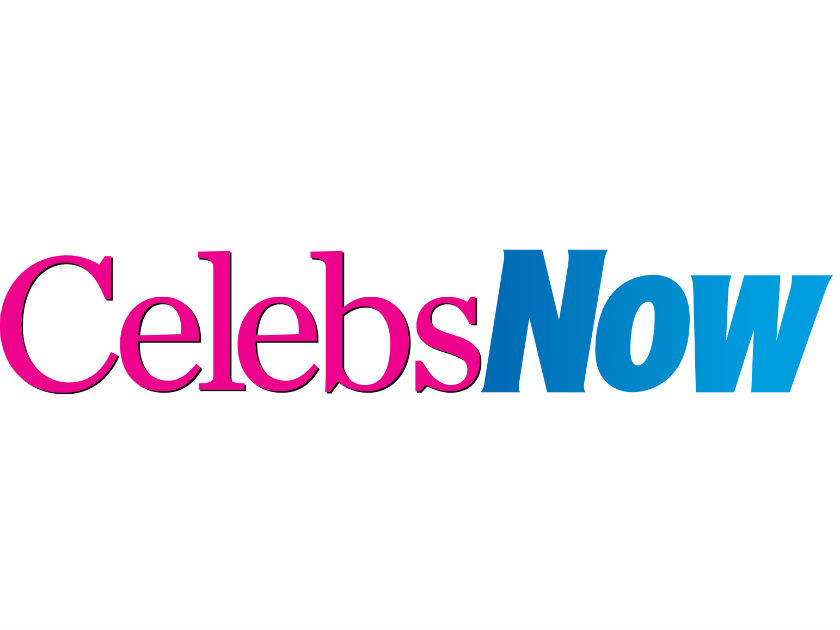 Clearly unsatisfied with Kylie's tweet, many fans took to Twitter to ask if she was pregnant or not – and demanded to know why she wouldn't just reveal the news.
'So are you pregnant or not?', one follower said. While another asked: 'Are you or aren't you? Just say something and everyone will leave it be lol'.
And  a third replied: 'Girl…. we don't care, are you pregnant or not?'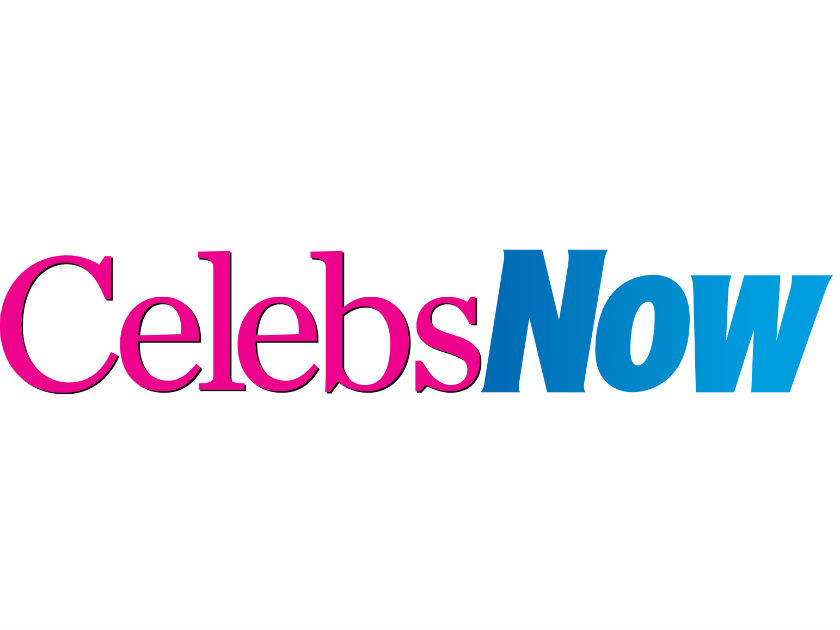 Kylie is yet to comment on the reports that she's expecting her first baby with rapper boyfriend, Travis Scott who she started dating in April this year.
It's been reported that her due date is February 2018 but the whole Kardashian clan have been keeping their cards very close to their chest – especially older sister Khloe who's also rumoured to be pregnant.
The 33-year-old recently got fans talking when she attended a Halloween party with her boyfriend, Tristan Thompson dressed as Game of Thrones characters Khal Drogo and Daenerys Targaryen – aka the 'mother of dragons'.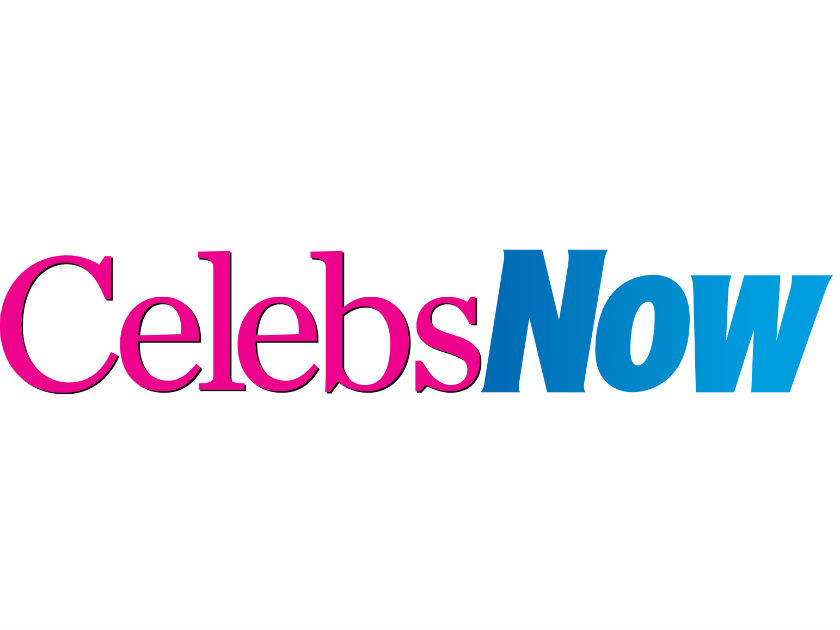 The Keeping Up With The Kardashians star then shared a bizarre video showing Tristan dancing in a hall along with the caption: 'That's daddy.'
Among all the baby hints, Kim Kardashian is the only sister who's actually confirmed she's expecting her third child with husband Kanye West via surrogate.
Looks like we'll just have to sit tight for more Kardashian baby news!