The reality star has been praised for the un-airbrushed shot
The Kardashians are no strangers to a lil' bit of air-brushing controversy.
Heck, barely a day goes by without at least one of the famous ladies being accused of photo-shopping their steamy selfies.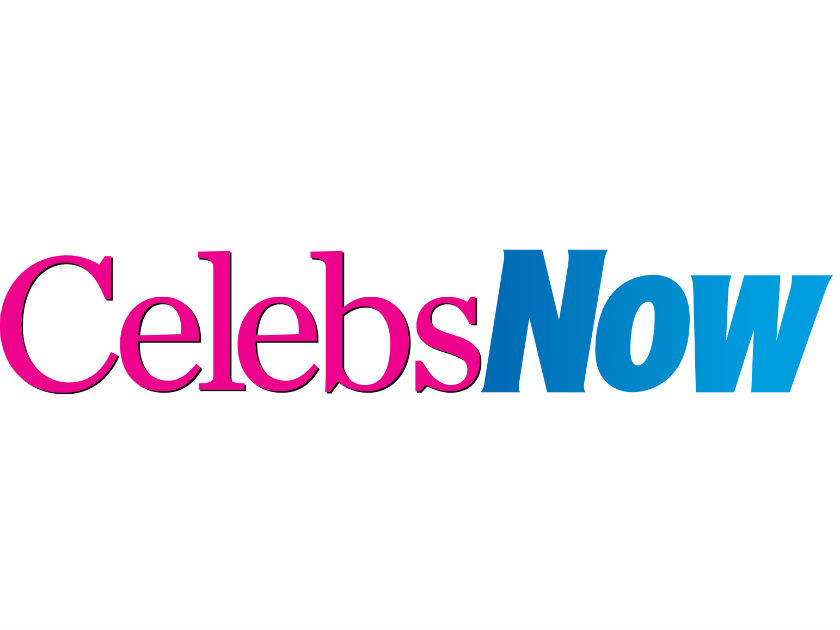 But now social media queen and Keeping Up With The Kardashians star, Kylie Jenner has received praise after she posted an un-airbrushed shot showing off a large thigh scar.
Read: All the Latest Celebrity News 
More: That was fast! Kylie Jenner and rapper Travis Scott cement two-month romance with matching tattoos
Sharing the sultry photo on her Instagram account, the 19-year-old can be seen laying in the front of a VERY fancy car while casually lifting her leg up on the dashboard to display her amazing high heels.
As you do…
And the captionless shot definitely got her 95.4k followers talking as one asked: 'How'd you get that scar?' and another said: 'Wats with the scar on ur leg?'
While a third wrote: 'Scars to be beautiful', and a fourth said: 'You look amazing'.
More: 'It doesn't look right!' Kylie Jenner strips off for new shop launch – and fans are VERY confused
Despite some fans questioning how Kim Kardashian's little sister managed to get such a sizeable scar, Kylie actually told fans the scary story during a Q&A for Celebuzz back in 2011.
'When I was about 5 my sister [Kendall] and I were playing hide and seek and I hid inside this really tall, enclosed gate,' the star said.

'After a while when my sister didn't find me I had to climb up on this sharp pole sticking out from the gate. I slipped and the pole went into my leg.
'I tried pulling away to get the pole out but it just tore through my whole leg. It's smaller now though because I grew!'
Ouch! How scary is that?
Despite the horrific accident, the youngest of the Kardashian clan isn't shy about the large slash and declared back in 2015: 'I love my scar'.
Good on you Kyls, we think you look great!