The reality star's latest Insta has caused a BIG stir on social media
Being part of the world's most famous reality TV family, Kylie Jenner is no stranger to a little bit of social media attention.
Heck, she basically makes a living out of it.
So when the 19-year-old launched her brand new fashion outlet The Kylie Shop this week, it was expected that the folk at home would have some big ol' opinions about it.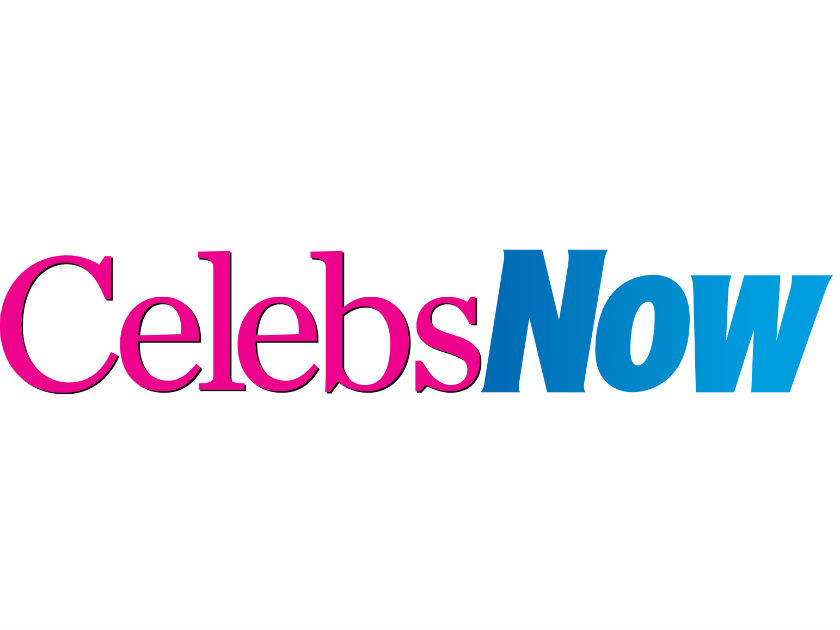 Celebrating her latest business venture, the Keeping Up With The Kardashians star shared a pic of herself on a giant billboard along with the simple caption: 'kyliejenner Tomorrow @thekylieshop kyliejennershop.com'.

Read: All the Latest Celebrity News 
And posing VERY seriously in a camouflage two piece with her hair cut into a choppy bob – we think the bikini-clad teen looks ah-mazing. And clearly loads of people agree as the snap racked up an impressive 1.2million likes in a few hours.
But while we were left trying to decide which outfits we're probably going to end up wanting for our summer holiday (all of them), some people were confused by the image and took to social media to muse over the unusual snap.
More: 'Weird pose for sisters': Kylie Jenner and Khloe Kardashian make fans uncomfortable with 'intimate' Instagram photo
'There is something off about this pic,' commented one follower, while another called her 'Robot woman'.
'Her body just doesn't look right in this?? I don't get it lmao,' wrote a third.
And a fourth added: 'This is the scariest picture i have ever seen of her.'
Luckily, Kylie's army of fans were quick to praise Kim Kardashian's little sister, with one writing: 'She looks awesome in this picture,' while another agreed: 'This looks cute!'
The reality star has been teasing fans with pics of her fashion line for the last few days, giving a sneak peak at the 'all camo' collection including a crop top, baggy trouser and cap combo.
Anyone else think that's a lot of camouflage for one outfit?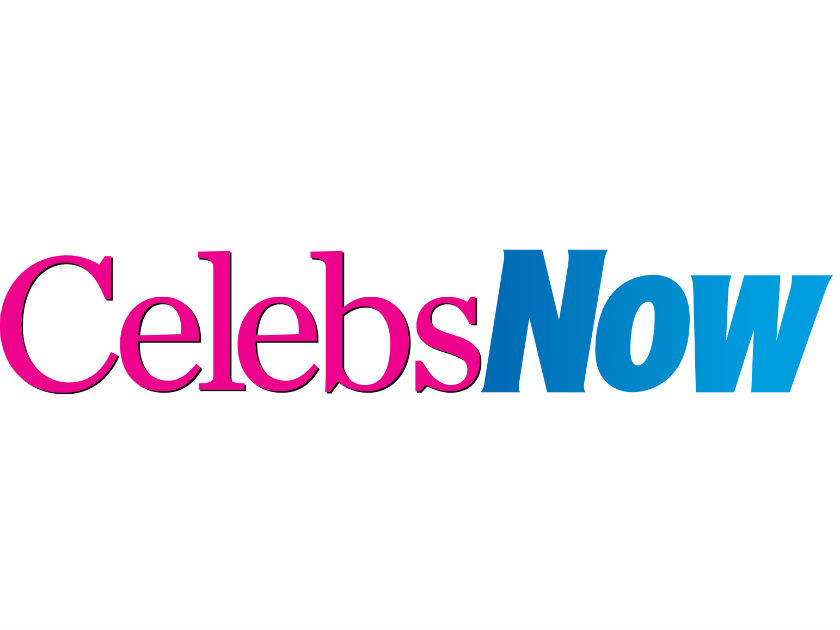 Anyway, we haven't got much longer to wait until the line finally drops on 8th June at 10am, get ready to want EVERYTHING.