Well this is intriguing...
Kylie Jenner has been keeping everyone guessing about those pregnancy rumours for weeks but she might have just hinted that she's about to do a big reveal very soon…
The 20-year-old got fans wondering if news could be on the way after sharing a behind-the-scenes snap from a shoot on Wednesday, which shows her hand sporting pink nails and matching butterfly jewellery.
MORE: Did Kim Kardashian confirm Khloe Kardashian and Kylie Jenner's pregnancies weeks ago?
And with so much pink on show, Kylie's followers have speculated that the reality star could be doing some gender reveal pictures.
The TV star added fuel to the fire by using a pink heart emoji in her caption, having simply written: '💞 shoot day'
Fans were quick to share their thoughts on it all, with one asking: 'Omg so it's a baby girl??? 😍😍😍'
Meanwhile one speculated: 'She is doing a pregnancy shoot and it is a girl 😏'
And another commented: '100% gender reveal photo shoot'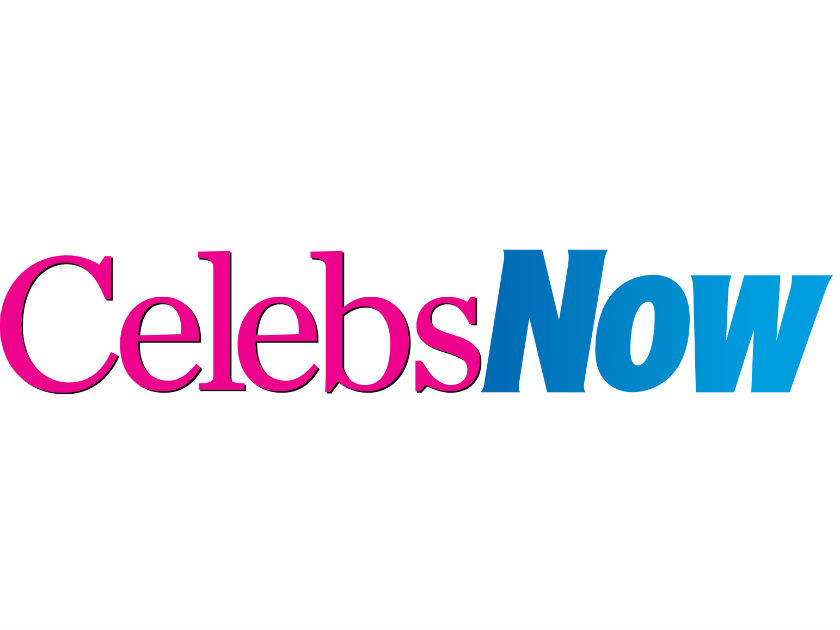 Ooh, intriguing! There's been no word from Kylie about what it could all mean but here's hoping we might get to find out soon…
The reality star – who is dating rapper Travis Scott – has been keeping her cards close to her chest of late, having posted pictures of herself on Instagram which only show her from the chest upwards.
Over Halloween Kylie fuelled the baby rumours even more by showing very little of her angel outfit in photos and choosing to stay at home to celebrate with family and friends.
Kyles isn't the only member of the fam at the centre of pregnancy speculation, as Khloe Kardashian is also rumoured to be expecting her first child with boyfriend Tristan Thompson.
Whilst Khlo, 33, has also kept schtum like Kylie, the reality star got fans wondering if she'd confirmed the gossip earlier this week by sharing a photo of Tristan with the caption: 'That's daddy'
So what does it all mean? Will the ladies finally reveal all in the Kardashian family Christmas card, perhaps? We'll have to wait and see…