Growing up in the public eye has been tough for Kylie
Kylie Jenner is one of the most famous people in the world right now and she has more than 76million Instagram followers who doubtless aspire to her life.
But the 19-year-old has admitted that growing up in the public eye has proved difficult for her, so much so that she's not even sure who she is anymore.
Kylie Jenner hits back at troll who called her a 'prostitute'
'I don't hate my life, says Kylie. 'I'm happy. But everything that comes with it – the paparazzi and not being able to do normal things?
'I've been famous for what feels like my whole life. I just want to know what it feels like not to be.'
Having first appeared on her family's fly-on-the-wall show Keeping Up With The Kardashians at the age of 9, Kylie has never really had a life without being in the public eye.
'It's probably the hardest thing,' she explains about growing up with fame. 'You don't know who you are.
'I didn't know who I was a year ago, and I still don't know exactly who I am now. You're trying to grow up and make mistakes and everybody's watching.'
Over the years Kylie has come under scrutiny for many things, from her controversial relationship with rapper Tyga – eight years her senior – to her changing figure and decision to get lip fillers when she was just 16.
The ongoing dramas resulted in the reality star suffering from anxiety, particularly in the aftermath of the dangerous #KylieJennerChallenge viral sensation in 2015 which saw teens putting glasses over their mouths to make their lips swell up.
'I used to have a lot of anxiety. I never went out,' Kylie tells Complex magazine. 'If I tried to go to the movies or something, I would stop breathing in the middle and just cry.
'I'm surprised there aren't videos of me out there. I felt super trapped, like everybody was watching me. I felt like everyone was hating on me.'
Fortunately Kylie has been able to overcome those troubles with help from mum Kris Jenner as well as Tyga, but it's clear that the teenager wants to escape the scrutiny by abandoning fame in the future.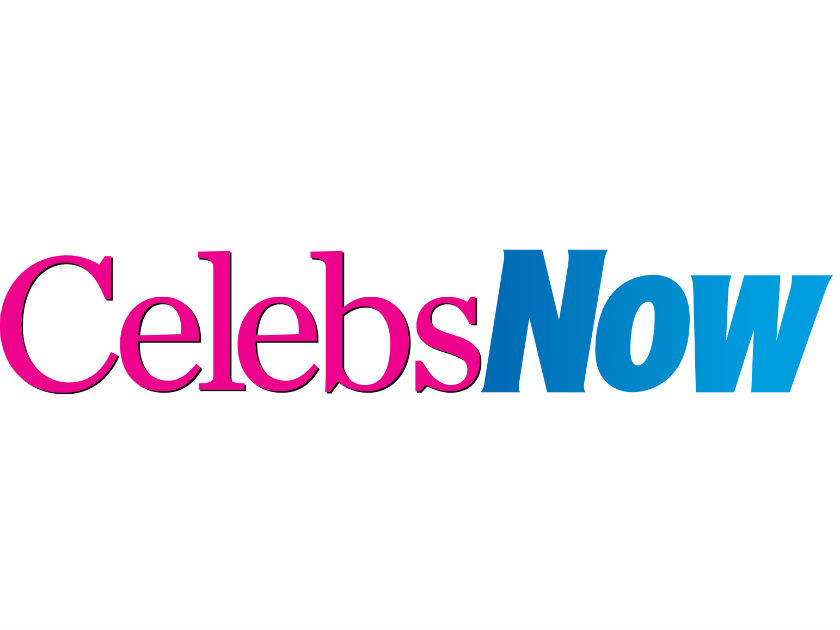 In fact she admits that she's not sure she made the right decision by agreeing to star in KUWTK all those years ago, the thing that ultimately led to her current status.
'I just know that this life isn't for me forever,' Kylie confesses.
'If someone told me how big it was going to be, I probably would've had a second thought about it.
'I don't want to be "Kylie Jenner." It's become a job more than who I am. I don't even want to be that person anymore.'
Kylie's words seem all the more fitting given the family's decision to reign things in a little on social media following her sister Kim Kardashian's robbery ordeal last week.
The 35-year-old was held at gunpoint in her Paris hotel room and had £8million worth of jewellery taken by thieves. Since then she's kept a very low profile and filming has even been halted on Keeping Up With The Kardashians.
Could this spell a new quieter era for the fam? We'll have to wait and see…