The social media wars wage on
It's not a strange day when a Kardashian gets abuse on social media but it is weird when one of them calls out a stranger online. Cue Kylie Jenner, who decided to clap back at some rando trying to bring her down.
The man @'d the 19-year-old, saying she 'looks like a 14-year-old prostitute', because some people need these sad things to fill their day.
But the Keeping Up With the Kardashians star responded: 'Idk I feel like I look like a 19 year old prostitute.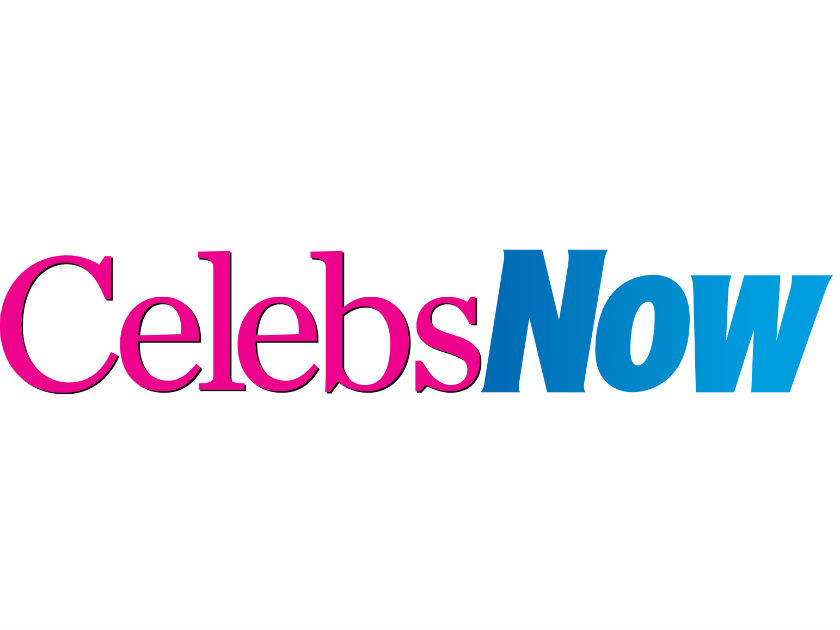 If you can't deny it, just own it, right?
READ THE LATEST CELEBRITY NEWS
This all comes from a rather racy image of the star, dressed only in her underwear and a torn black, long sleeved top, and posing with one foot on her bathroom sink.
But this isn't the only time that Kylie Jenner has got in trouble for flashing too much flesh.
Literally a day after her sister Kim Kardashian was held at gun point by armed robbers, the model shared a pic of herself on Instagram. She was wearing a bikini that exemplified her family's trademark bum.
The day after her sister. Got robbed. Of over a million dollars. She posted a pic of her bum.
So sensitivity isn't her strong point, but it just means there's plenty more to insult about these people than their physical appearance. Let's not slip down to that level.