No sex tape scandal for Ky-Ky
Being part of the Kardashian-Jenner family automatically means that you'll likely be the subject of a variety of rumours and half-truths. Perhaps it comes with the territory of having a large portion of your life play out in front of the public eye – but in any case, each one of them is disciplined enough not to respond to every single rumour, otherwise they'd get nothing else done!
There's always an exception to the rule, however, and Kylie Jenner has been using her social media of late to dispel the false queries that her fans have been bringing to her – and late on Wendesday (2nd November), she was forced to DENY taking part in an X-rated video sent to her by a fan!
More: What now, Kylie Jenner?! SEVEN of her most shocking moments
Read: All the Latest Celebrity News
Nineteen-year-old cosmetics queen Kylie was publicly sent a video on her Twitter page, showing a young woman with long braids straddling a man on a bed and, erm, bouncing up and down in a very suggestive manner…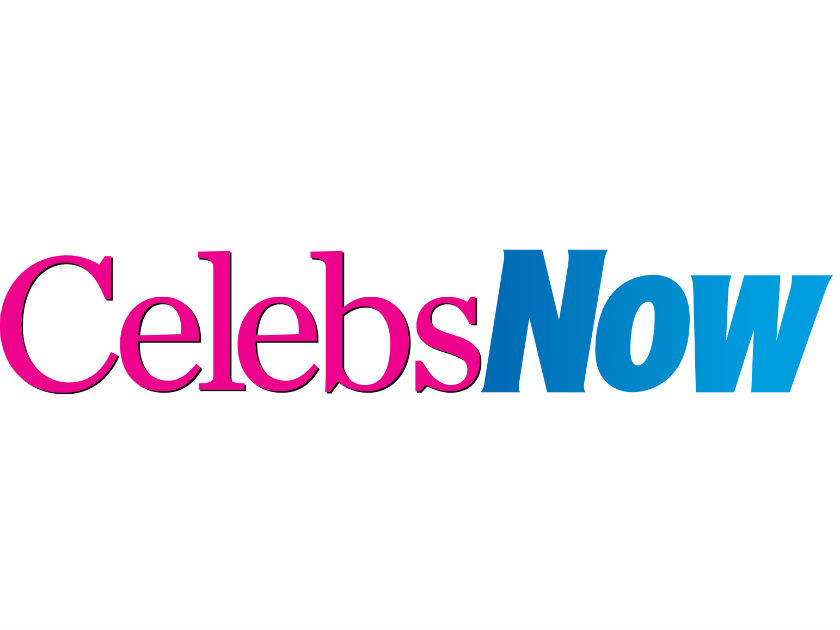 (This isn't that kind of website for content of this nature, but it's on Kylie's own social media should you be interested…)
Concerned, a fan wrote: '@KylieJenner is this you? People are saying this is you. But I don't believe it's you unless you confirm it' and attached it for her to verify.
And clearly keen to separate herself from the clip, she wasted no time in nipping the speculation right in the bud and surprised plenty of fans with by giving a rare response: 'Lmao no that's not me !!!'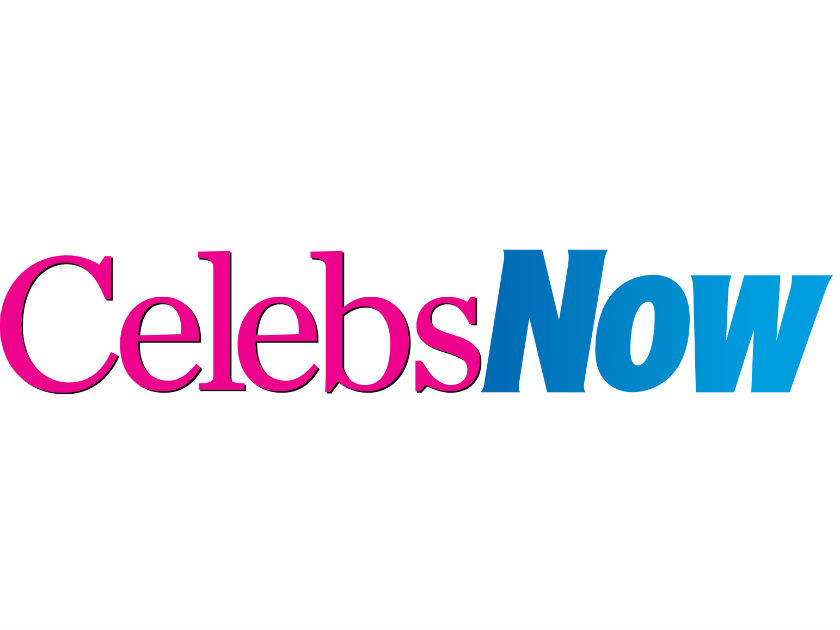 And with millions of devoted followers worldwide, the replies flew in thick and fast, ranging from those who never believed it could be her in the first place, to those who were simply gobsmacked to get a response from their 'queen'…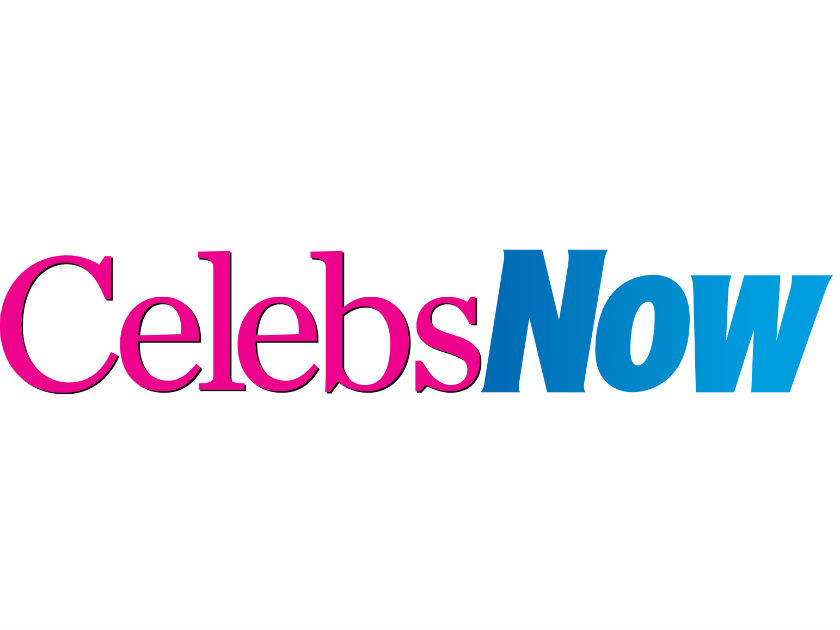 Last week, Kylie was moved to warn fans of the existence of fake Lip Kits selling on the internet, after some counterfeit products were found to contain glue. Some poor folks allegedly had their lips stuck together because of it!
Distancing yourself from a sex tape and keeping people away from glue-based lipstick – more evidence of the strange and necessary uses of Twitter…