Popstar to celebrate two decades since her first hit single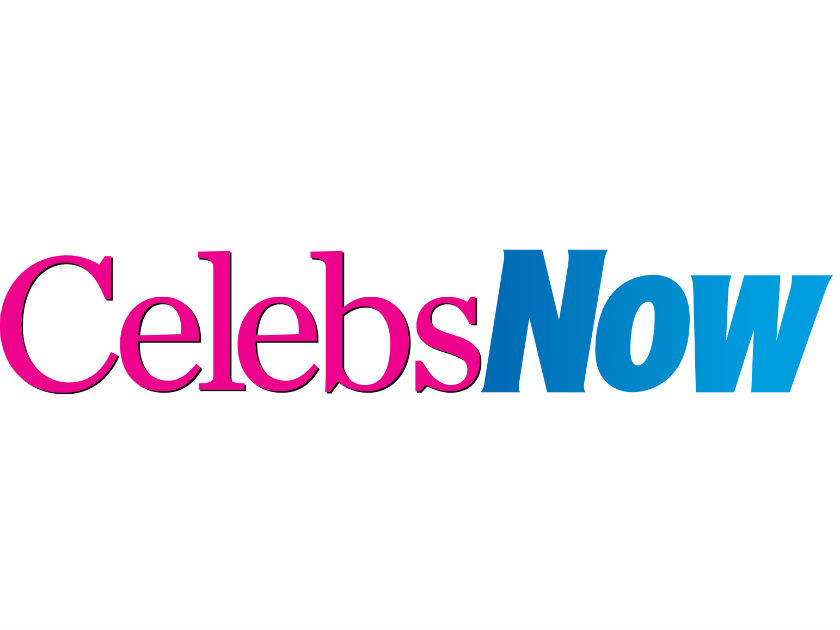 Kylie Minogue is throwing a star-studded party this summer to celebrate the 20th anniversary of her first single, Loco-Motion, topping the charts Down Under.
The £500,000 bash in a secret London venue will bring together some of the biggest names in music, along with relatives and special friends.
'The date of the party is really significant to Kylie. When Loco-motion went to No1 in Australia on 3 August 1987, it was the start of something special,' says a source.
'She is even flying in old mates from Australia and begging her two grandmothers to make the long trip from Melbourne.'
Kylie's also hoping that exes Jason Donovan, her co-star in Neighbours, and model James Gooding will make an appearance.
The bash will also act as the 39-year-old's triumphant return after battling breast cancer. Her eagerly anticipated new album is due out in December.
'In some ways it's a celebration of the fact she has resumed her place in the music world after her illness,' a source tells The Sun.
Now that's a party we've got to attend.