Singer says her boyfriend helped her through her lowest moments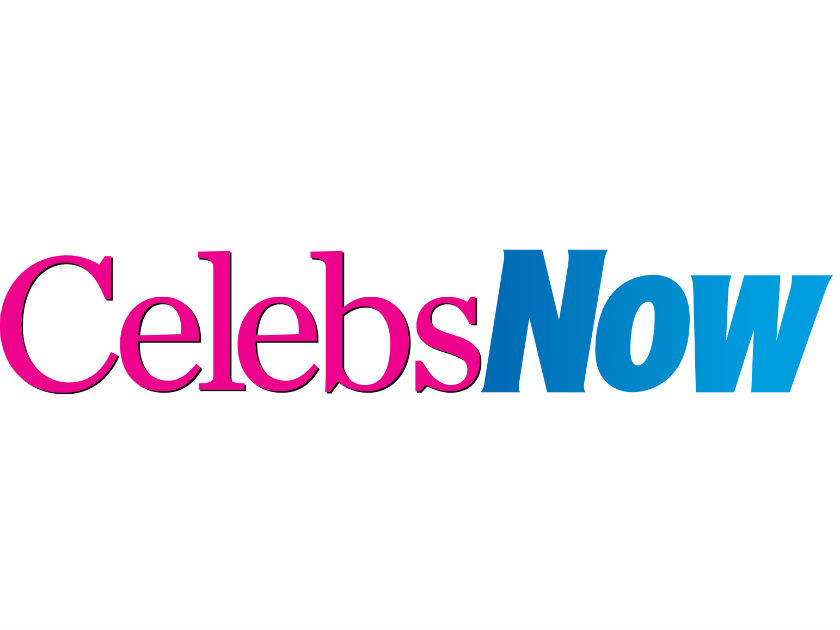 Kylie Minogue says it was her boyfriend Olivier Martinez who helped her through her breast cancer ordeal.
The 38-year-old singer was diagnosed with cancer in May last year and following a partial mastectomy and six months of chemotherapy, she was given the all-clear in January.
She reckons it was her actor boyfriend, 40, who got her through the worst parts of her treatment.
'He is the most honourable man I have ever met,' she says. 'He's surprising. On particularly dark days I'd be lying on the bathroom floor wailing and he'd say, "Okay honey, you can cry for just five minutes, then I'm taking you out on a bike ride around Paris," she told Elle magazine.
'So I'd howl a bit more then I'd find myself thinking, "Hmm a ride on the bike sounds pretty good".
'Oli was there all the time, helping with practical stuff and being protective. He didn't hesitate in cancelling work and putting projects on hold so he could be with me.'
Kylie also said she hoped she'd have his children but has yet to reveal any engagement plans.
She added: 'I don't like to say too much in public about Olivier as he's a very private person, but I will say that he was incredible.'